Tag Archives:
Breast Cancer Rehab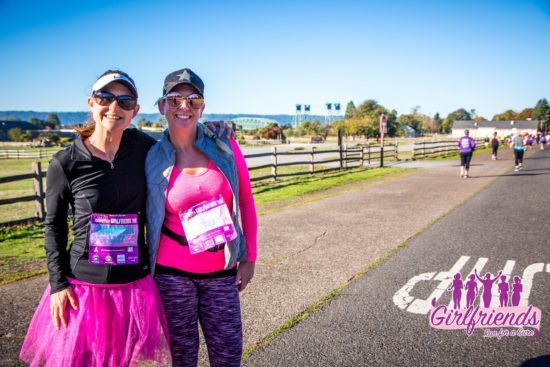 Week Five Although you are never the same after Breast Cancer, we have many clients who have gone on to living incredibly healthy, fit, rich and adventurous lives post Breast Cancer – and some are actually in even better shape now because they've taken a very active role in their overall health and well being. […]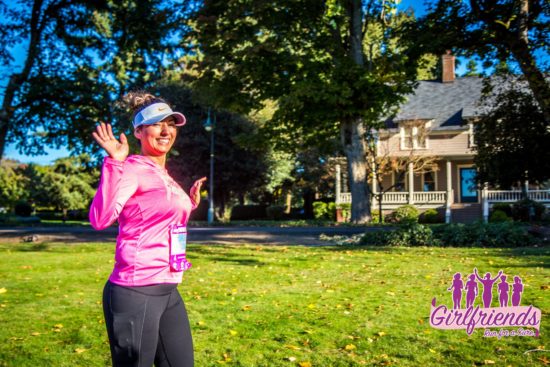 Week Four A Breast Cancer diagnosis can completely blind-side a woman and shock her family and friends. While navigating various treatment options and making decisions on the best approach for her case, the days and weeks can fly by and exercise can often become a low priority. However, even just walking post-surgery and during treatment […]
Week 3 The last few weeks we have discussed how exercise lowers your risk for developing Breast Cancer and how a healthy and fit lifestyle also positively impacts your treatment and recovery from Breast Cancer. Last week we reviewed cardio tips and today, we'll focus on mobility and flexibility. Part of the treatment for Breast […]
Week Two Last week, we discussed the importance of exercise and overall health to lowering your risk for developing Breast Cancer. We probably all know women who were avid exercisers but were diagnosed with Breast Cancer so although an active lifestyle can't completely prevent Breast Cancer, the evidence does suggest that the incidence is lower […]
Week 1 We are approaching Breast Cancer Awareness Month and we're one month away from the Girlfriends Run, a local 5K, 10K and Half Marathon Run/Walk that supports local Breast Cancer organizations including Pink Lemonade Project and the Jaime Miller Cancer Compassion Fund. This is a great opportunity to discuss how exercise impacts the prevention […]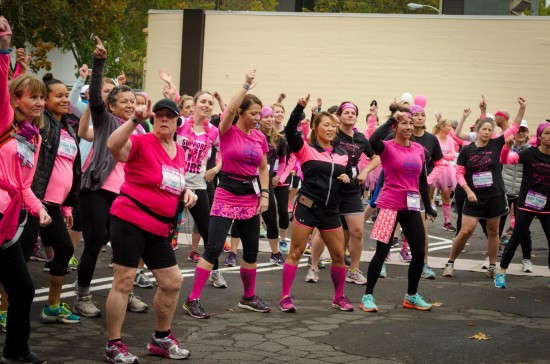 We probably all know at least one person who has been diagnosed with Breast Cancer. I personally know a great deal of women who have been diagnosed including many of my best girlfriends. We started our Girlfriends Run for a Cure, now in our 11th year, for one of our girlfriends Joleen Skarberg, who continues […]
Breast Cancer survivors get back to normal life as quickly as possible by following some of these rehab ideas from Sherri McMillan!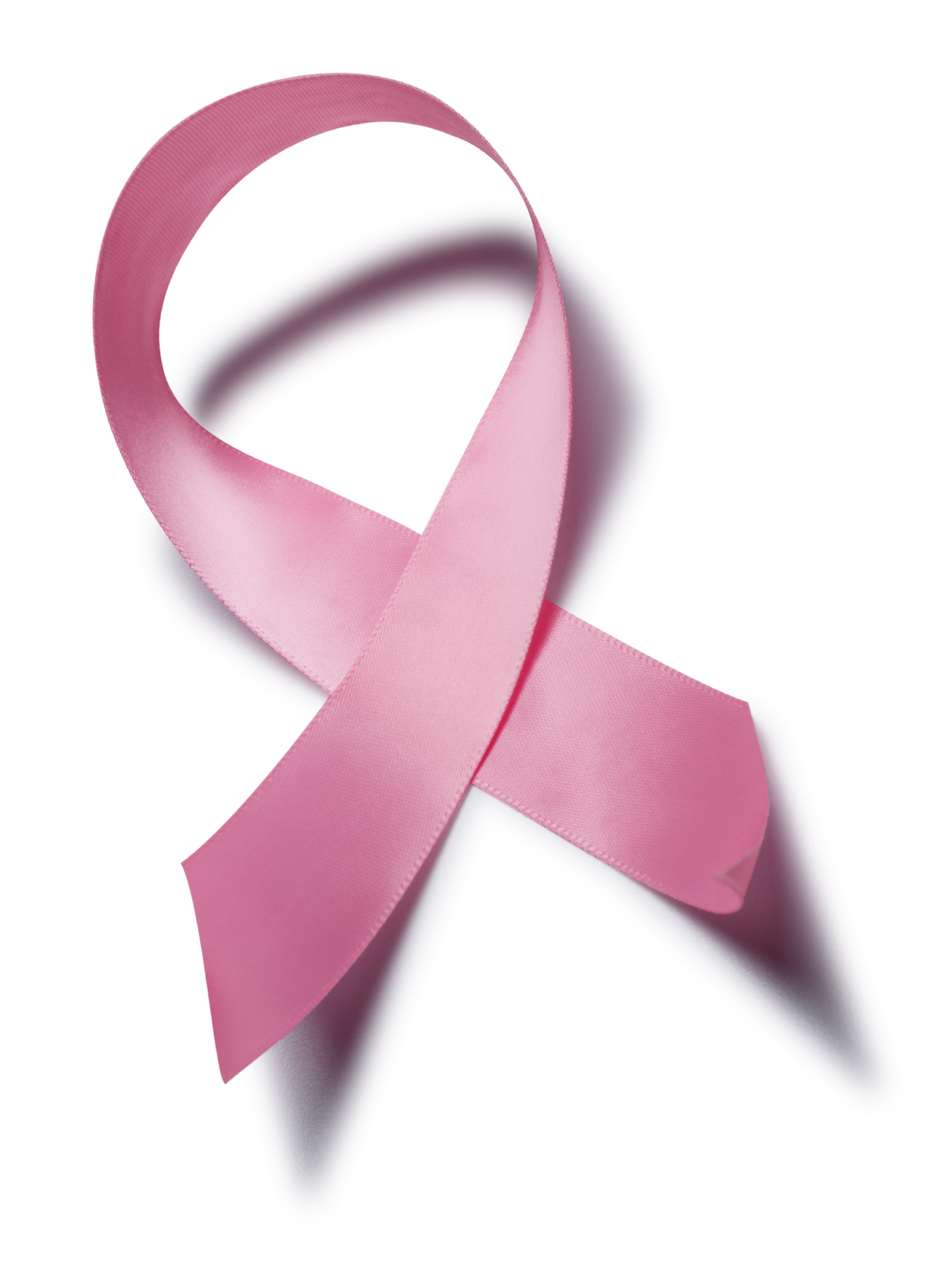 Life After Breast Cancer…. Anyone who has ever been diagnosed with Breast Cancer realizes that the cancer experience does not end the day that treatment ends. You want to get back to your normal life and put cancer behind you but at that same time, you're dealing with all kinds of post-Cancer Treatment effects that affect your physically, emotionally […]