High School Sports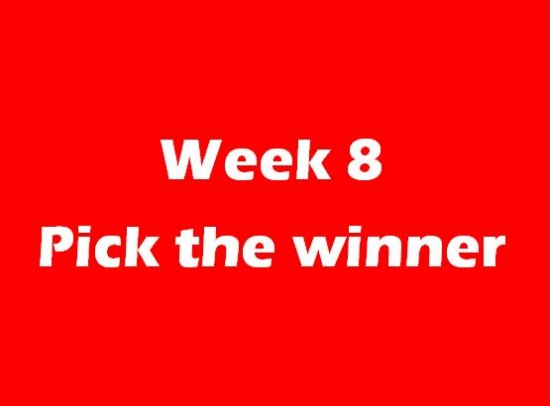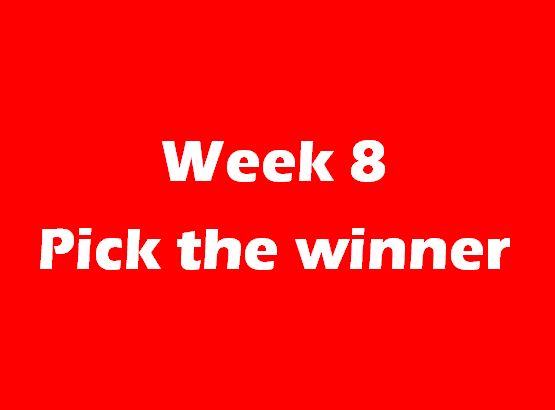 The fans went 12-1 in picks last week, improving to .753 percentage on the season. Here are this week's games. To make picks, click here. Camas vs. Skyview, 7 p.m. Thursday Emerald Ridge vs. Heritage, 4:30 p.m. Friday Union at Battle Ground, 7 p.m. Friday Evergreen vs. Hudson's Bay, 5 p.m. Friday Prairie at Ridgefield, […]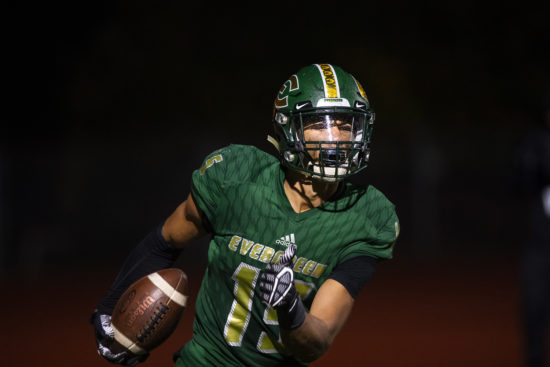 Top 10 video highlights from Week 7 of high school football. To send video clips of Week 8 play nominations, tweet them to @360preps on Twitter or email them to sports@columbian.com by Tuesday at 3 p.m.
The Columbian cast its vote for the Associated Prep high school football state rankings (Oct. 22), and here is how we voted. CLASS 4A Lake Stevens Camas Kennedy Catholic Graham-Kapowsin Skyview Puyallup Woodinville Eastlake Mount Si Bothell CLASS 3A O'Dea Eastside Catholic Lincoln Bethel Bellevue Marysville-Pilchuck Peninsula Kennewick Kamiakin Lakes CLASS 2A Tumwater Hockinson Sedro-Woolley […]
The Washington State Volleyball Coaches Association rankings for week of Oct. 22, compiled by Rene Ferran. Class 4A 1, Tahoma 2, Lake Stevens 3, Puyallup tie, Rogers (Puyallup) 5, Richland 6, Issaquah 7, Mead 8, West Valley (Yakima) 9, North Creek 10, Walla Walla Receiving votes: Auburn Riverside, Graham Kapowsin, Kentlake, Camas, Chiawana, Mount Vernon, […]
CLASS 3A/2A Tuesday's games Play-in, Evergreen vs. Fort Vancouver, 2 p.m. at R.A. Long (loser out) G1, Evergreen or Fort Vancouver at R.A. Long, 4 p.m. (loser out) G2, Prairie at Hudson's Bay, 4 p.m. (loser out) G3, Mark Morris at Washougal, 4 p.m. (loser out) G4, Mountain View at Kelso, 4 p.m. (loser out) […]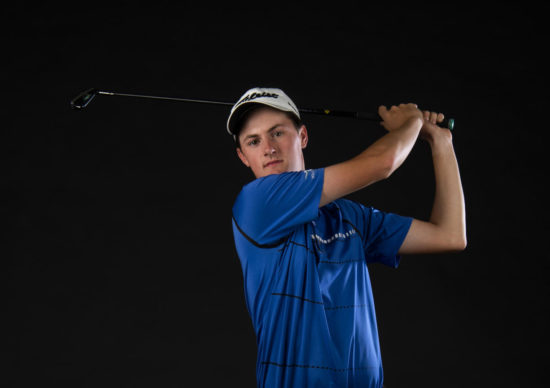 Player of the year: Graham Moody, Mountain View FIRST TEAM Graham Moody, Mountain View Willy Yeh, Mountain View Tyler Klepec, Mountain View Russell Fearington, Evergreen Isaac Kinsman, Prairie SECOND TEAM Brenden Garvin, Prairie; Jared Morser, Evergreen; Trevor Hopper, Kelso; Jack Campbell, Mountain View; Hugh Foster, Prairie. Coach of the year: James Peterson, Mountain View.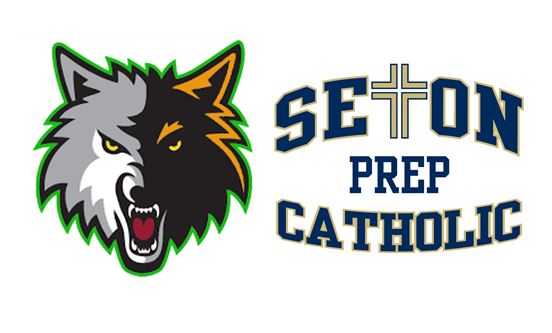 Morton-White Pass vs. Seton Catholic NON-LEAGUE GAME WHEN: 1 p.m. Saturday WHERE: Seton Catholic HS, 9000 NE 64th Ave, Vancouver BROADCAST: None. RECORDS: Morton-White Pass (1-5), Seton Catholic (3-2). LAST WEEK: Morton-White Pass lost to Napavine 56-0; Seton Catholic lost to Columbia-White Salmon 42-0. LAST YEAR: Did not play ABOUT MORTON-WHITE PASS: The only win […]
Castle Rock vs. Stevenson 1A TRICO LEAGUE GAME WHEN: 7 p.m. Friday WHERE: Stevenson HS, 390 NW Gropper Rd., Stevenson BROADCAST: None RECORDS: Castle Rock (5-1, 2-0), Stevenson (2-4, 1-1) LAST WEEK: Castle Rock beat King's Way Christian 41-33; Stevenson lost to La Center 49-0 LAST YEAR: Stevenson 27, Castle Rock 14 ABOUT CASTLE ROCK: […]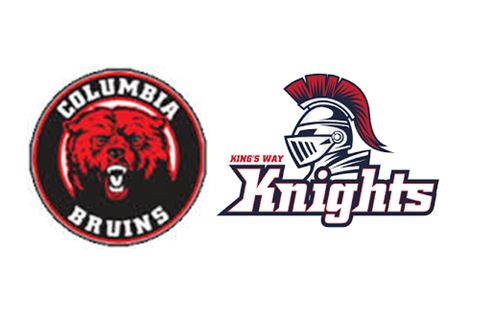 King's Way Christian vs. Columbia-White Salmon 1A TRICO LEAGUE GAME WHEN: 7 p.m. Friday WHERE: Columbia HS, 1455 NW Bruin Country Rd, White Salmon BROADCAST: None RECORDS: King's Way Christian (2-4, 0-2), Columbia-White Salmon (3-3, 1-1) LAST WEEK: King's Way Christian lost to Castle Rock 41-33; Columbia-White Salmon beat Seton Catholic 42-0 LAST YEAR: Columbia-White […]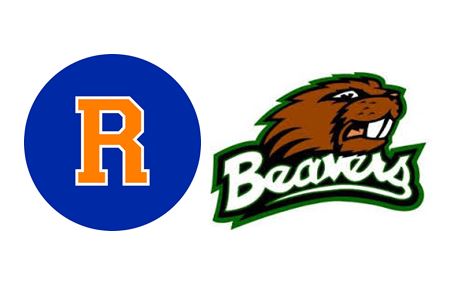 Woodland vs. Ridgefield 2A GREATER ST. HELENS LEAGUE GAME WHEN: 7 p.m. Friday WHERE: Ridgefield Stadium, 2630 S Hillhurst Rd., Ridgefield BROADCAST: Video webcast, ESN/NFHS Network ($9.95 monthly subscription required) RECORDS: Woodland (1-5, 1-2), Ridgefield (4-2, 3-1) LAST WEEK: Woodland lost to Montesano 45-6; Ridgefield beat R.A. Long 62-0. LAST YEAR: Woodland 42, Ridgefield 21 […]