Spring Into Shape For Summer – Week Ten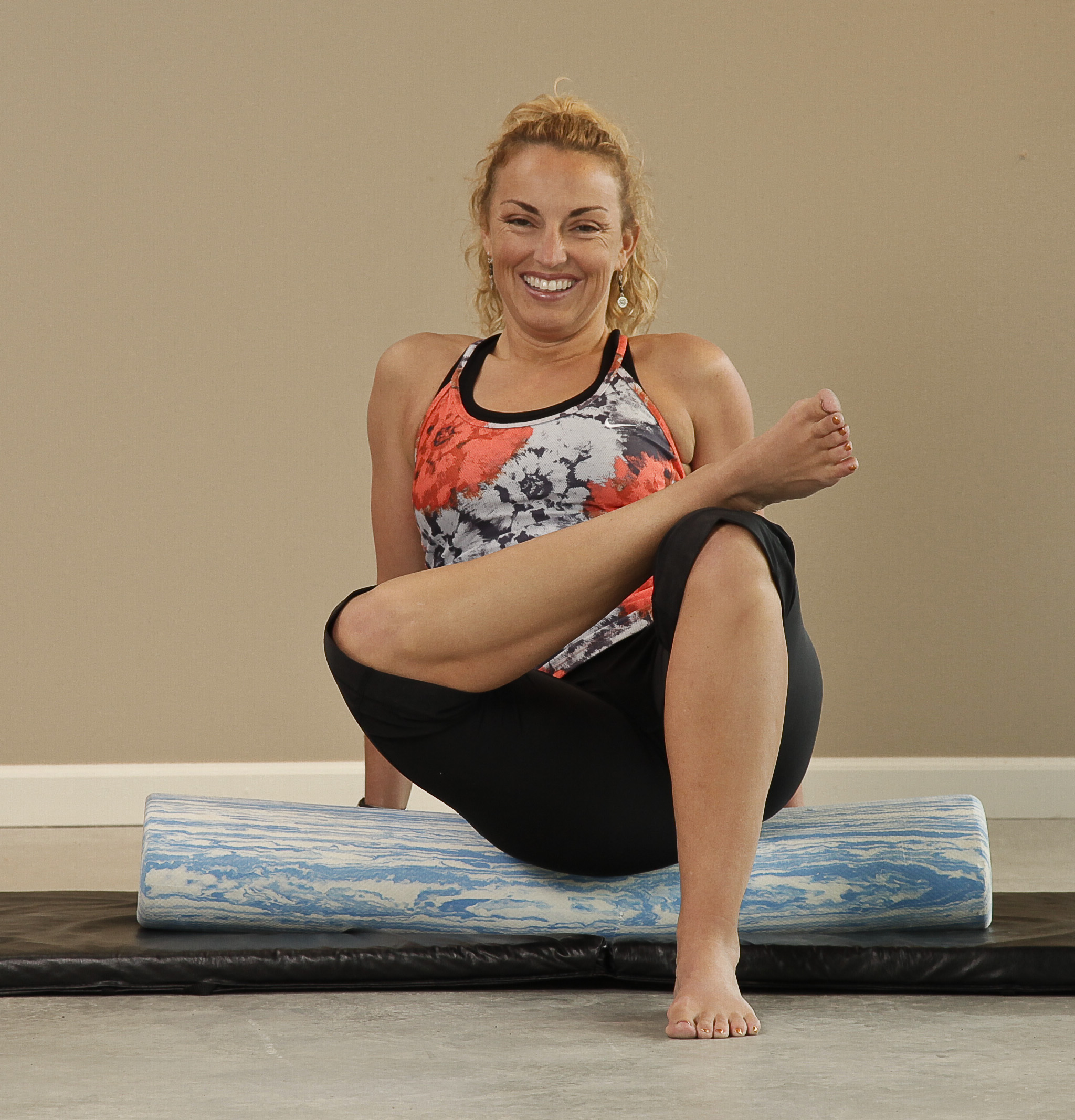 "W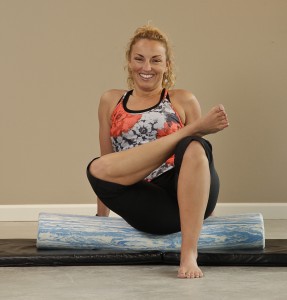 hat you get by achieving your goals is not as important as what you become by achieving your goals".- Zig Ziglar
We're honing in on the finish line of our Spring into Shape for Summer program.  But remember with fitness there is NEVER a finish line.  Two weeks left to take everything to the next level.  And just as the quote says above – taking the time to do the things necessary to be your best, says a lot about you as a person!  So stick with it no matter what!
Cardio
This week, try hill training.  It will develop your strength, power and overall fitness.  If part of your program includes walking, running, or cycling, find a short hill (about 100 meters long) and perform 5-10 hill repeats once this week.
Muscle Conditioning
This week, choose from the exercises we've learned so far and perform all the lower body exercises first, then the upper body exercises and then finish with the core exercises. Complete 8-15 reps of each exercise two to three times this week on alternating days. (Beg:  1 set,  Inter:  2 sets,  Adv:  3 sets).
As a reminder, here is what we have reviewed so far…Squats, pushups, v-sits, lunges, rows, planks, step ups, pull ups, 'Dead Bug' stabilization, 1 leg squats, shoulder press, bridging. Plie Squats, External Rotation, Opposite Arm/Leg lifts, Ball Hamstring Curls, Reverse Fliers, Oblique Crunches, Lateral Side to Side Steps, Tricep pressdowns, Side planks, Balance exercise, 1 Leg Bicep Curl and Tubing Torso Rotation.
Stretch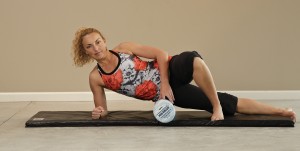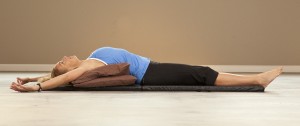 Place 2-3 pillows on the floor.  Lay on your back over the pillows so that the pillows are at about the level of your shoulder blades.  This is a great stretch at the end of a long day and easy to do right before bed. It can help improve posture and release tight areas in your upper body as a result of sitting forward over a computer all day.
Nutrition
Make sure that most of your calories are eaten in the first 2/3's of your day (breakfast and lunch)
Helpful Strategies
Invest in a Foam Roller that you can purchase at a Sporting Goods or Department store and take some time to release some of your tight areas. Some of the tightest areas tend to be glutes and quads. Slowly roll over any tight areas and when you find a spot that needs a little attention, hold that spot and take a few slow, deep breaths and then move to the next spot.
Yours in health & fitness,
Sherri McMillan
Note: As an avid Columbian reader, you can redeem a 2 week pass at her world-class training studio to help get you started.  Contact 360.574.7292 for more details. 
---
Join us for The 3rd Annual Run to Remember WA! We will honor the brave men and women who have or are currently serving in our Armed Forces and remember those who have given the ultimate sacrifice fighting for our freedom. The Half Marathon, 10K, 5K and Memorial Mile running and walking event will benefit various Military Organizations.
Run to Remember WA –  May 29th – Downtown Washougal, WA – just across the river from Portland
---