Spring Into Shape for Summer – Week Seven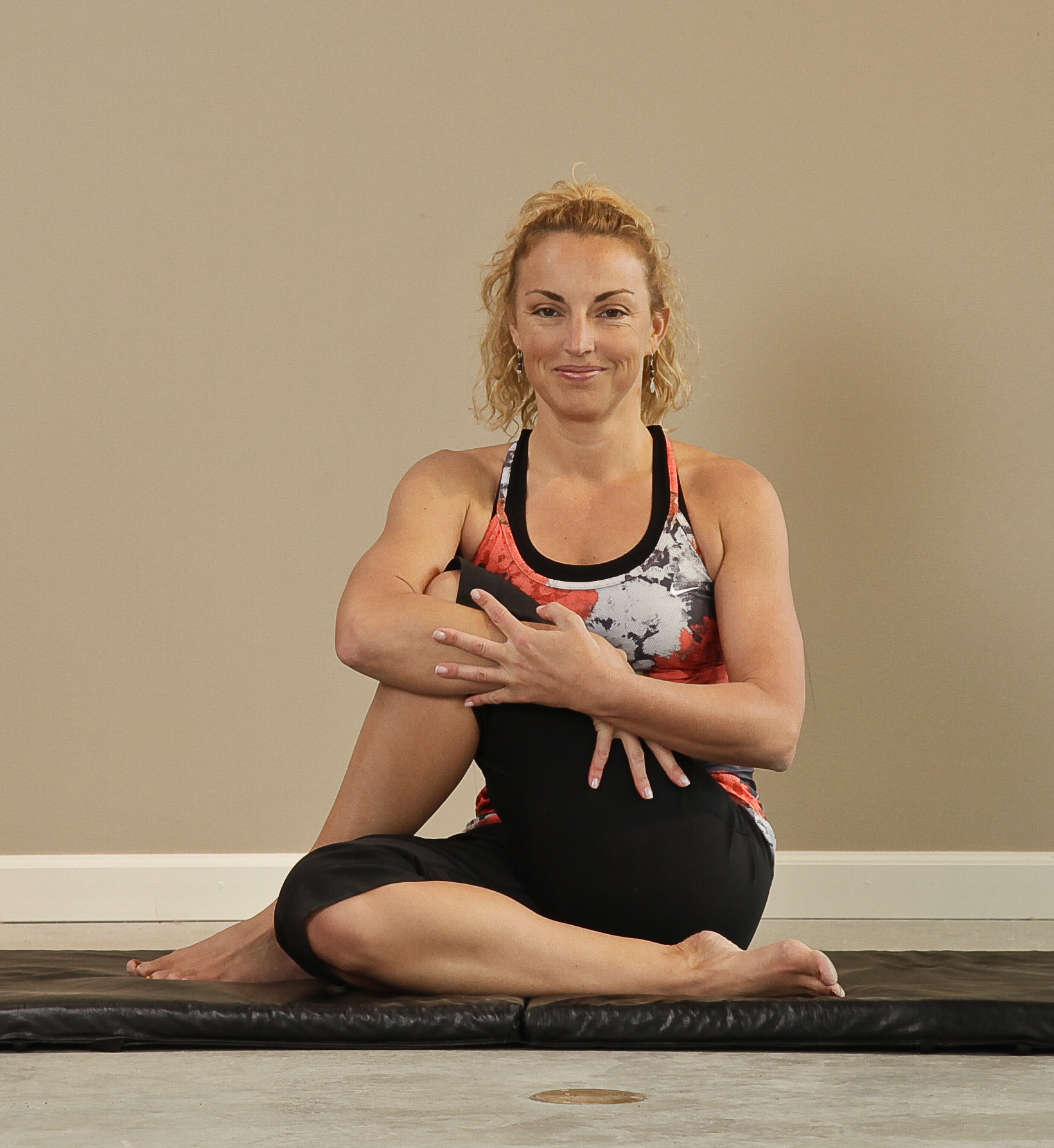 "Do not be afraid to demand great things of yourself. Powers which you never dreamed you possessed will leap to your assistance…" O. Marden
Cardiovascular Conditioning:
This week make a commitment to be more active in your life. The International Journal of Obesity released a stat that estimated we expend approximately 500-800 calories less per day than we did a few decades ago based on our sedentary lifestyles. So commit to taking the stairs, walking or cycling to do errands or parking a few blocks from your destination.
Muscle Conditioning:
This week, choose seven lower body, seven upper body and seven core exercise from this series and complete 8-15 reps of each exercise two to three times this week on alternating days. (Beg: 1 set, Inter: 2 sets, Adv: 3 sets). Move quickly from exercise to exercise.
For example, you could build on what we've done so far including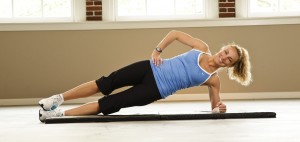 a set of squats, pushups, v-sits, lunges, rows, planks, step ups, pull ups, 'Dead Bug' stabilization, 1 leg squats, shoulder press, bridging. Plie Squats, External Rotation, Opposite Arm/Leg lifts, Ball Hamstring Curls, Reverse Fliers and Oblique Crunches. Today you can include Lateral Side to Side Steps, Tricep pressdowns and side planks.
Flexibility:

Pretzel Stretch – Have a Seat with crossed legs. Take one leg to the outside of the other placing the foot on the floor. Wrap your arm around the leg and draw the knee towards the opposite shoulder. Maintain a long spine. Hold for 30 seconds each side. If the stretch is too intense, straighten out the bottom leg.
Nutrition:
Eliminate or reduce your alcohol intake to only 1-2x this week.
Other Helpful Tips:
You've done a full six weeks of training and it's time to reward yourself. Go out and treat yourself to a massage, a shopping spree or a weekend get-away.
Yours in health & fitness,
Sherri McMillan
Note: As an avid Columbian reader, you can redeem a 2 week pass at her world-class training studio to help get you started.  Contact 360.574.7292 for more details. 
[divider][/divider]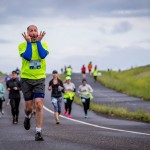 Join us for the…..SPRING CLASSIC DUATHLON & HOME DEPOT HALF MARATHON, 10K & 5K April 22nd Portland, OR
Time to dust off the cob-webs and start the multi-sport racing season with the 34th Annual Spring Classic Duathlon, Half Marathon, 10K & 5K! It's time to see who stayed in shape all winter! Enough Hibernating! Wake up, Get out & Race at the 34th Annual Spring Classic! Choose the Duathlon or any of the 3 different running distances and let's Spring into Action!
---