Spring Break But No Fitness Break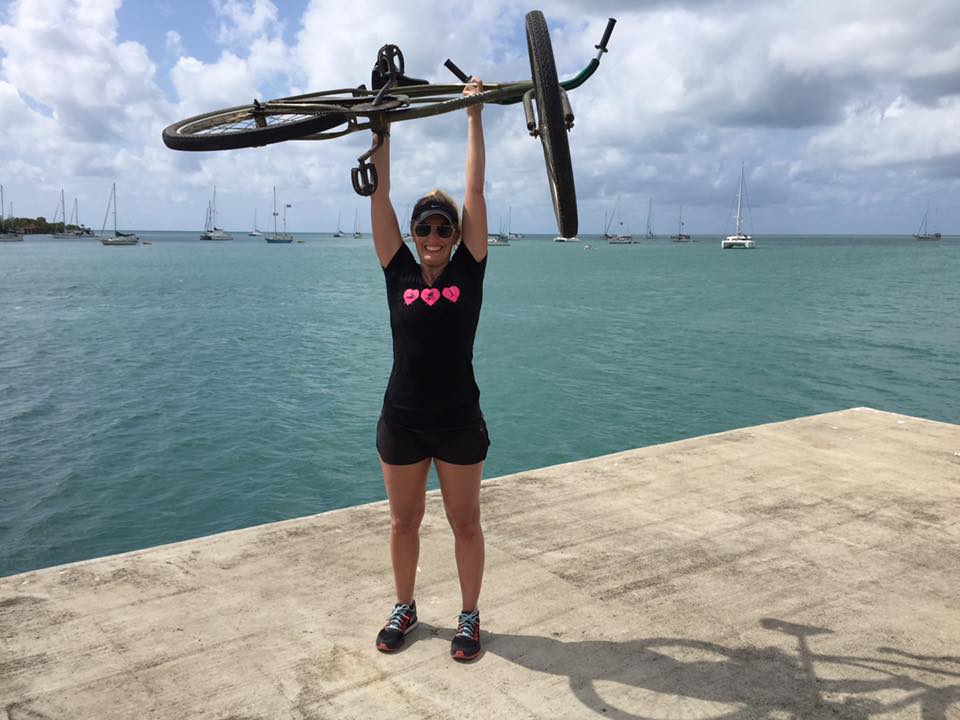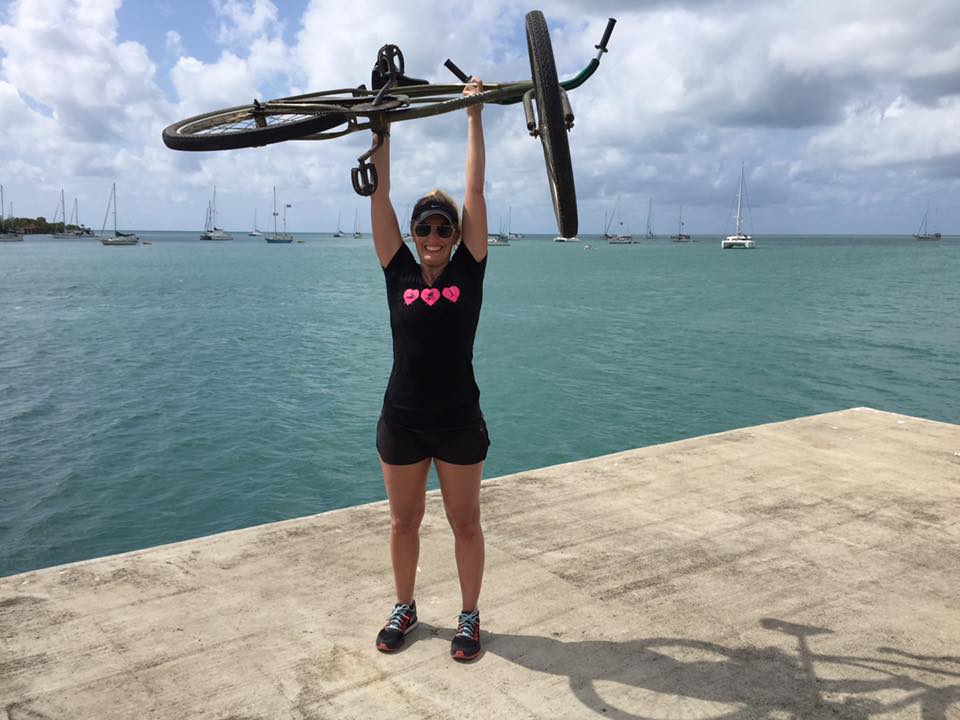 Kids are out of school in a couple weeks for Spring Break which can often wreak havoc on parents' fitness routines! But Spring Break doesn't need to mean a break from fitness!
Be proactive and creative to assure you get your workouts in while involving your kids and teaching them to love an active and healthy lifestyle!
Here's some tips for an active spring break!
Beach Vacation
If you are getting out of town for an exotic beach vacation, each day plan to do something active. One day, you might kayak in front of the resort, the next day paddleboard. One day you might schedule a bike or hiking tour with the resort. And other day, you might play some beach volleyball.
Mountain Vacation
If you're heading to the mountains, mix up your snow sports. One day you might hit the slopes, the next day snowshoe, another day go cross-country skiing and then another, enjoy some sledding.
Staycation
If you're staying in town, be active while exploring all we have to offer in Vancouver, Portland and the Gorge.
Get Out Into The Woods
It's true that if you allow kids to choose, they will gravitate to their cell phones and video games. It can be addicting! But if you force them to put away their gadgets, and take them out in the woods, at first they may resent it, but soon they will be exploring, laughing, running, and jumping. It's good for their souls!
Head To The Park
Kids can play at the jungle gym while you run laps or use some of the apparatus for your own workout.  Or you can play too! Nothing like making you feel young again when you're playing tag, hide and go seek, sliding down a slide or swinging on a swing!
Let's Go Riding
Jump on your bikes and go explore. It's a great way to see the city and our area hosts tons of paved trails so you can ride safely from traffic.
Play
Grab a Frisbee, basketball, volleyball, badminton racquet….whatever you got, just use it and play with your kids. It's fabulous, active, quality time together.
It's Raining
If the weather isn't cooperating, stay indoors and schedule a day at The Source Indoor Rockclimbing gym, Ice Skating, Roller Skating and/or trampolining.
Wake Up Early
If you don't want to mess with your workout consistency, get up an hour earlier and spend the time getting your workout in while everyone else is sleeping.
Invite Their Friends
I learned a long time ago that if I want my kids to enjoy and not whine and complain during an active outing, I needed to make sure they brought a friend. It was a night and day difference to how the day went.
Reward
Everyone is motivated by a reward. So set the expectation and what we can look forward to if we meet it. For example, you could say "We're going to go on a bike ride and if there is no whining and complaining, I'll take you all to lunch." Or "Let's go for a hike and then I'll treat you to ice cream afterwards". Or "Let's go kayaking and then I'll take you to a movie."
Challenge you and your family to do something active every day during Spring Break! You'll all enjoy great memories while experiencing fabulous benefits to your body, mind and spirit!
Yours in health & fitness,
Sherri McMillan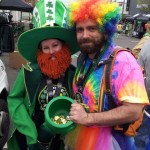 There is STILL TIME to join us for the….
COUVE CLOVER RUN – 3, 7 & 10 MILES – THIS SUNDAY March, 26th 2017 RUN, GIVE BACK & PARTY AT MAIN EVENT AND OTHER DOWNTOWN PUBS! We will make you earn your post-event party by running or walking 3, 7 or 10 miles, but it will be off the charts hosted by Main Event and other downtown Vancouver Pubs & Breweries.
Note: As an avid Columbian reader, you can redeem a 2 week pass at her world-class training studio to help get you started. Contact 360.574.7292 for more details.