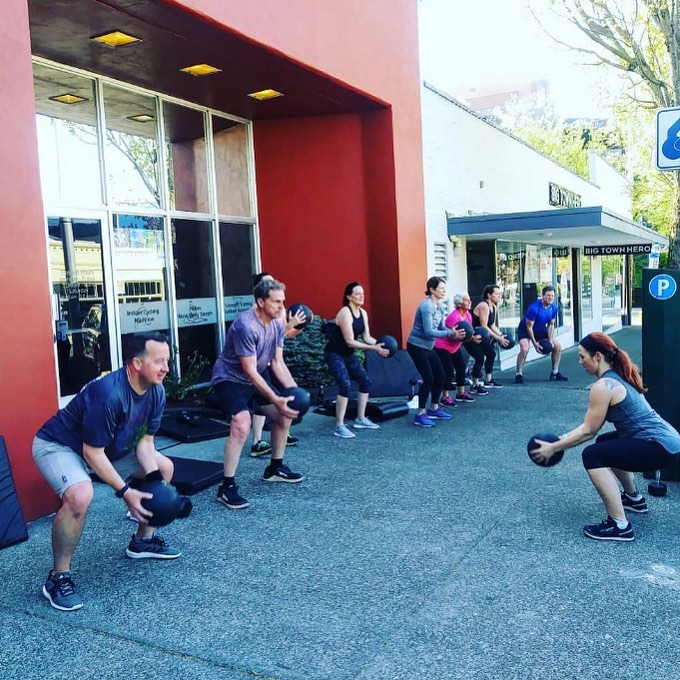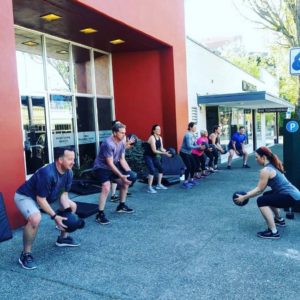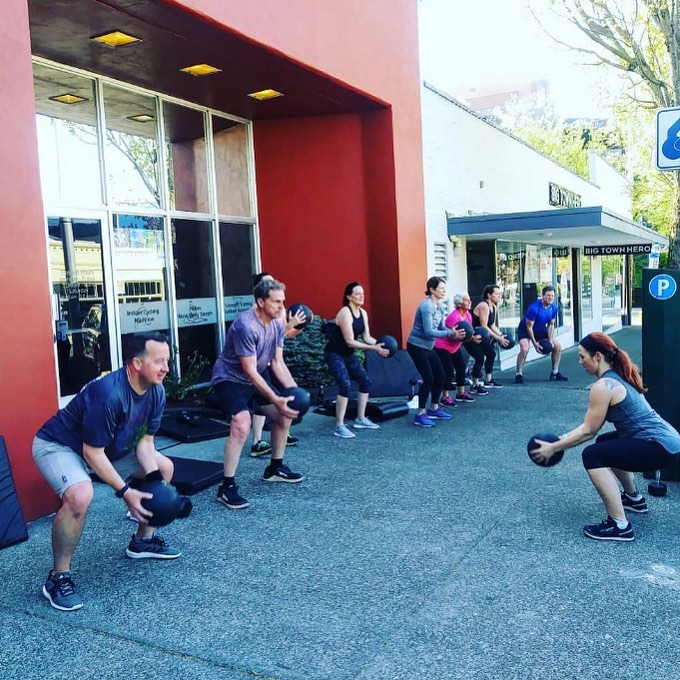 Kids are back to school and now it's back to YOU! Summer vacations are over, school is back in session and many are ready to make their health and fitness a priority!  Take advantage of this natural tendency to turn over a new leaf, so to speak, and commit to these simple 10 tips to experience a September Shred!
1: Hydrate & Flush
One of the most important things you can do to shed the extra body fat due to too many BBQs and summer-time beverages is to commit to drinking more water. Strive to drink 100 ounces per day. You can easily achieve this by drinking a 16-ounce glass of water as soon as you wake up and 30 minutes before each meal. Purchase a large hydroflask and sip water all day and you'll be shocked at how much better you will feel.
2: Don't Drink Your Calories!
Sugary drinks like soda pop and high calorie coffee drinks cause you to consume an excess amount of calories with absolutely no nutrient value. People can shed a significant amount of body fat just by eliminating pop and their daily Frappuccino.
3: Eliminate Sugar and Processed Junk Food
This can be a hard one for most people but try it for one solid month. Cut out eating fast food, chips, candy bars, and pastries. Read your labels and avoid anything that has sugar as the first few ingredients. You will quickly start to feel better and lose weight A good rule of thumb is to purchase the majority of your groceries on the edges of your grocery store and minimize your purchases in the aisles. Go for fresh and plant-based as the staple of your nutrition for one month.
4: Move Your Body Daily!
You should never ask yourself should you work out today. The answer to that question is almost always yes! You should always try to do something every day to move your body. It doesn't need to be a challenging workout in the gym everyday but could be as simple as a 30 minute walk after dinner or on your lunch break.
5: Lift Something Heavy!
If you really want to change your body composition, tone up and sculpt your body, you need to lift! Weight training has a very positive impact to metabolism, body fat levels, bone density, posture, endurance and strength. Try for 2-3 times per week.
6: Go for a Hike
We are so fortunate to live so close to incredible hiking trails in the Gorge, Mount St Helen's & Mount Hood and even within Forest Park, Whipple Creek and Lacamas Lake. The colors and views and majestic. Hit the trails to get fit and/or schedule weekly walks along the paths on Officers Row and through Fort Vancouver, or Salmon Creek trail, Discovery Trail or along the waterfront trail especially the newly developed waterfront area. Exercising outdoors is good for the mind, body and spirit!
7: Do Something Different
Shake up your routine and try a new class like Barre, Indoor Cycling, Indoor Rowing, Yoga, Boxing or Bootcamp class. Doing something new will stimulate your body and cause some great results.
8: Join a Running Group
We are fortunate in Vancouver to have many inspirational running groups to help you stay on track with your goals including:
9: Sign Up For a Race
There is nothing like signing up for a race to keep you motivated and on track with your goals. Locally, we have the 2nd annual PeaceHealth Appletree Marathon, Half Marathon and 5K on September 14th & 15th and the Girlfriends Run Half Marathon, 10K & 5K on October 13th. Find details at whyracingevents.com
10: Get 7-8 Hours of Good Sleep Every Night
The importance of quality sleep to your health cannot be overstated! Poor sleep habits can increase weight gain and stress and decrease your energy and overall physical and mental performance. Develop a good sleep routine such as reading at night and/or turning off all electronic devices before bedtime.
You may not be able to commit to all 10 but do what you can and watch the weight shed off your body as you starting looking and feeling your best!
Yours in health & fitness,
Sherri McMillan
Note: As an avid Columbian reader, you can redeem a 2 week pass at her world-class training studio to help get you started. Contact 360.574.7292 for more details.
---
Join us for the 2nd annual
PEACEHEALTH APPLETREE Boston-Qualifying Marathon, Half Marathon & Sunset 5K.
September 14th, 2019
This "Run Through History" will take you on a flat, fast and scenic course through Fort Vancouver, Officer's Row, the Army Barracks, Pearson Airport – the oldest operating airport in the USA, the Historical Old Apple Tree, along the magestic Columbia River and many other historical vantage points. There's so much to see that the miles will fly by!
---