Focus on the CAN not the CAN'T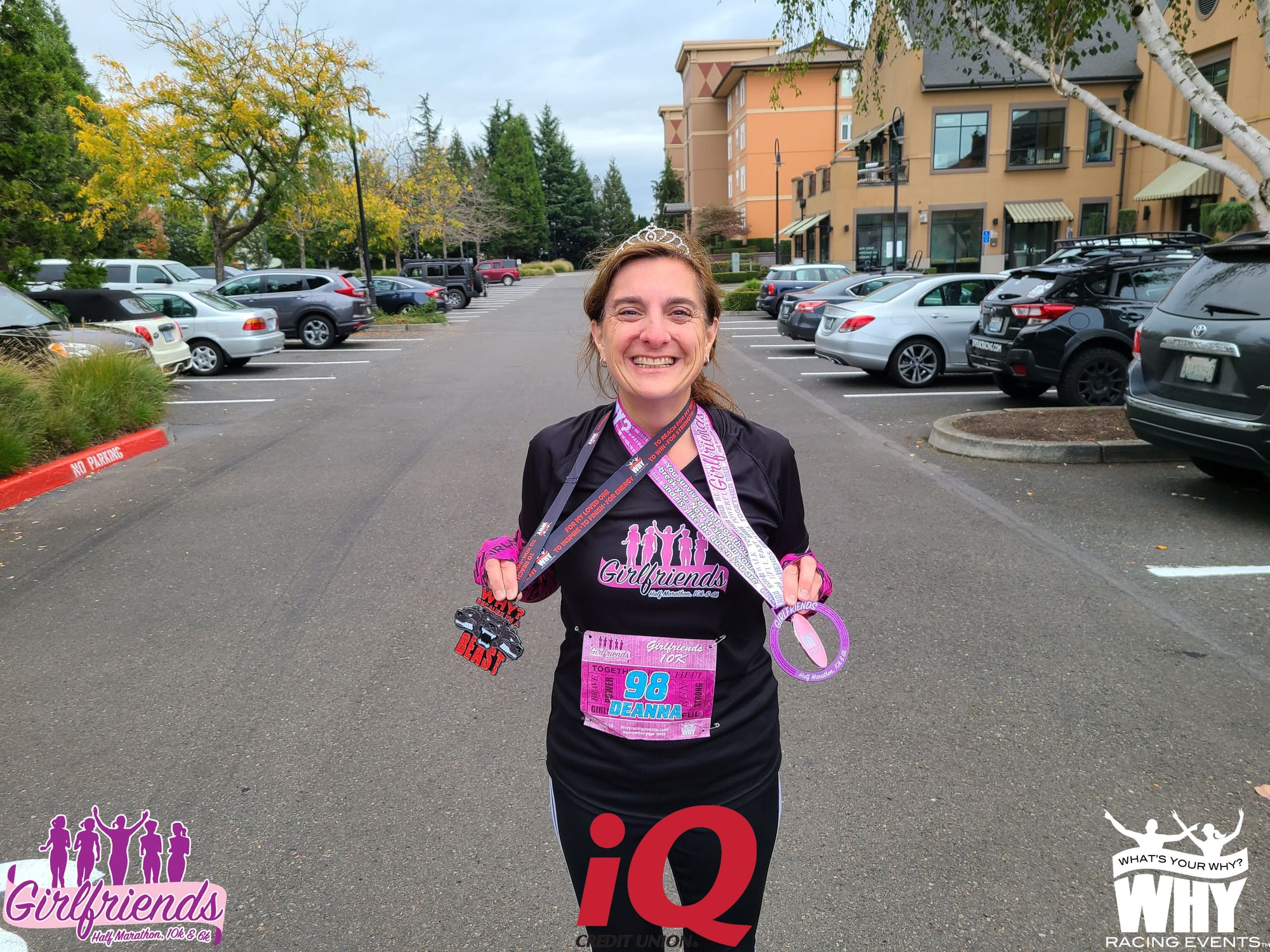 There are so many things we can't do right now due to COVID and that can easily get you down.
Rick Hansen, a famous Canadian, can teach us a valuable lesson to help us cope with everything going on in the world right now. Rick was in a terrible car accident when he was 16 years old and suffered a spinal cord injury losing the use of his legs. Initially he went through a phase of anger, depression and resentment. But at one point, Rick had to make the personal decision to either focus on the 1000 things he couldn't do anymore or the 1,000,000 things he still could do. He made the positive choice and went on to excel at wheelchair sports and marathons and ultimately wheeled around the world raising hundreds of millions of dollars for spinal cord research.
He is now a motivational speaker leading the Rick Hansen Foundation and continuing to make a positive impact in our world. He met his wife through his injuries because she was his physical therapist helping him deal with his spinal cord injury and is the father to three beautiful girls and has multiple grandchildren.
Rick focused his life on what he could do versus what he couldn't do and ultimately created a dream life.
As we navigate the new world around us, there are many obstacles in our path. Events have been cancelled, businesses have been closed and many restrictions are in place limiting what we can and can't do. Instead of allowing these obstacles to detour us from our goals, we may need to just adapt and do things differently. You may have to be creative and consider a new path that takes you around, over, under or through the obstacle. Have the "failure is not an option" approach and don't allow yourself to quit on your dreams.
Remember 'if there is a will, there IS a way!"
Don't let COVID place limits on who you are, who you can become and what you can do. You are just going to have to do things differently and safely. The key to achieving great things is to set high standards for yourself and don't accept anything else. 
Here's a challenge for you:
Set a goal to achieve something meaningful within the next 90 days…something that is still realistic in our current world. By stepping out of your comfort zone, it keeps you young and vibrant, it keeps life exciting and it boosts your self-esteem proving you can do anything you put your mind to.
Let's say for example you've always wanted to learn how to salsa dance. But what if you're not comfortable going to a dance studio to learn salsa in a group format right now so you decide this goal is not realistic…OR you could instead research virtual opportunities to learn how to salsa dance to get you started in the privacy of your own home. This approach is focusing on what you CAN do versus what you can't do so you can still accomplish your goal.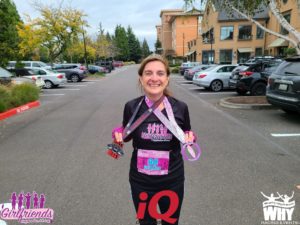 In 2020, many people had races they had signed up for cancelled. Instead of quitting on their goals, many decided to still complete the race in a virtual format. A virtual finish line is still a finish line and allows you to accomplish your goal, just in a different way.
So, consider any goal that you've set for yourself that you've allowed COVID to prevent you from achieving. Ask yourself if there is a different way to still accomplish that goal and then go for it!
This quote by Ashley Montague "The greatest personal defeat suffered by human beings is constituted by the difference between what one is capable of becoming and what one has in fact become" reminds us that we don't want this global pandemic to steal all of our dreams. Bottom line, don't be your own worst obstacle!             
Yours in health & fitness,
Sherri McMillan