Are Masks Safe During Exercise?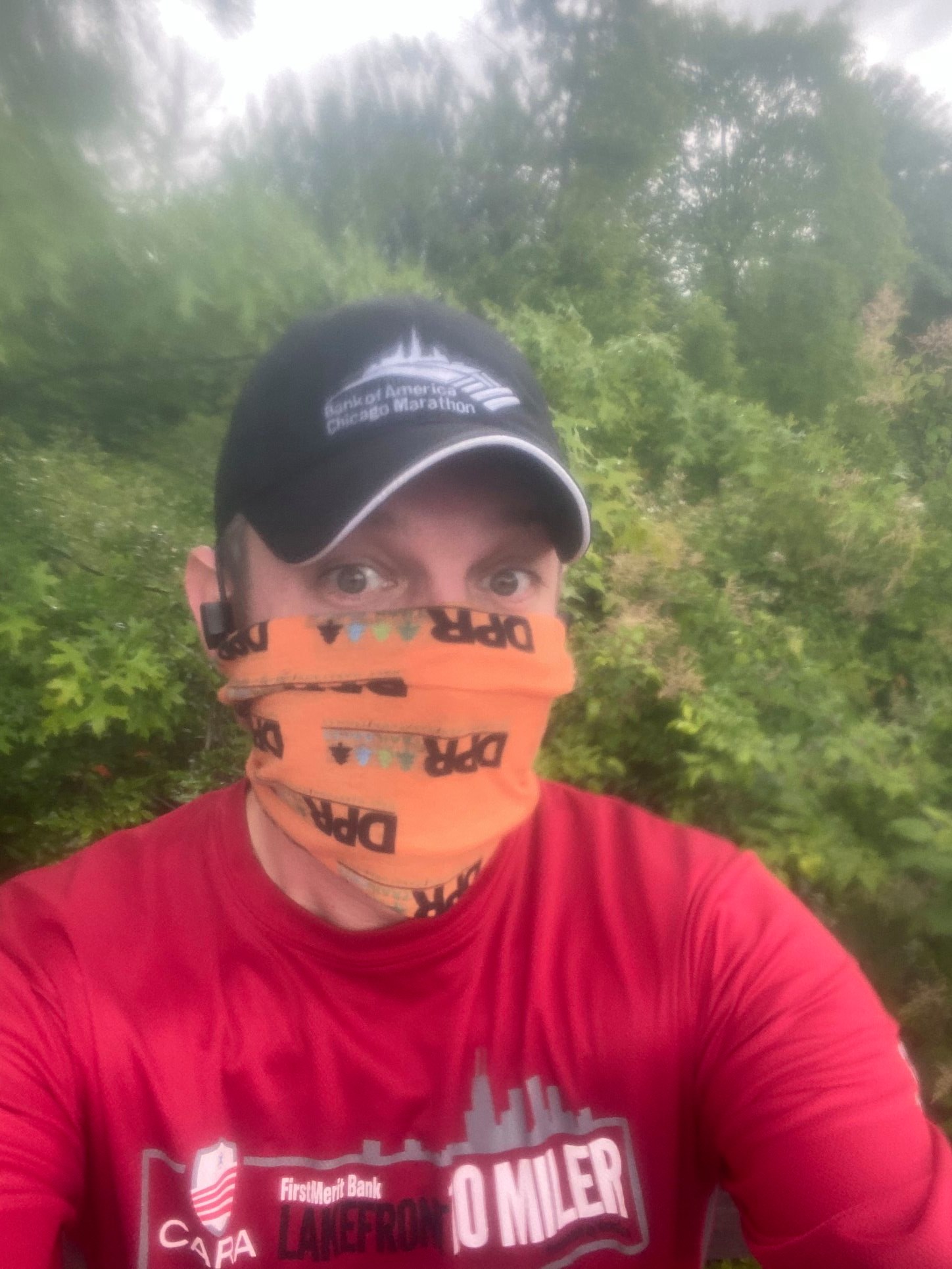 Since both Governor Inslee and Governor Brown have mandated masks to be worn in all indoor, public locations to help stop the spread of Covid-19, many are concerned with whether there are any safety risks associated with exercising with a mask on.
Since many academic institutions are currently closed, large scale experiments are not feasible to effectively test usage of various types of masks during exercise and how it affects the user. It is also very difficult to effectively test and examine the spread of Covid-19 in the current conditions and control for all variables. As a result, the information and guidelines being released seem to change daily as we learn more about the virus. Try to be patient with the inconsistencies in guidelines – the world has only been studying this strain for 6 months!
---
Here are the assumptions we can make based on the limited information we have. Much of this probably seems obvious to most regarding exercise while wearing a mask:
Wearing a mask is less comfortable than not wearing a mask and that discomfort increases during warmer temperatures and/or humid conditions.
Wearing a mask will restrict breathing more than not wearing a mask.
You heart rate will typically be higher at the same intensity when you wear a mask compared to not wearing a mask. Dr Cedric Bryant from the American College of Exercise reports that heart rates are typically 8-10 beats per minute higher when you wear a mask compared to when you don't. The elevated heart rate is more pronounced during intense efforts such as hill repeats or intervals.
Your rate of perceived exertion will be higher wearing a mask compared to not wearing a mask. It will feel like you are working harder at the same intensity.
Your performance will be lower wearing a mask compared to not wearing a mask at the same level of intensity.
If you have existing respiratory or health problems, the issues with wearing a mask will be compounded.
If you have poor hearing, not being able to see and read peoples' lips make communication during exercise very challenging.
---
Understanding this information can help you make decisions about mask usage during your workout sessions. At some point, each individual has to weigh the risk to benefits and decide on an approach that is the safest for them, their fellow exercise buddies and their community.
It's important to note that some athletes use masks during training purposely, even prior to Covid-19, because it does make breathing more challenging therefore developing the respiratory system. Mask wearing has been likened to high-altitude training. Some athletes also opt to wear masks when environmental conditions require it such as high pollution levels, extremely cold conditions and/or high pollen levels.
---
Here are some tips for exercising with a mask:
Purchase a mask designed specifically for working out. Avoid paper or cotton masks.
Here is an article that ranks the Top 15 Masks For Working Out and there is also this article, written before COVID 19, which also ranks masks designed specifically for working out.
Keep in mind, it's not clear how effective these masks are at protecting you and others from Covid-19. Some exercise-enthusiasts have found success with buffs, while others have found Face Shields to be more comfortable during exercise. Bottom line – experiment until you find an option that works best for you. Consistency in your workouts is by far more important to your overall health than discontinuing your workouts so figure out an option that works for you.
Once you place your mask on, avoid touching or adjusting it during your workout session. Yes, this is easier said than done!
Focus on slow, deep breaths while wearing a mask.
Exercise at lower intensities than usual when wearing a mask.
Take breaks when needed when wearing a mask.
Slow down or stop if you feel lightheaded, dizzy or nauseous when wearing a mask.
Consider adapting your workouts to include more rest breaks and less high-intensity intervals. Include more strength, yoga, or barre workouts compared to high-intensity cardio if you struggle with wearing a mask.
Keep your workouts with a mask shorter than normal and/or consider bringing a second mask if the first one becomes too damp for effective breathing.
Carefully remove your mask at the completion of your workout, immediately wash/sanitize your hands and wash your mask after each workout session.
---
It's important to note that the risk for exposure outdoors is less than indoors. If you will be exercising outdoors away from others, the risk of exposure and contacting Covid-19 is very low. It would be prudent to have a mask with you in the event you do find yourself in a public setting while exercising outdoors.
Remember that a face covering is not a substitute for washing your hands, staying home when you're sick, minimizing contact with others and high-touch surfaces, and doing everything you can to boost your immune system.
Yours in health & fitness,
Sherri McMillan
Note: As an avid Columbian reader, you can redeem a complimentary initial in person or virtual personal training appointment to help get you started. Email us for more details.
---
Northwest Personal Training is NOW OPEN! We are SO EXCITED to see you! For Private Training, you'll have the option to continue doing virtual training, outdoor training or training at the studio. For Group Fitness classes, you will be able to continue doing virtual online classes (live or saved) and we are also going to host some outdoor programming.
#NWPTSTRONG