Spring Into Shape for Summer!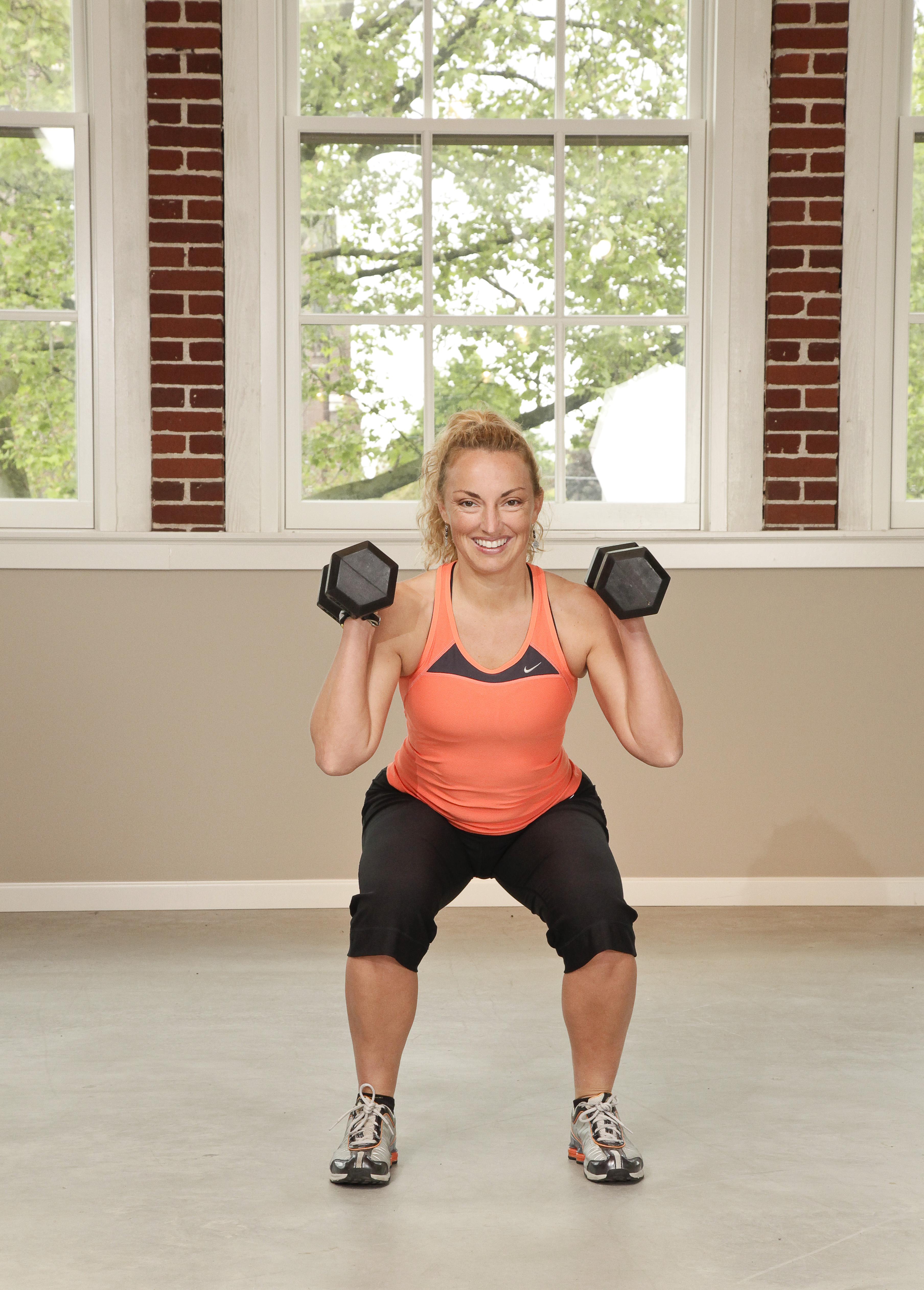 T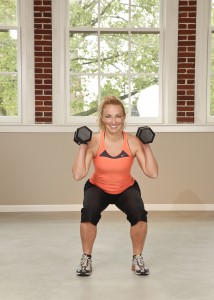 he smell of spring is in the air and many of us are now realizing summer is on its way. Long days, outings to the beach, tank tops and sundresses, swim wear, cycling, camping, walks by the water, parties by the pool….Can't you wait!?
We've got about 3 months to get you in tip-top shape so you enjoy the best summer of your life. Each week we will be provide you with easy tips that you can implement right away so that week by week you are getting closer to your Personal Best!
If you make the commitment and follow along for the next 3 months, you can expect to improve your aerobic fitness, muscle tone and flexibility, increase your energy levels and reduce your body fat.
The program is progressive so that each week we build on what you've learned the week previous so cut out each week's section so you've got the entire program in front of you and it's easy to follow.
Week 1:
Focus on this week's tips. By the end of the week, you will have started to develop a fitness habit in these areas and you'll be ready for week 2.
Cardiovascular Conditioning
Find an aerobic activity like walking, jogging, cycling or swimming that you know you can stick to a minimum of 3x/week.  Don't choose jogging if you hate to jog. You'll never stick to it long enough to get any results.
Beginner: Perform your activity 3x this week for 20 minutes each session
Intermediate: Perform your activity 4x this week for 20-30 minutes each session
Advanced: Perform your activity 5x this week for 20-60 minutes each session
Muscle Conditioning
We've reviewed a variety of muscle conditioning exercises in this column over the years. Choose one lower body, one upper body and one core exercise and complete 8-15 reps of each exercise two to three times this week on alternating days. Read my previous columns HERE.
For example this week, you could do a set(s) of squats, push-ups and v-sits.
Beginner: Perform 1 set of each exercise.
Intermediate: Perform 2 sets of each exercise
Advanced: Perform 3 sets of each exercise
Flexibility
Hamstring on the wall – Lay on your back with your hips close to the wall and your legs positioned straight up against the wall. To make the stretch less intense, move your hips a few inches away from the wall.  To make the stretch more intense, keep your hips positioned right up against the wall and wrap a towel around your feet and lightly pull your legs a few inches away from the wall.
Nutrition
Drink 10- 8 glasses of water each day.  Purchase a Hydro-flask or Yeti water bottle and have it with you every where you go.  You may find yourself running to the washroom more but this sensation with subside in a few weeks.
Other Helpful Strategies
Use an APP to start tracking your activity and nutrition. Try MyFitnessPal, My Diet Coach, Lose it or any other number of APPs available to help you focus on your health and fitness goals. Record daily how much you exercise and what and how much you eat.  Many studies have shown just the act of recording this information instantly results in better habits and is a great way to guarantee results!
Yours in health & fitness,
Sherri McMillan
Note: As an avid Columbian reader, you can redeem a 2 week pass at her world-class training studio to help get you started. Contact 360.574.7292 for more details.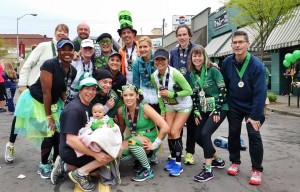 Join us for the…..COUVE CLOVER RUN – 3, 7 & 10 MILES – March 25th, 2018
Celebrate in your festive green while running or walking 3, 7 or 10 miles along an extremely fast and scenic course to support local charities! We will make you earn your post-event party but it will be off the charts hosted by Main Event and other downtown Vancouver Pubs & Breweries.