Top Fitness Trends for 2018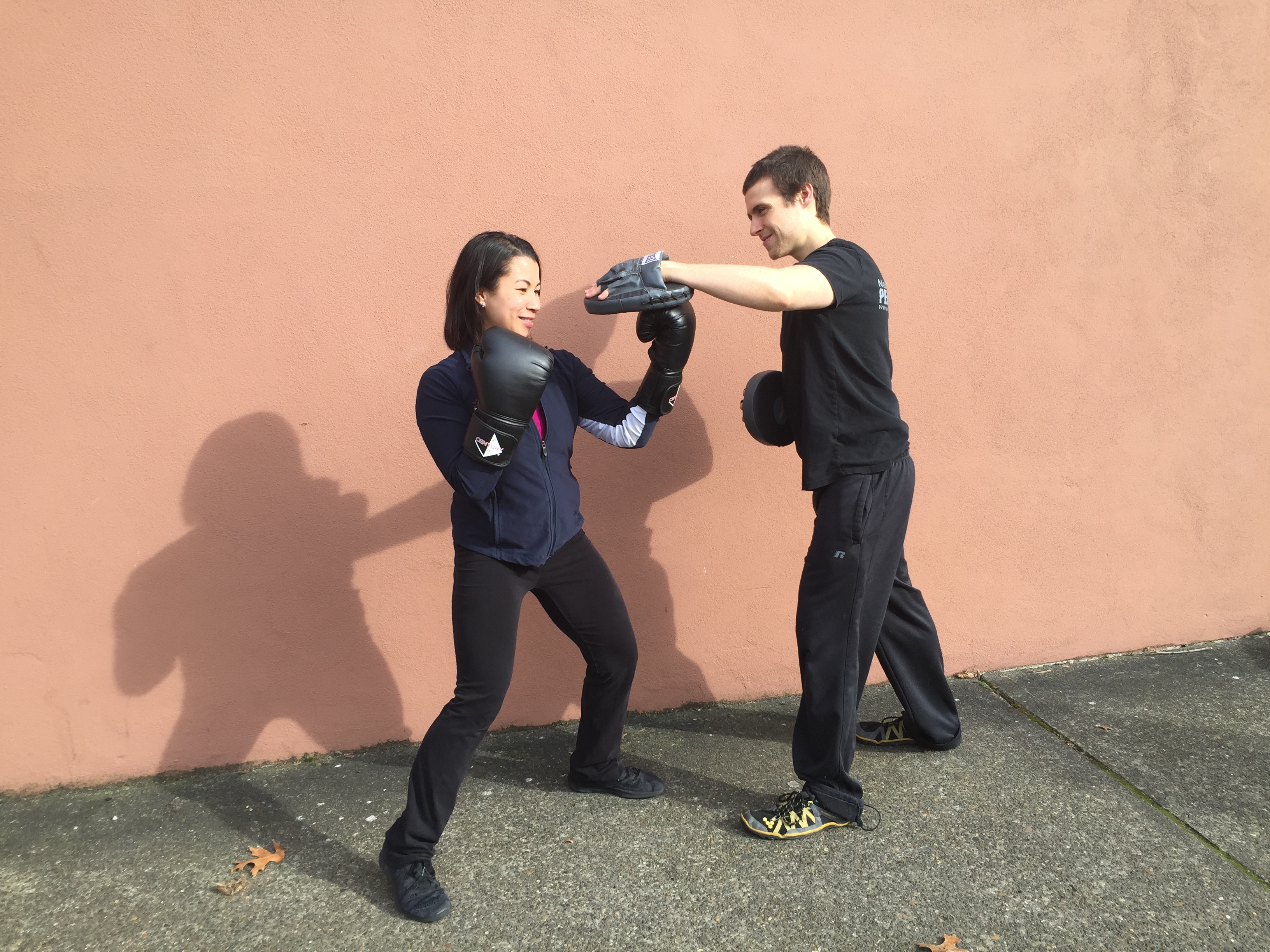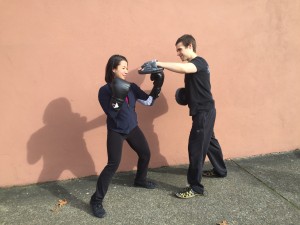 Variety is the spice of life and if you want to stay motivated with your health and fitness goals, it's always a good idea to try new activities to minimize the risk of boredom and dropout.
The American Council on Exercise recently released a report of the Top New Fitness Trends for 2018. Take a look and maybe you will be inspired to jump on the band wagon and add some new excitement to your workouts.
Boxing and kickboxing workouts will experience a resurgence in popularity.  Do you remember when Billy Blanks and Tae Bo was all the rage? Well these boxing/kickboxing classes are experiencing a new found resurgence on gym group fitness class schedules and Boxing-focused training studios for the general public are surfacing in neighborhoods across the country. So jab, punch, upper cut your way to an incredible full body workout!
2018 will make a rediscovery of functional training. Programs that develop overall muscular strength and endurance with the primary purpose of creating optimal health and the capacity to be more functional at life will surface. People don't want to be just fit in the gym but want to be better at their ability to live life to the fullest.
Fitness programs will become more mindful. You will notice "Mindful Movement" classes surfacing that will focus on quality of movement versus just pushing yourself to the point of exhaustion with no regard for form and technique. We will see more meditation style classes on schedules and more cues to 'be in the moment'.
The coming year will see a greater emphasis on the role of exercise in enhancing cognitive performance. As we learn more about the role in exercise to reduce the risk for Dementia, Alzheimers and memory loss and improve brain health, we will see more programs focused on improving cognitive performance. If you don't' use it, you lose it and that is the case for brain health also and exercise has an incredible capacity to condition both the body and mind. rkers such as heart rate.
Traditional health clubs and fitness studios will take advantage of online streaming to be able to connect with members outside of the four walls of the gym. Fitness Clubs are recognizing that their members can't always get to the gym and will be providing opportunities to provide them with a fun, workout that they can experience through live stream or digital online workout libraries. If you can't get to the club, the club will come to you!
Health Coaches will become more of a mainstream resource that is recognized by the medical community as an important component in the effort to mitigate disease by helping individuals adopt healthier behaviors. It is clear that having a coach oversee your health and fitness program and hold you accountable to assure you stay on track is the key to sticking with it for the long term for many people. A physician just doesn't have the time but personal coaches and trainers can help bridge the gap between a doctor's recommendation that a patient needs to start exercising and eating better and the patient's adherence to that prescription.
Fitness is transitioning from a subculture of passionate enthusiasts to a mainstream lifestyle. People wear workout clothing as everyday attire, they wear devises such as Apple iWatch and FitBit to track their daily activity, they participate in obstacle courses and online fitness challenges with friends…It is clear that people want to incorporate fitness into their daily lives and enjoy the social interactions that getting in shape can offer.
The fitness industry will continue to experience a greater breakdown of the divisions between one-on-one personal trainers and group fitness instructors. People like the camaraderie of working out with others in classes such as Crossfit, Bootcamp, Barre, Cycle, Rowing etc and you will see more group workout studios surfacing and clubs offering effective, time-efficient group workouts.
At the beginning of every year, many set specific goals for adopting and maintaining a healthy and fit lifestyle. Trying a new activity or new approach may be the key for helping you stick to it!
Yours in health & fitness,
Sherri McMillan
Note:  As an avid Columbian reader, you can redeem a 2 week pass at her world-class training studio to help get you started.  Contact 360.574.7292 for more details.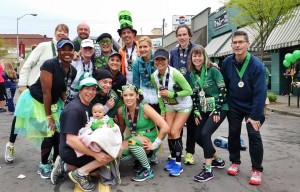 Join us for the…..COUVE CLOVER RUN – 3, 7 & 10 MILES – March 25th, 2018
Celebrate in your festive green while running or walking 3, 7 or 10 miles along an extremely fast and scenic course to support local charities! We will make you earn your post-event party but it will be off the charts hosted by Main Event and other downtown Vancouver Pubs & Breweries.