New Fitness Activities To Try In 2017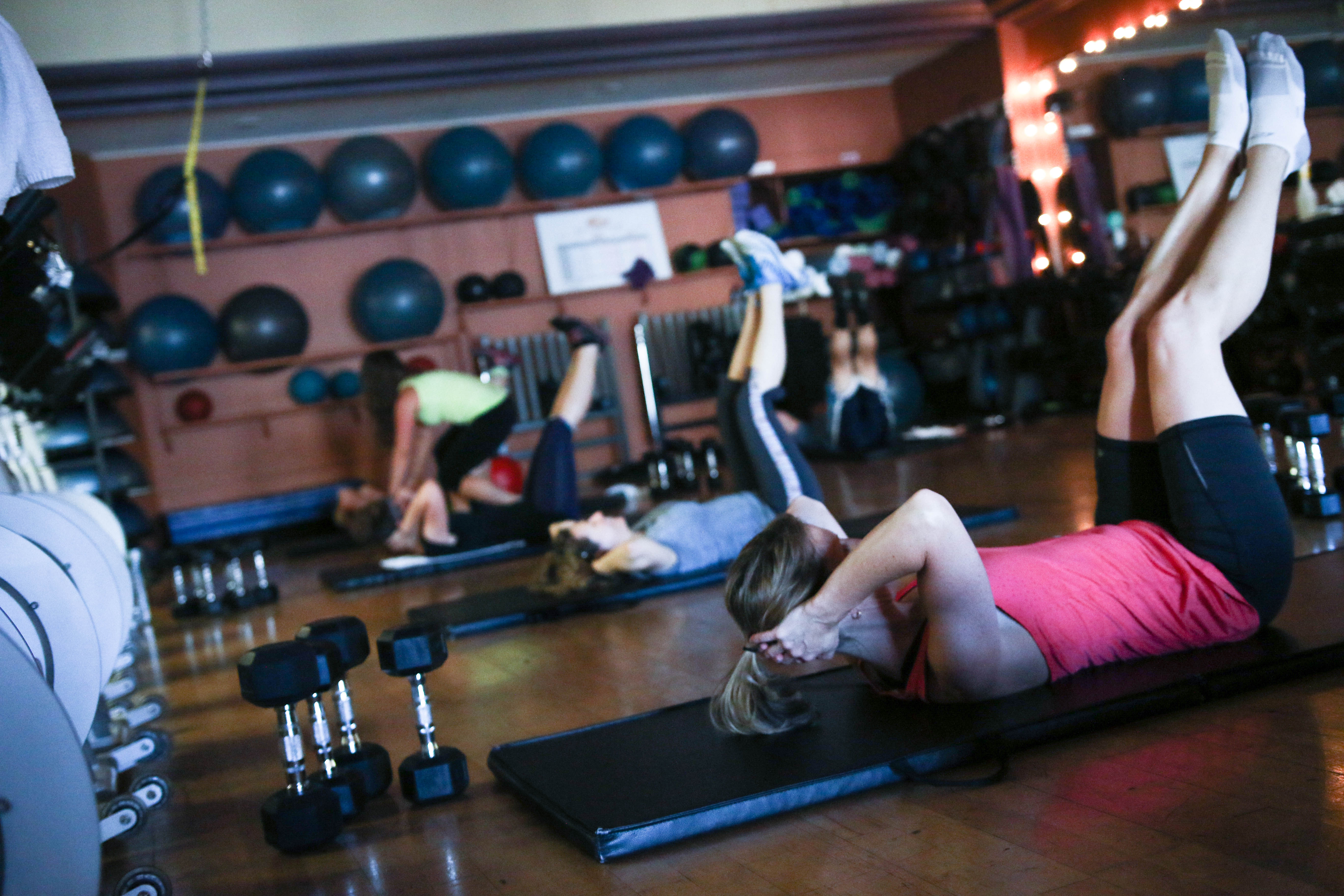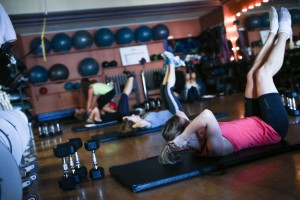 Variety is the spice of life so as many of us launch a fitness program to help us get in better shape for the New Year, perhaps trying something new will keep us motivated and committed. It's always a good idea to step out of your comfort zone, challenge yourself and meet new people. You probably won't love every new activity you try but you also might be exposed to an activity that you absolutely fall in love with!
Barre Classes
Multiple Barre specialty studios have surfaced all over Vancouver. The low-impact, muscle shaking, body sculpting format has resulted in its growing popularity causing Barre studios to be the cool place to workout.
Hot Yoga
If you enjoy the heat, sweating profusely while you stretch, lengthen and hold various limbering poses, you'll love this workout – especially in these cold winter months!
Cross-Fit
Vancouver is home to many successful Cross-Fit gyms including CrossFit Fort Vancouver, Cross Fit Salmon Creek and Cross Fit Mill Town, all offering high intensity training under close supervision of a Cross-Fit Coach. Most offer a Beginners class to teach you the movements so you can maximize performance while minimizing injury.
Specialty Cycling Studios
StarCycle in Vancouver offers the high intensity, energy pumping, loud music, low lighting atmosphere that people are raving about.
Boot Camps
Numerous Boot Camp programs have surfaced in Vancouver including the Camp Transformation Center or Project Boot Camp at 3Six0 Fitness in Salmon Creek which offer high intensity workouts coupled with nutrition guidelines to maximize results and transformation.
Triathlon
Try one of the Vancouver based Triathlon clubs to help you Swim/Bike/Run your way to your best physical conditioning. TRIumph Triathlon Club is a group that specializes in helping beginner triathletes finish safely and provides a lot of support, instruction and inspiration. Why Racing Events is the local company that hosts many Triathlons in the area, many of which are perfect for beginners including Columbia River Triathlon and Girlfriends Triathlon at Frenchmens Bar in August or Blue Lake or Mid Summer in June or July hosted at Blue Lake in Troutdale.
Boxing/MMA
The popularity of UFC fights has increased the demand for MMA-style type of classes and programs. Vancouver Elite Martial Arts in Salmon Creek offers kickboxing, submission wrestling , MMA, boxing, and wrestling with classes designed for the active professional fighter to the recreational first timer.
Rock-Climbing
The Source in Downtown Vancouver offers climbers multiple climbing and bouldering routes providing a full body, exhilarating workout
Hybrid Gyms
Northwest Personal Training offers you the ability to try multiple programs at one facility – think of it like a one-stop fitness shopping experience with a variety of classes including Indoor Cycling, Yoga, Pilates, Barre classes, Bootcamps, Rowing, Zumba, Triathlon and Running clubs and Personal Training. There's something for everyone. You can also find this type of extensive class schedule in some of the big box gyms like LA Fitness and 24 Hour Fitness.
Perhaps set a goal of trying one new activity, sport, class or program each week or month throughout 2017. You may just become a die-hard for something you've never tried before and never realized how much you'd love!
Yours in health & fitness,
Sherri McMillan
Join us for the….
COUVE CLOVER RUN – 3, 7 & 10 MILES – March, 26th 2017 RUN, GIVE BACK & PARTY AT MAIN EVENT AND OTHER DOWNTOWN PUBS!
We will make you earn your post-event party by running or walking 3, 7 or 10 miles, but it will be off the charts hosted by Main Event and other downtown Vancouver Pubs & Breweries.
Note:  As an avid Columbian reader, you can redeem a 2 week pass at her world-class training studio to help get you started.  Contact 360.574.7292 for more details.