Choosing The Right Activity To Get Fit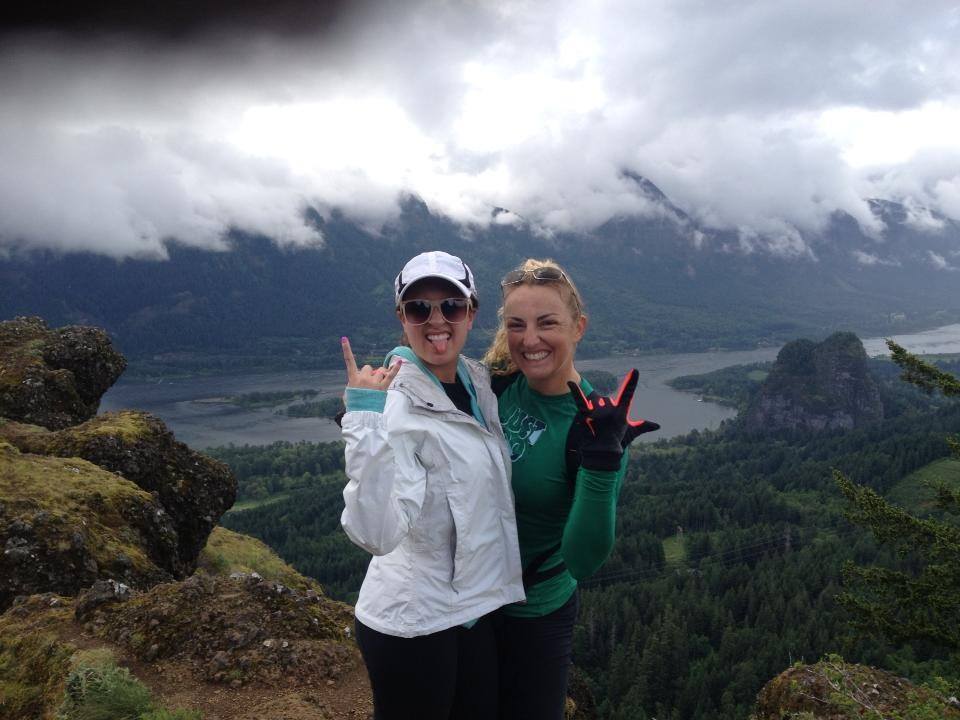 Spring is here, days are longer and many of us have a renewed sense of energy.  You will notice many people feeling motivated to start an exercise program especially with summer and beach season in our near future. But instead of just jumping into something, take a moment to consider which activity might be the one that you actually stick to for the long term.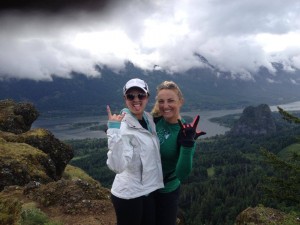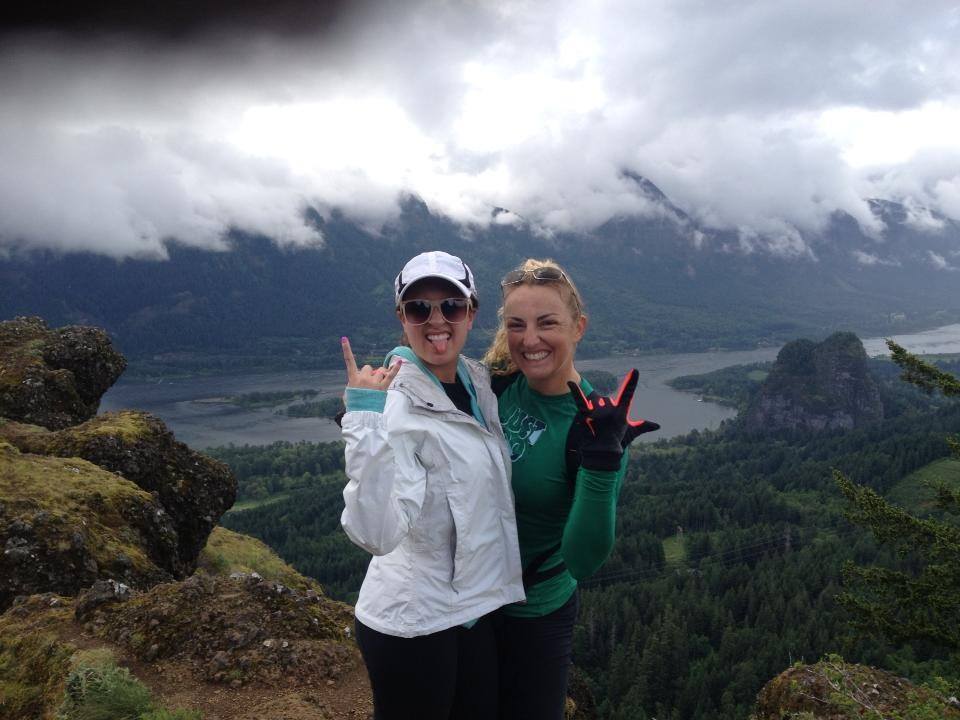 The most important consideration when deciding which activity will be your primary activity of choice is deciding which activities interest you the most and that you really believe you could do on an ongoing basis.
The best activity in the world is the one you actually do regularly! 
If I told you that running was the best way to get in shape but you hated running, you probably would not stick to the program very well and would probably experience very limited results.  So, you really need to examine your interests.  For example, if you prefer to exercise outside, running through trails or hiking may be your answer.  If you prefer indoors, you might enjoy the energy of fitness classes, resistance training or working out on a Treadmill so you can be distracted by a magazine or TV.  If you like to exercise in groups, fitness classes or a walking, running or hiking club may help you stick to your program.  If you are a solo exerciser, your own individualized program may offer the solitude you are looking for.  It is important to determine the perfect-fit, custom-designed program that will facilitate your efforts.
Here are some questions to help you design a program that is going to work for you:
How many days per week can your schedule accommodate exercise?  _______
How much time do you want to commit during each exercise session?  _______
Which days are best to exercise?                                            M  T  W  TH  F  S  Sun
Which days are best to rest?                                                   M  T  W  TH  F  S  Sun
Do you like to exercise in the morning, at lunch, after work or evening?  _______
Do you like to exercise alone, with a friend, in a group or a combination? ______
Do you like to exercise indoors, outdoors or a combination? _________________
Considerations & Fine Tuning Tips:  
When determining when you will exercise, consider that working out first thing in the morning definitely has advantages.  One theory is that an early morning workout will jump-start your metabolism and get you revving at a higher level all day long.  In addition (and probably more importantly), many people find if they workout first thing and get it out of the way, there are fewer chances for life responsibilities to distract them away from their exercise ambitions.  And finally, an early morning workout sets the tone for the entire day.  You already have one success under your belt and thus, may find it easier to make healthier choices at lunch or pass on the donut break mid-afternoon.  However, keep in mind that exercise at any time of the day is best.  For example, many working moms prefer to exercise on their lunch-breaks so they can get home after work and be with their kids.  So if you have tried early morning exercise and it did not work for you, don't worry.  You will accomplish your goals regardless of the time of day you exercise.
At least one or two of your primary aerobic activities should involve activities during which you stand to perform and support your body weight like running, power walking, hiking, skipping, fitness classes, cross-country skiing or stair-climbing.  If your muscles have to support you in an upright position, they must expend more energy to do so in comparison to a seated, body-weight supported position and it will condition you to
At least one of your primary aerobic activities should involve both your arms and your legs.  Activities like rowing, swimming or cross-country skiing or full body resistance training activities which involve vigorous activity from both your arms and your legs, will expend a lot of energy and provide optimal fitness conditioning.
When deciding whether an activity is the right one for you, ask yourself some of the following questions:
Do I find the activity pleasurable?  Do I like it?  Is it a lot of fun?  Does it make me happy?
Am I interested in the activity?  Is it stimulating?
Do I get absorbed in the activity?
Do I feel energized during or after the activity? Is it invigorating?  Is it refreshing?
Does the activity give me a sense of accomplishment?  Is it gratifying?
If you answered yes to all these questions, you've made a good choice.  If you've answered no to these questions and you find the activity unpleasant, boring, frustrating, and you hate every second of it, you should reconsider your choice and search for an activity that will provide you with more enjoyment.
Remember that consistency is the primary key to achieving your exercise goals.  Find an activity you enjoy and you will be more motivated to participate, stick with it more consistently and reap the benefits more quickly!
Find which activity sparks your interest and soon you will also enjoy a fit and healthier body!
Sherri McMillan, M.Sc. has been inspiring the world to adopt a fitness lifestyle for over 20 years and has received numerous industry awards including International Personal Trainer and Fitness Presenter of the Year. She is the author of five books including "Go For Fit – the Winning Way to Fat Loss" and "Fit over Forty" and is the featured presenter in various fitness DVDs.  She is the owner of Northwest Personal Training in downtown Vancouver and can be seen running, hiking or cycling with her two children, Brianna and Jackson.  She can be reached at www.nwPersonalTraining.com or www.ShapeupwithSherri.com Note:  As an avid Columbian reader, you can redeem a 2 week pass at her world-class training studio to help get you started.  Contact 360.574.7292 for more details.