Achieving Your Goals and Dream Life – Step Ten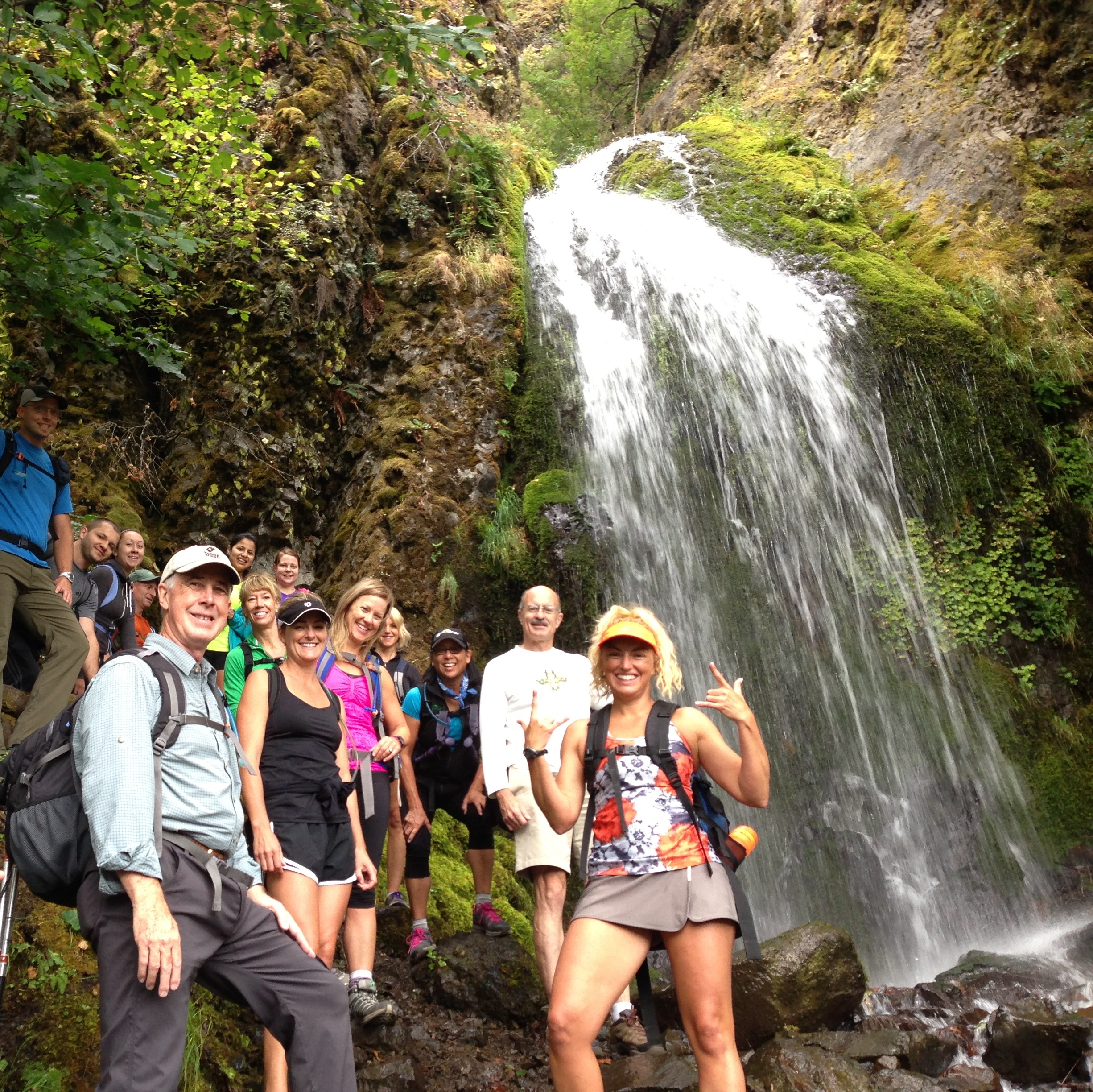 Achieving Your Goals and Dream Life – Step Ten
Now we move on to Step Ten in the effort to achieve your goals and dream life, but first let's review the first 9 steps….see below:
STEP 10: Your Past Does Not Equal Your Future – DREAM BIG!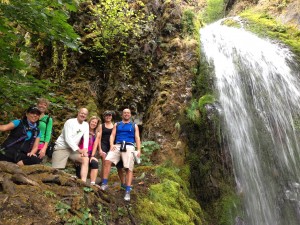 After working with thousands of people helping them to achieve their goals, one of the saddest things for me is to see someone become a victim to their past.  I see so many people make excuses for why they can't achieve their goals today based on what has happened to them in the years past.
But, the key to achieving your dream life is taking ownership of YOUR tomorrow.
Take 100% responsibility for where you are, who you want to be and where you want to go.
Don't let a bad childhood, a divorce, a bankruptcy, an abusive relationship, a horrible boss, an awful job, or past weight issues continue to determine the rest of your life.
It's important to remember that every struggle and every obstacle gives you the opportunity to be stronger and can shape you into a more resilient person.  I know it's hard, but sometimes it's helpful to be thankful for the hard times because they can only make you stronger. If you can try to make peace with your past, it can often help to not screw up your present and future! You are who you are today because of what's happened to you so embrace it, learn from it and move on. Don't use your past as a crutch – it will only hold you back from your true potential.
I like to believe that most situations, whether good or bad, offer a gift.  It's just a matter of discovering that gift. Sometimes the gift just hasn't revealed itself yet and it may take time to realize anything positive from a tough situation.  It's often helpful to consider that many hard times catapult us out of comfort zones that may hold us back from our full potential.  A better life for you may be just around the corner!
Someone once reminded me that your tombstone will list the date you were born and the date you died, with a dash in between.  This dash – that interval – represents your life.  You have the choice right now as to the type of life you will live.  Very few people die and regret not spending more time at the office, watching television or performing household chores.  Instead they often wish they would have spent more time with loved ones, they'd taken bigger risks, they'd been involved with more fun, exciting activities and adventures and learned to appreciate the beauty that surrounds us every day.
Dream Big & Seize The Day!
Ps.  It may be helpful to print off each of the 10 Steps to Achieving your Dream Life to refer to whenever needed.
Sherri McMillan, M.Sc. has been inspiring the world to adopt a fitness lifestyle for 25 years and has received numerous industry awards including International Personal Trainer and Fitness Presenter of the Year. She is the author of five books including "Go For Fit – the Winning Way to Fat Loss" and "Fit over Forty" and is the featured presenter in various fitness DVDs.  She is the owner of Northwest Personal Training in downtown Vancouver and can be seen running, hiking or cycling with her two children, Brianna and Jackson.  She can be reached at www.nwPersonalTraining.com or www.ShapeupwithSherri.com Note:  As an avid Columbian reader, you can redeem a 2 week pass at her world-class training studio to help get you started.  Contact 360.574.7292 for more details.