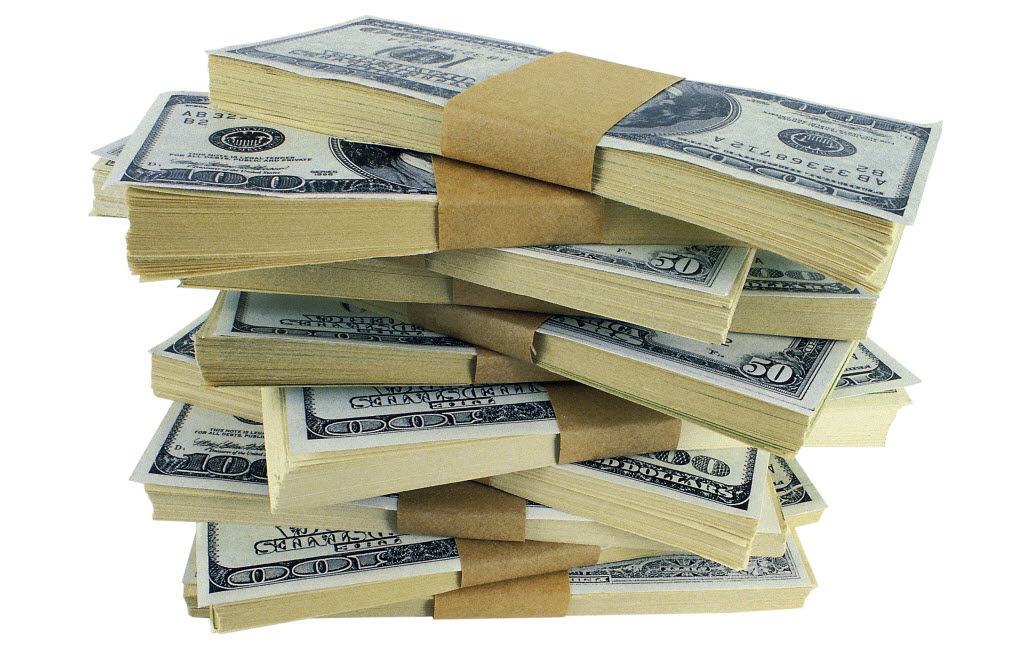 In the past year, 44 percent of people report skipping a visit to the doctor when they were sick or injured because of the cost of being seen. And about 40 percent say they skipped a recommended medical test or procedure because of the cost, according to a new national poll. The survey, conducted by […]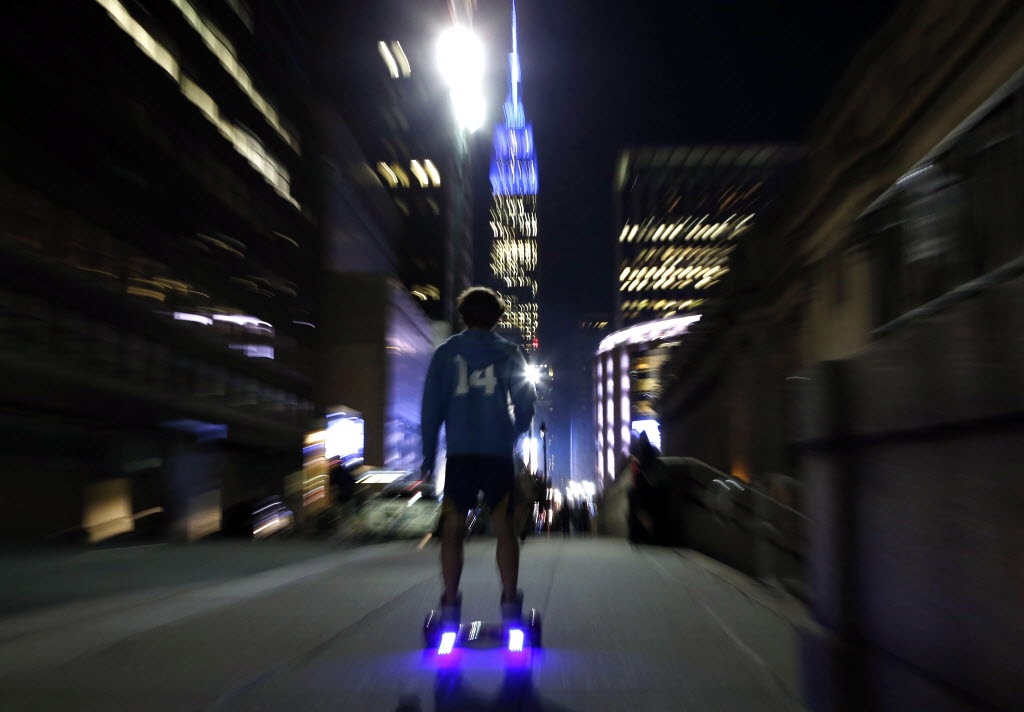 New research reveals that nearly 27,000 children and teens were treated at hospital emergency departments for injuries sustained while riding hoverboards during the first two years of sales. Researchers analyzed 2015-16 injury data among children younger than 18 and found that injuries were most common among 12-year-old boys. The body parts most often injured are […]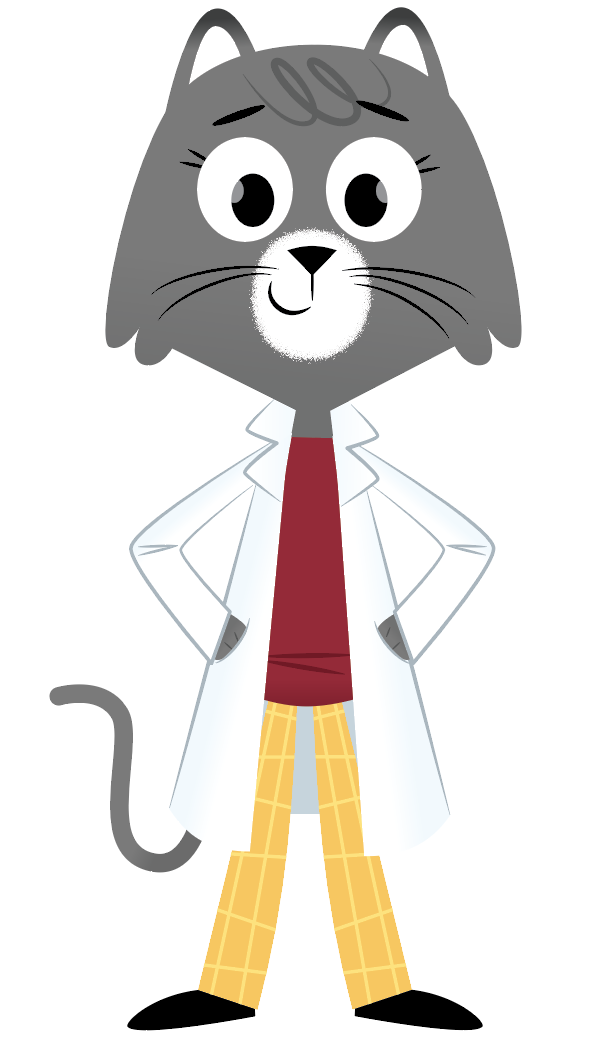 Dr. Universe: Do you have any experiments you can recommend? Thanks! -Etta, 7, Milwaukee
Dear Etta and Friends:
You can try all kinds of fun experiments at home. It really all depends on what you are curious about. Lately, I've seen some really great sunsets and started wondering what gives them their colors.
I decided to ask my friend Tom Johnson, who leads fun physics demonstrations for kids visiting Washington State University. I asked him if he had any simple ideas for an experiment I could try out in my lab, or even the kitchen. One idea he had was to create a … » More …
The post Do you have any experiments you can recommend? appeared first on Ask Dr. Universe.