Why Are You Eating So Late?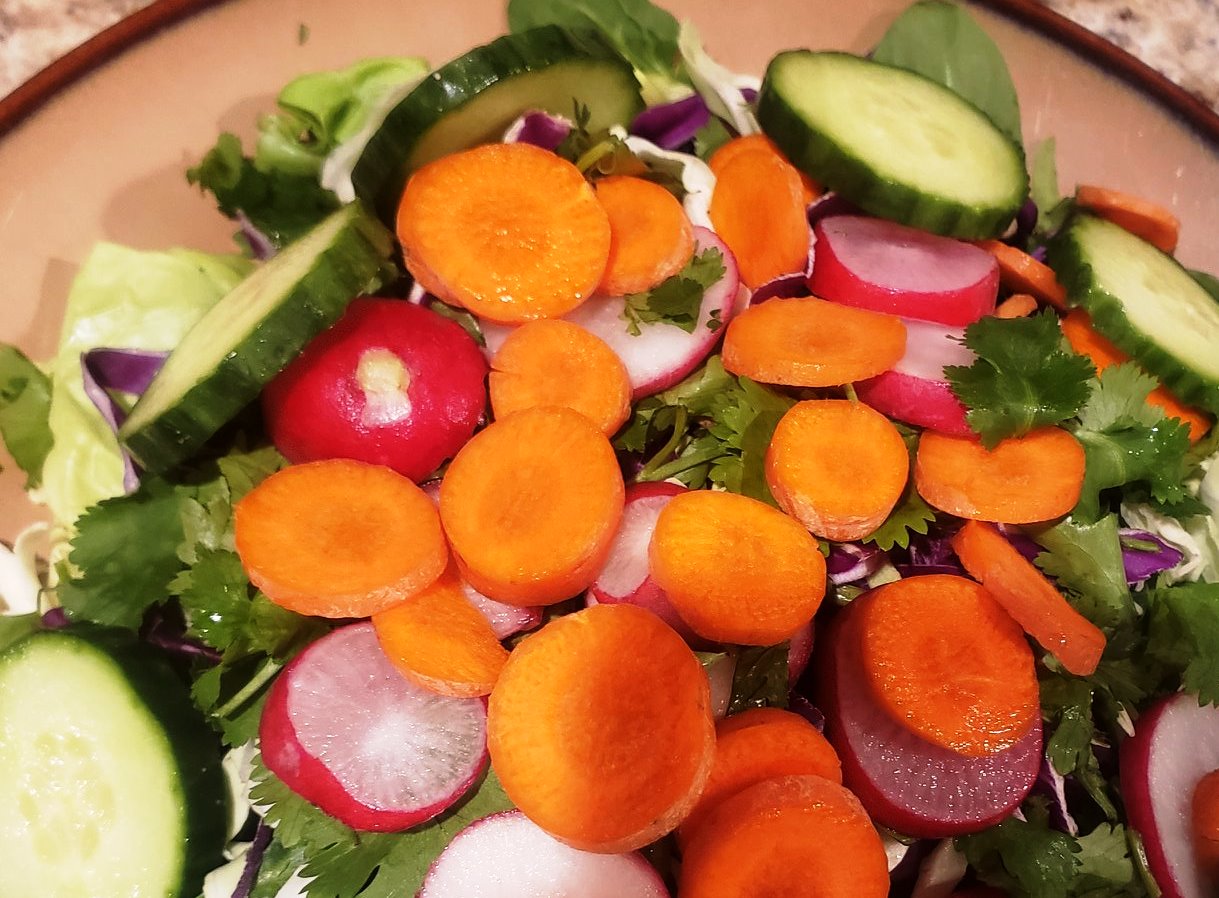 One of the worst habits people can get into is eating late at night. Think about it this way. You're just going to bed. Why do you need all that energy and calories when you're just sleeping?
Generally, when people are eating late at night, their choices aren't healthy. They may be eating chips or ice cream while watching TV, popcorn at the movies or mindlessly snacking on candy while scrolling through their digital devices.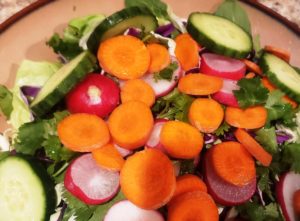 Eating late at night has also been associated with disrupted sleep. If you're struggling with getting a good night's sleep, consider that those late-night munchies may be the problem.
Stopping eating 3 hours before you go to bed is a healthy habit to foster giving your body some time to digest before you sleep.
In fact, a 13 hour daily fast allows your body a full 13 hours to do its job, repair and recover. So what this means is if you stop eating at 7pm, you won't eat again until 8am the next day.
Here's some benefits you should start to experience once you routinely stop eating 3 hours before bed:
Decreased overall caloric intake
Weight loss
Reduction in consumption of unhealthy snack foods
Enhanced sleep patterns – fall asleep faster and sleep more deeply
Wake up feeling more energized and rested
You will probably have to change your habits since late-night eating is often not a result of actual hunger, especially if you've already had dinner. If, for example, you snack in the evening while watching TV, you might need to go for a walk in the evening instead. If you find yourself bored in the evening and eating because there is nothing else to do, think about enrolling in an evening course or start reading a good book. Or try brushing your teeth right after dinner, which gives your brain the cue that eating time is over. Breaking habits is very difficult in the beginning but eventually it will become second nature.
If you're really hungry, by all means eat something light but avoid mindless eating when your body doesn't actually need the calories.
Note: As an avid Columbian reader, you can redeem a 2 week pass at her world-class training studio to help get you started.  Contact 360.574.7292 for more details.
Yours in health & fitness,
Sherri McMillan
---
Join us for the Couve Clover Run (3, 7 & 10 Miles) March 22nd, 2020!
RUN, GIVE BACK & PARTY AT MAIN EVENT AND OTHER DOWNTOWN PUBS!
Join us for the 6th Annual Couve Clover Run and celebrate in your festive green while running or walking 3, 7 or 10 miles along an extremely fast and scenic course to support local charities! We will make you earn your post-event party but it will be off the charts hosted by Main Event and other downtown Vancouver Pubs & Breweries.
---