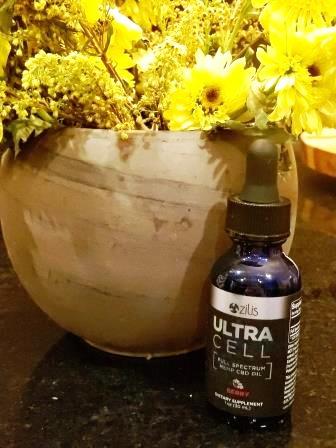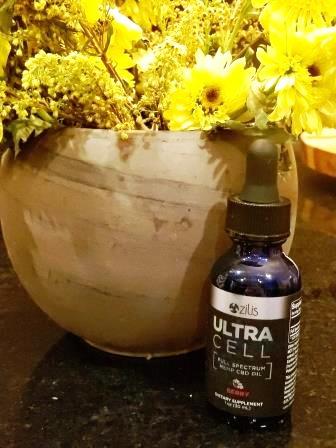 You've probably seen CBD products everywhere! CBD topical ointments, drinks, skin care and even chapstick, smoothies and pizza! You can buy CBD products at grocery stores, spas, pet stores, coffee shops, local gyms and even USA Triathlon has recently partnered with a CBD company.
So what's all the recent buzz about?
CBD, which stands for cannabidiol, has been touted for curing a variety of heath ailments. It's important to note that CBD will not get someone 'high' or intoxicated. It does not contain any (or contains trace amounts) of THC (the intoxicating component of marijuana).
Ancient healing doctors have been using Cannabis to treat ailments for thousands of years but Western medicine seems to just be waking up to the potential benefits.
Despite the rampant availability and usage, more large-scale research on humans needs to be conducted.
---
Here are the most common claims to the benefits of CBD usage:
Seizures
To date, the most significant research and benefits have related to the reduction of seizures. Epidiolex is an anti-seizure prescription medicine that was developed using CBD to treat Epilepsy. It appears that CBD oil helps to suppress seizures by decreasing inflammation in the brain and regulating the messages sent to the brain.
Reduced Inflammation and Pain Management
Of all the reasons that people use CDB, pain reduction tends to be the most common. Research on animals has shown that dogs with osteoarthritis were more active and had less pain when treated with CBD. If you experience nagging aches and pains, CBD may help you manage that pain better to assure you can continue an active lifestyle.
Insomnia
Many claim that CBD usage allows for a more relaxed and calm mind and a restful, deeper sleep. Adequate sleep is critical for overall health and weight management, so these results are promising.
Weight Loss and Reduction of Obesity:
Some studies have suggested that CBD can assist with weight loss despite the long-known side effect of marijuana increasing appetite. THC is an appetite stimulant, but CBD is not. Researchers suggest that CBD usage may positively impact insulin regulation and sugar metabolism leading to weight loss.
Anxiety, Depression & PTSD
The negative consequences of anxiety, depression and PTSD are startling. Many people live very challenging lives, are forced to take prescription drugs to help manage the debilitating effects and many attempt and/or succumb to suicide. The impacts of CBD usage to brain health are very promising and may help many manage these disorders and live very happy and healthy lives.
Addiction
Some research has found that CBD oil has helped those suffering from addiction as they navigate rehab and treatment. Some have claimed that CBD may be the answer to our current Opioid epidemic.
Cancer
Some preliminary studies demonstrate that CBD may prevent the development and growth of tumors and cancer cells.
---
There is still a lot to learn about the benefits of CBD, any potential side effects, how it interacts with other medications and what is the proper dosage for various individuals. It's important to discuss usage with your physician to confirm whether you are a good candidate for adding CBD to your health regimen.
We are hosting a CBD 101 workshop where you will learn all the current and cutting edge information to help you decide if it's a product you want to use to enhance your training, racing and recovery. Come and learn and ask questions! Call 360-574-7292 to reserve your spot. Space is limited!
FREE CBD 101 Workshop: Tuesday January 28th at 6:45pm Reserve your spot as space is limited.
Yours in health & fitness,
Sherri McMillan
Note: As an avid Columbian reader, you can redeem a 2 week pass at her world-class training studio to help get you started. Contact 360.574.7292 for more details.
---
Join us for the Couve Clover Run (3, 7 & 10 Miles) March 22nd, 2020!
RUN, GIVE BACK & PARTY AT MAIN EVENT AND OTHER DOWNTOWN PUBS!
Join us for the 6th Annual Couve Clover Run and celebrate in your festive green while running or walking 3, 7 or 10 miles along an extremely fast and scenic course to support local charities! We will make you earn your post-event party but it will be off the charts hosted by Main Event and other downtown Vancouver Pubs & Breweries.
---