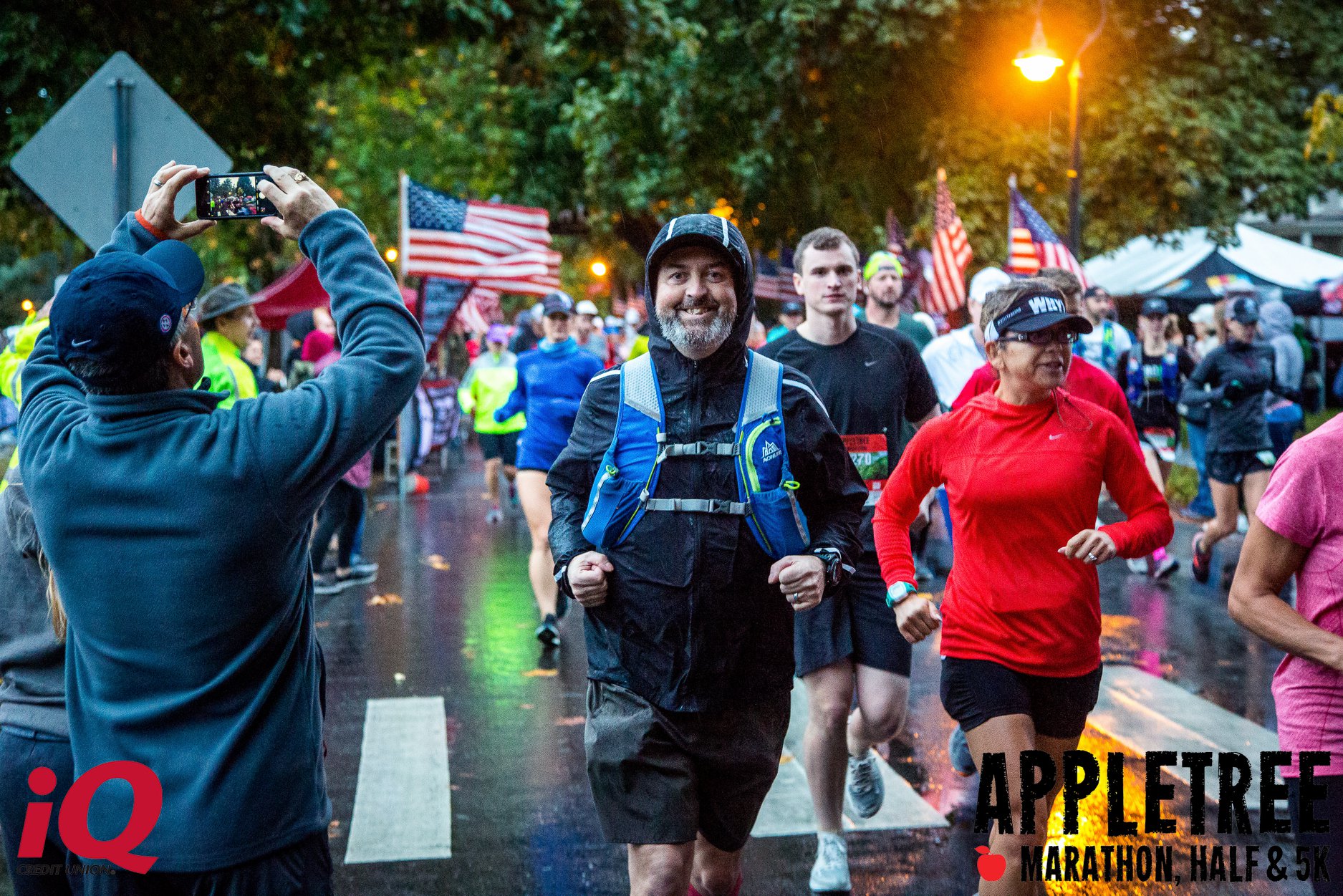 After enjoying a wonderful summer, we're probably all bracing for the rainy season. So how do you stay fit, when it's rainy and cold? Many people notice that their activity levels take a nose dive during the rainy season and most tend to gain weight. The lack of sunlight during the rainy months often leads to many people experiencing Seasonal Affective Disorder (SAD) or the Rainy Blues. Fortunately, it doesn't have to be this way. Follow these tips to feel great and stay in fabulous shape during the months of rain on our horizon.
SMART Gear
There's no bad weather, only bad gear. If you are wearing the correct clothing, you can still get outdoors when it's cold and wet without feeling miserable.  Not only will you keep your fitness routine going, but being outdoors even if it's cloudy and rainy, still exposes you to some levels of daylight, UV Rays and Vitamin D and will help to prevent SAD. So head to your local sporting goods retailer to get some warm and waterproof clothing.
Don't go at it alone
Running in the rain, cycling when it's cold or hiking when you're clouded in at the top is a lot more fun with others and when you're involved in great conversations or post-workout festivities (coffee, beer, warm soup…) We are fortunate in Vancouver to have many fun running and biking groups and opportunities accessible (and often free or very low charge)
#OPT INDOORS
Keep your routine going strong by trying the Indoor versions of your favorite sport.  If you're storing your road bike for the winter, now would be a great opportunity to start taking an indoor cycling class (come and try mine for free for a couple weeks so you can check it out).  If you like water sports, you might sign up for an Indoor Rowing program. If you like to run, get on the treadmill.  Or if you like to hike, try out the Stairclimbing machines. If you like Beach Volleyball or soccer, join an Indoor Volleyball or Soccer league.
Mix it up
The rainy season is a great opportunity to try a brand new activity or focus on an area that you'd like to improve on. If you like to dance, try a Zumba class and get a good sweat on.  Sign up for a Rock-climbing course at The Source Rockclimbing gym. The cold and wet season is a perfect time to enroll in a Hot Yoga class. Maybe you've always want to try a Barre class – now's the time to give it a go.
Muscle Up
When it's raining, use the season to increase your muscle conditioning workouts and develop your strength and endurance that can help you when you get back into your outdoor, sports and cardio activity in the spring and summer. Use this down-season to really focus on strengthening your entire muscular and connective tissue system. If you don't know where to start consult with a trainer who can custom-design a program for you based on your muscular weaknesses, imbalances and goals.
Join a Gym or Training Studio
Being around other like-minded individuals on a mission to stay healthy and fit will help to maintain your energy and commitment to your fitness program. All gyms including our Personal Training studio experience an influx of clients coming back to seek refuge from the colder, wetter NW weather.
Seek the Sun
In the Northwest, we are treated to random days of sunshine during the fall and winter months so ALWAYS be sure to get outside on those days even for just 15-20 minutes and soak up some Vitamin D.  Many people also benefit from scheduling a trip to the sun during the rainy months to help get their bodies through this time of year – whether it's just a weekend trip to California, Vegas or Arizona – or even the sunnier areas of the NW – or maybe a trip to Hawaii or Mexico during Winter or Spring break.
If you do things right, you can actually look forward to and enjoy these next 5-6 months in the Northwest!
Yours in health & fitness,
Sherri McMillan
Note: As an avid Columbian reader, you can redeem a 2 week pass at her world-class training studio to help get you started.  Contact 360.574.7292 for more details.
---
Recruit your best girlfriends and help raise funds for Breast Cancer Treatment, Research & a Cure while your walk or run along a beautiful course!
---