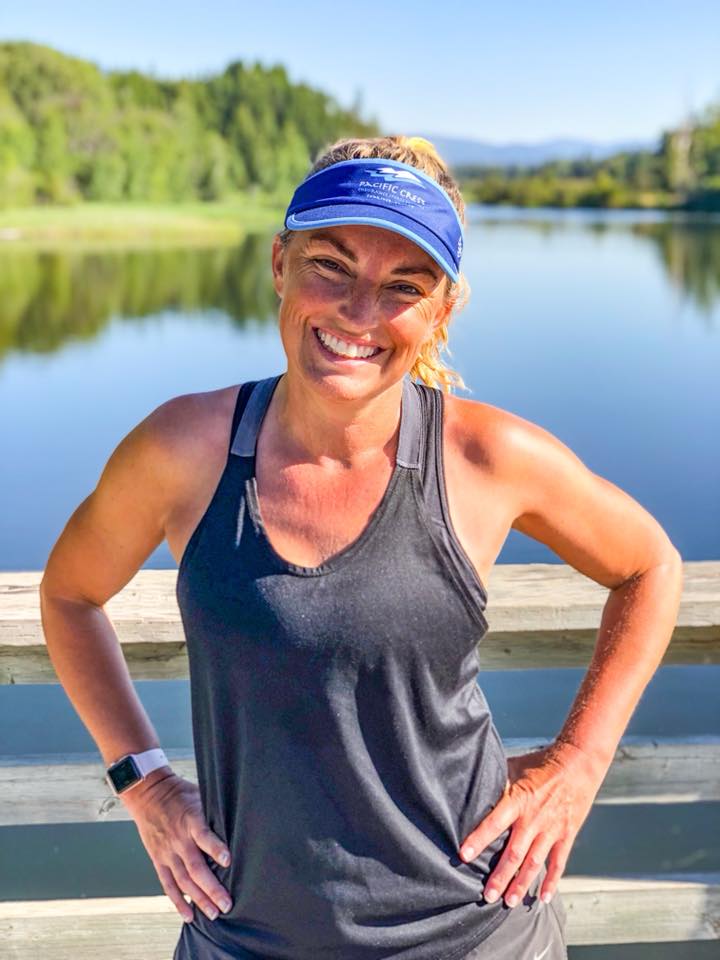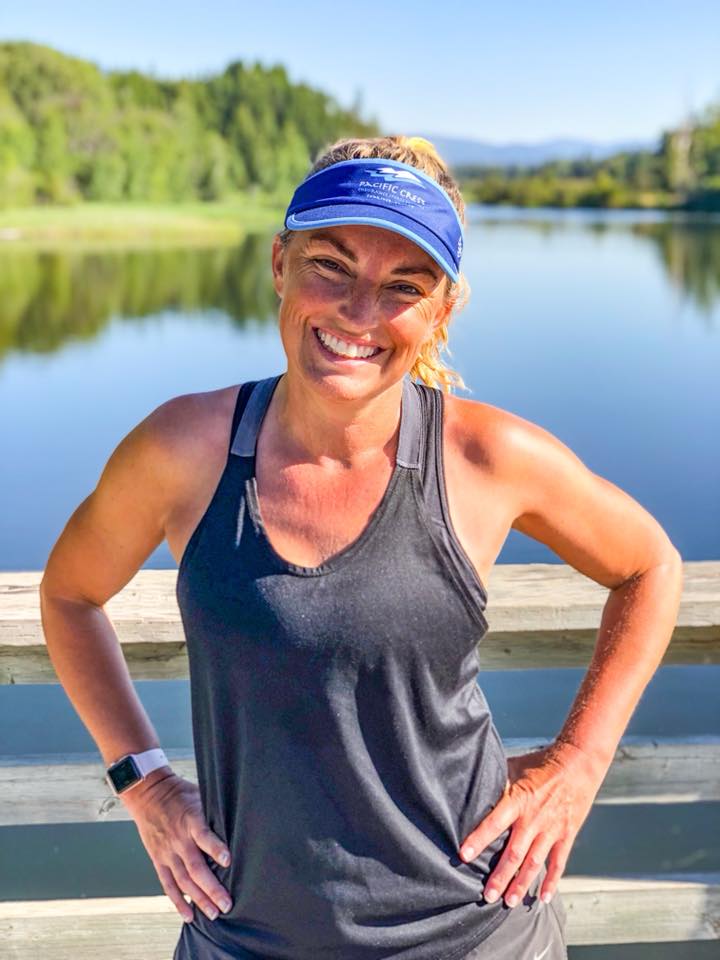 Summers can be so busy with vacations, travel, sports' clinics and camps, camping, and more. This makes it difficult to stick to a healthy eating plan.
Here's some ideas for summers on the go:
Try these balanced, quick breakfast options:
Fruit, fruit, fruit – that's the beauty of summer. Everything is in season and it tastes great.  As soon as you get home from grocery shopping, cut up watermelon, mango and pineapple so it's ready to go.  Wash your strawberries, blueberries, cherries, plums, peaches and nectarines so you can grab and go. Make it your staple and add to it to get all your macronutrients in. For example, a banana with almond butter, apples and peanut butter, pineapple and cottage cheese…
Yogurt with some granola and fruit (dried or fresh)
Peanut butter and banana sandwich
Fruit/Veggie smoothie
Hard-boiled eggs – have them pre-cooked and ready to go
Sweet potato and spinach hash – precooked and ready to go
Turkey meat and veggies – precooked and ready to go
Heading to the beach or sporting clinics? Here are some easy, lunch ideas to go:
Raw veggies with a container of plain yogurt, hummus or guacamole for dipping
Fruit – see above
Salads with apples, strawberries, carrots, cranberries, goat cheese and whatever else you like.
Sandwiches (tuna pita sandwich, vegetables & cheese on a ½ bagel, turkey & vegetables in a lettuce wrap, ricotta cheese & jam on your favorite bread, hummus & tomato on a baguette, cottage cheese & pineapple on a kaiser bun)
Pasta salad – precooked with tons of veggies and ready to go
Need a quick pick-me-up mid afternoon after all the running around?
Here are some healthy choices
Yogurt and fruit
Raw vegetables and yogurt dip/hummus/guac
Fruit and nuts/nutty butter
Energy bar
Kombucha
Organic Chocolate Milk
Cottage Cheese and Beets
Hard boiled egg
Meat and Veggies Skewers cooked and ready to eat
Pickled Asparagus
Yours in health & fitness,
Sherri McMillan
Note: As an avid Columbian reader, you can redeem a 2 week pass at her world-class training studio to help get you started.  Contact 360.574.7292 for more details.
---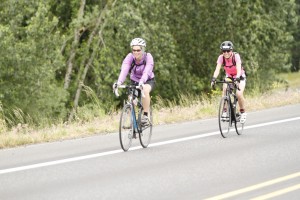 Join us for the PDX TRI & MULTI-SPORT FESTIVAL July 29th @ Blue Lake Park!
The 34th annual PDX TRI at beautiful Blue Lake park offers 3 distances including the Olympic, Sprint and My First Tri options for the Triathlon, Duathlon and AquaBike! We will also offer a Kids Splash & Dash so we can get the kiddos started young too! This event is a MUST event to put onto your racing calendar and a wonderful way to spend a 'lazy' Sunday Summer morning.
---