Use The Outdoors to Calm Your Mind, Body and Spirit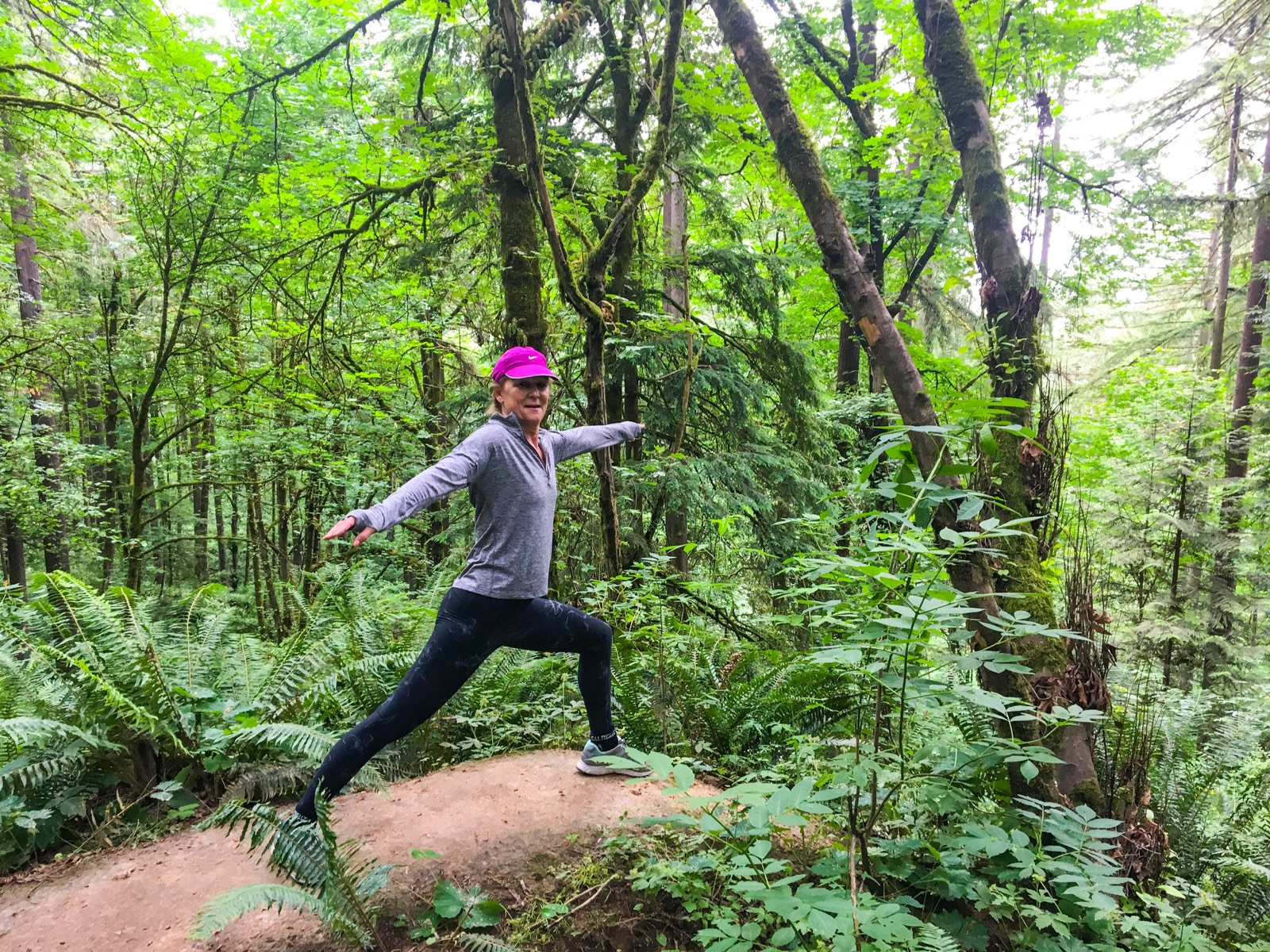 Feeling stressed out is common to most people. Many of us spend our days running from appointment to appointment, trying to meet deadlines and tackle never-ending to-do lists. We are all craving a sense of calm and peace and more people are starting to practice yoga, tai chai and other forms of meditative exercise to help manage their ever increasing stress level.
Meditation and mindful exercise have been credited with reducing stress and helping to manage anger and depression, improving muscular strength, flexibility, balance and coordination, enhancing cardiovascular health, increasing self-awareness, self-efficacy and personal empowerment, decreasing pain, reducing blood pressure, improving lipid profile, improving bone mineral density, improving pulmonary function and more…" That's a long list of benefits!
Now that the weather is nicer in the Northwest, people are heading outdoors with their practices and experiencing even great results. Here's why you should start meditating outside:
Fresh air. Getting outside of the stale air inside buildings and breathing fresh air is good for the body, mind and soul. The smells of the outdoors, the sounds of nature, the sun on our bodies, the gentle wind…all can do wonders to ground and center us.
Counteracting the negative ions in our body. Our bodies are constantly being bombarded with radiation from cell phones, computers and electronics. When you connect to the ground, you connect to the ions from the earth which have been reported to decrease inflammation, as well as blood pressure.
Your sense of calm will be deeper. That calming sense of peace that we all search for seems to happen so much easier when we are outdoors. Your body will naturally attune to the healing vibrations of the earth, allowing your body to relax more deeply in a way that allows for greater health benefits.
We are incredibly blessed to live in an area that is surrounded by rivers, lakes, forests and the ocean. So the next time you are outside, stop and take a moment to just breathe a little more slowly and deeply, look around, listen, enjoy the scenery and take it all in.
Just the act of breathing deeply, oxygenating your body while becoming aware of your senses and observing what you hear, feel or see can bring forth incredible health benefits.
Yours in health & fitness,
Sherri McMillan
Note: As an avid Columbian reader, you can redeem a 2 week pass at her world-class training studio to help get you started.  Contact 360.574.7292 for more details.
---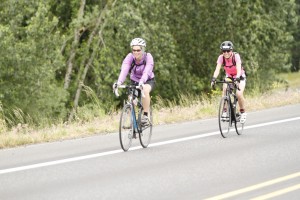 Join us for the PDX TRI & MULTI-SPORT FESTIVAL July 29th @ Blue Lake Park!
The 34th annual PDX TRI at beautiful Blue Lake park offers 3 distances including the Olympic, Sprint and My First Tri options for the Triathlon, Duathlon and AquaBike! We will also offer a Kids Splash & Dash so we can get the kiddos started young too! This event is a MUST event to put onto your racing calendar and a wonderful way to spend a 'lazy' Sunday Summer morning.
---