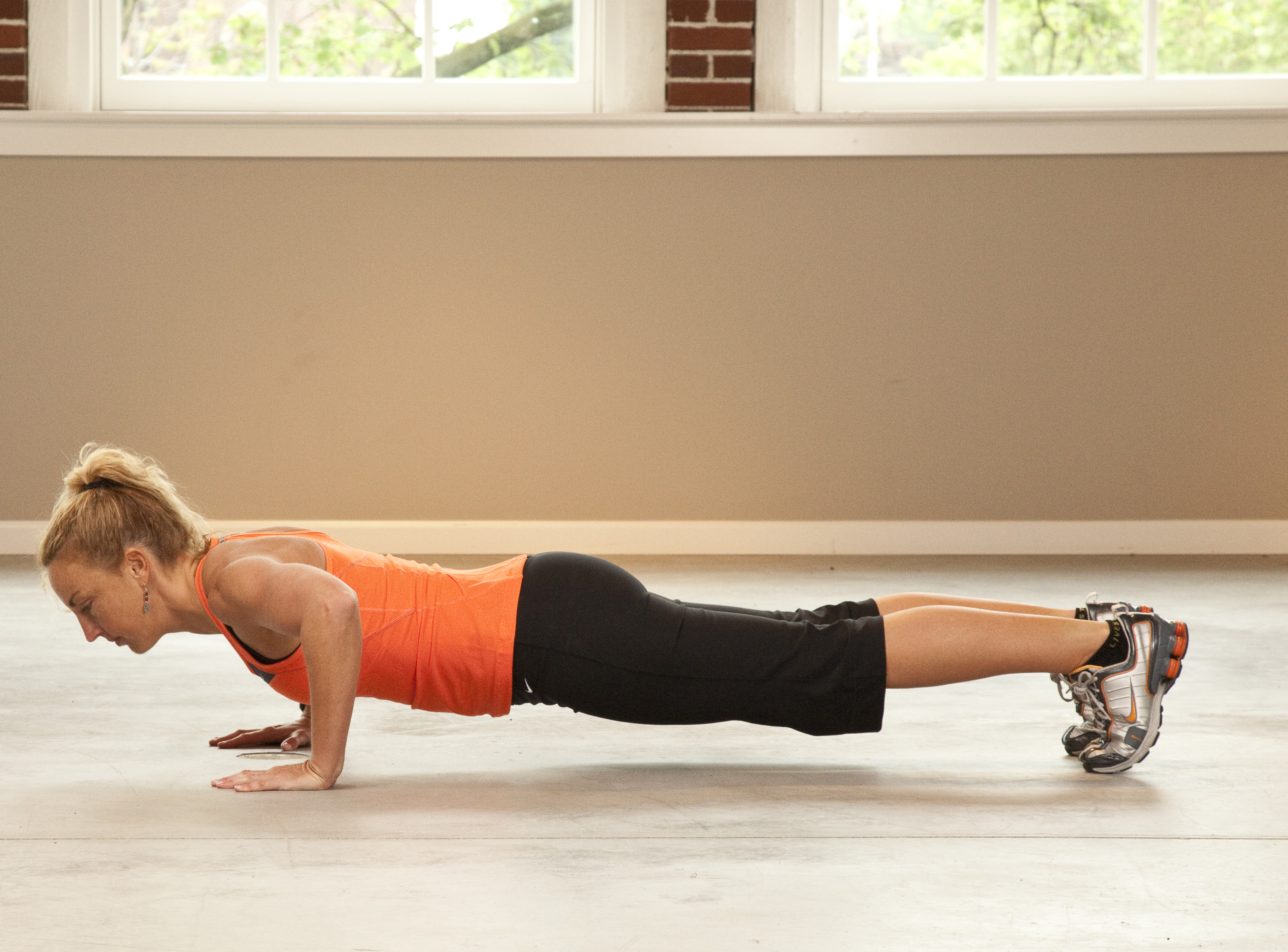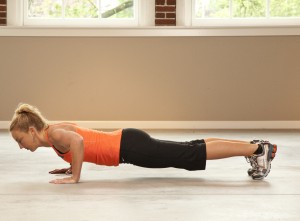 We are about 6 weeks post New Year's Resolutions and if you're on track with your workouts, great job! But you may be getting a little bored with your routine and looking for a way to spice up your workouts. Tabata is a simple technique that you can easily implement that will not only add a new approach to your exercise sessions but also is highly effective.
Tabata training was first discovered by a Japanese scientist Dr. Izumi Tabata at the National Institute of Fitness and Sports in Tokyo. There were two groups of subjects; one that trained at a high intensity for four minutes, four days per week for six weeks and the other at a moderate intensity for one hour five days per week for six weeks. The shocking results were that the moderate intensity group improved their aerobic system but experienced no improvement in their anaerobic system whereas the high intensity group exercise experienced a greater improvement in their aerobic system and a 28% increase in their anaerobic system.
The general conclusion was that the high intensity training group experienced significantly greater improvements in their aerobic and anaerobic energy systems. What that means to an exerciser is that High Intensity Training will get you more fit, faster.
The Tabata Training study was conducted on a bike, however, many programs have evolved using this technique for all forms of exercise including running, rowing and strength training.
Here's how Tabata works:
You exercise at a very high intensity for 20 seconds followed by a 10 second rest.
Continue alternating back and forth between the work and rest phase 8x for a total of 4 minutes of work.
The key to this approach is that when it's time to go hard, you really push the pace.
By the end of the 4 minutes you should feel like you gave it all you got.
For muscle conditioning, good exercises to try this technique with include Squats, Pushups, Pull ups, Burpees or any type of challenging, powerful movement. You could even do a Tabata set for each exercise for a full body, challenging workout.
Warnings:
If you are new to exercise, do not start with this technique. Give yourself a couple months of base conditioning where you gradually get your body used to higher intensity exercise.
Always make sure you warm-up sufficiently before a Tabata set. You don't want to pull a muscle because your body isn't prepared for the intensity.
Don't use this technique every workout. This type of High Intensity Training should be followed only a couple times per week. You don't want to overdo it or burn out.
Yours in health & fitness,
Sherri McMillan
Note:  As an avid Columbian reader, you can redeem a 2 week pass at her world-class training studio to help get you started.  Contact 360.574.7292 for more details.
[divider][/divider]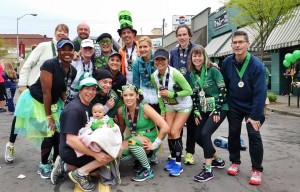 Join us for the…..COUVE CLOVER RUN – 3, 7 & 10 MILES – March 25th, 2018
Celebrate in your festive green while running or walking 3, 7 or 10 miles along an extremely fast and scenic course to support local charities! We will make you earn your post-event party but it will be off the charts hosted by Main Event and other downtown Vancouver Pubs & Breweries.
[divider][/divider]