5 Tips To Overcoming The Roadblocks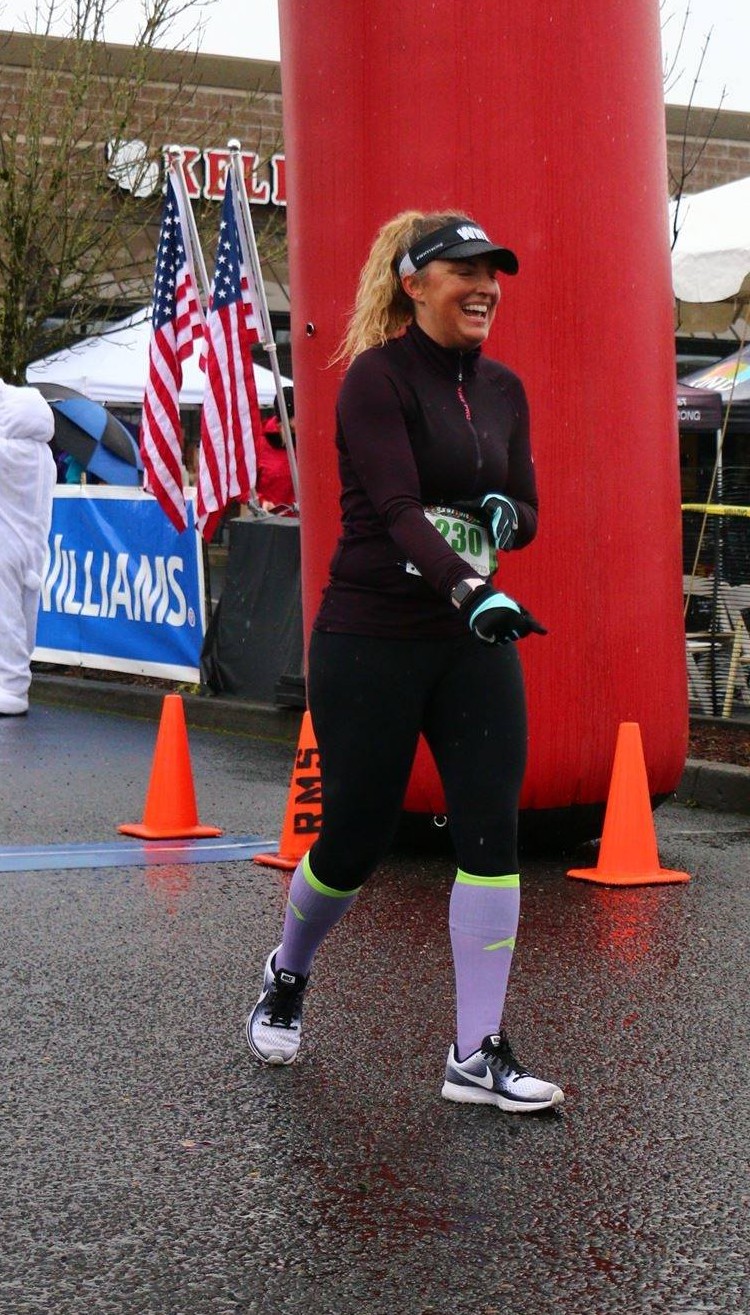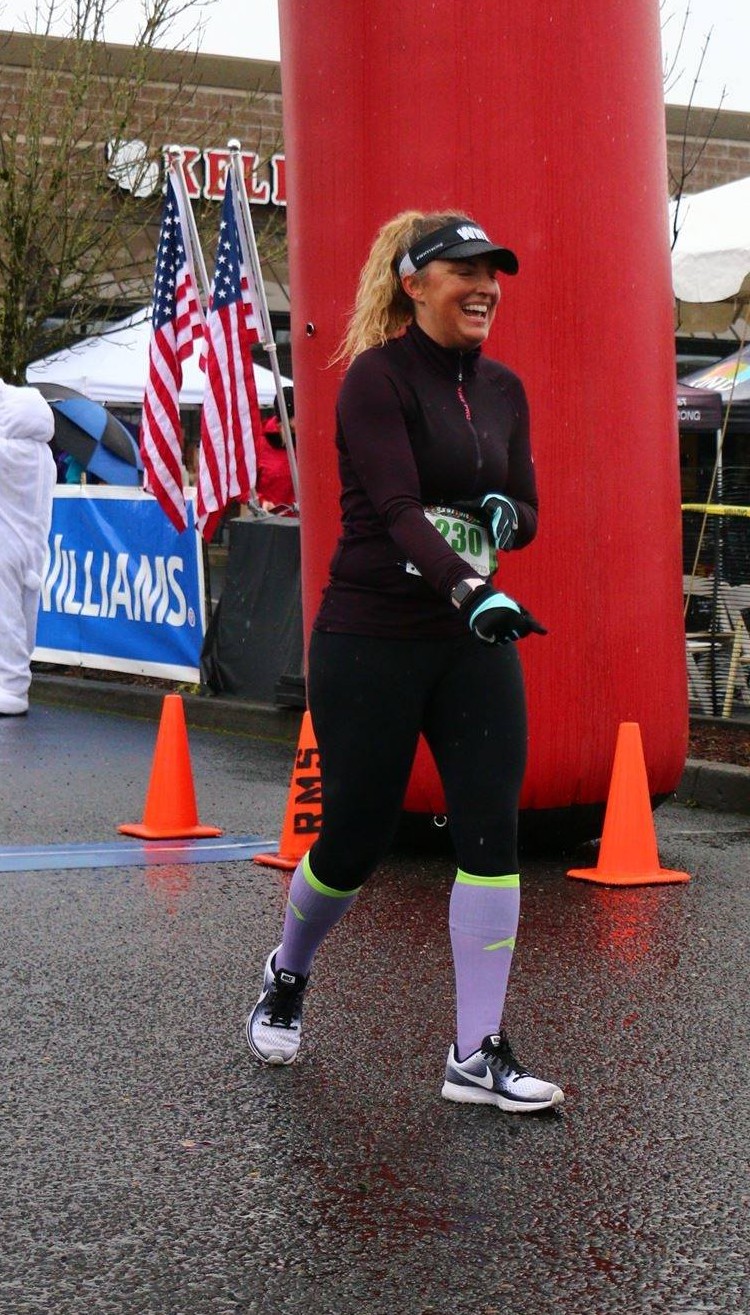 When people set New Years Resolutions, most have great intentions and are extremely zealous but quickly run into roadblocks and eventually fall off the wagon. Soon the motivation fades and many are doomed to set the same resolutions year after year. Every year, if you set a goal, follow a process and then quit, why do you think it would be different next time. First, don't beat yourself up about it. Sometimes it takes many attempts before something clicks and you figure out how to live a healthy and fit lifestyle for the long-term. Just remind yourself that your health is very important and you can do this, no matter how many tries it takes!
The bottom line is that whatever forced you off track last time, will more than likely surface again. To overcome that roadblock, you need to develop a strategy for overcoming obstacles posed by work, kids, fatigue or lack of time.
Here's some tricks to make sure any setbacks don't actually set you back:
1. Fail to Plan or Plan to Fail
Outline any obstacles that have surfaced in the past or that you expect will surface in the future.  Once you have outlined the potential obstacles, then you can determine your strategies for overcoming them. You will be prepared – no surprises. For example, if you previously found work or family responsibilities got in the way of you achieving your goals, your strategy may be to book your workout appointments into your schedule like you would any other appointment. You will carve that time out for you, your most important asset! You would not cancel a business appointment with an important client or cancel your yearly physical with your doctor.  Likewise, you can't cancel on your health! Another strategy may be to hire a personal trainer who will force you to stick to your exercise appointment or ask a friend to join you in a commitment to walk every day at lunch.  Another example may be that at about 2 months into your program, you always get bored with what you are doing and eventually give up. So instead, you outline a list of new activities you will try every 2 months.
2. Focus on Action Goals vs. Weight Loss Goals
Instead of setting weight loss goals, which can often take longer than we want, instead focus on what you need to do to achieve your goals. So instead of saying I'm going to lose 10 pounds this month, instead set the goal that you will do 12 strength workouts and 12 cardio workouts this month and drink 10 glasses of water everyday. Or set a goal that by the end of the month, you will be able to run for 10 minutes non-stop or you will participate in a local 5K or be able to run or walk a mile in one minute less than your current time. Action goals you can control directly whereas, weight loss goals can sometimes have you questioning whether the effort is worth the reward when you're working so hard and not seeing the results as quickly as you like.
3. If You Hate it Don't Do It
If you absolutely detest the activity, it's not going to be long before you start talking yourself out of your workouts. Find an activity that you enjoy and you're going to be much more likely to maintain your commitment.
4. Be Realistic
Set goals that you know you can commit to even when life is crazy. Instead of saying you'll exercise seven days a week and then one week, you only complete four workouts and you feel like a failure. Rather, four workouts are better than what you were doing before so you should be ecstatic! Instead, set a goal that you know 100% without a doubt, that you can commit to it and if you do anything more, it's a bonus!
5. Don't Quit!
Sometimes the outward changes take longer to surface. You need to understand that when you are exercising consistently, you are building an athletic machine that is developing enzymes, capillaries, mitochondria and the ability to exercise longer and harder without getting fatigued. You are increasing your body's ability to mobilize and utilize fat as a fuel. These biochemical changes are happening internally and you can't see them but they are making you a better fat-burning machine. Soon you won't know what's happening, but you'll overcome plateaus and you'll start looking and feeling better and dropping fat quickly! Stick with it!
Yours in health & fitness,
Sherri McMillan
Note:  As an avid Columbian reader, you can redeem a 2 week pass at her world-class training studio to help get you started.  Contact 360.574.7292 for more details.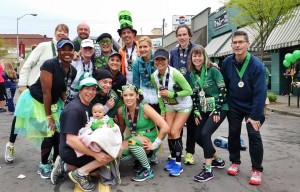 Join us for the…..COUVE CLOVER RUN – 3, 7 & 10 MILES – March 25th, 2018
Celebrate in your festive green while running or walking 3, 7 or 10 miles along an extremely fast and scenic course to support local charities! We will make you earn your post-event party but it will be off the charts hosted by Main Event and other downtown Vancouver Pubs & Breweries.