Walk Your Way to Your BEST YOU!!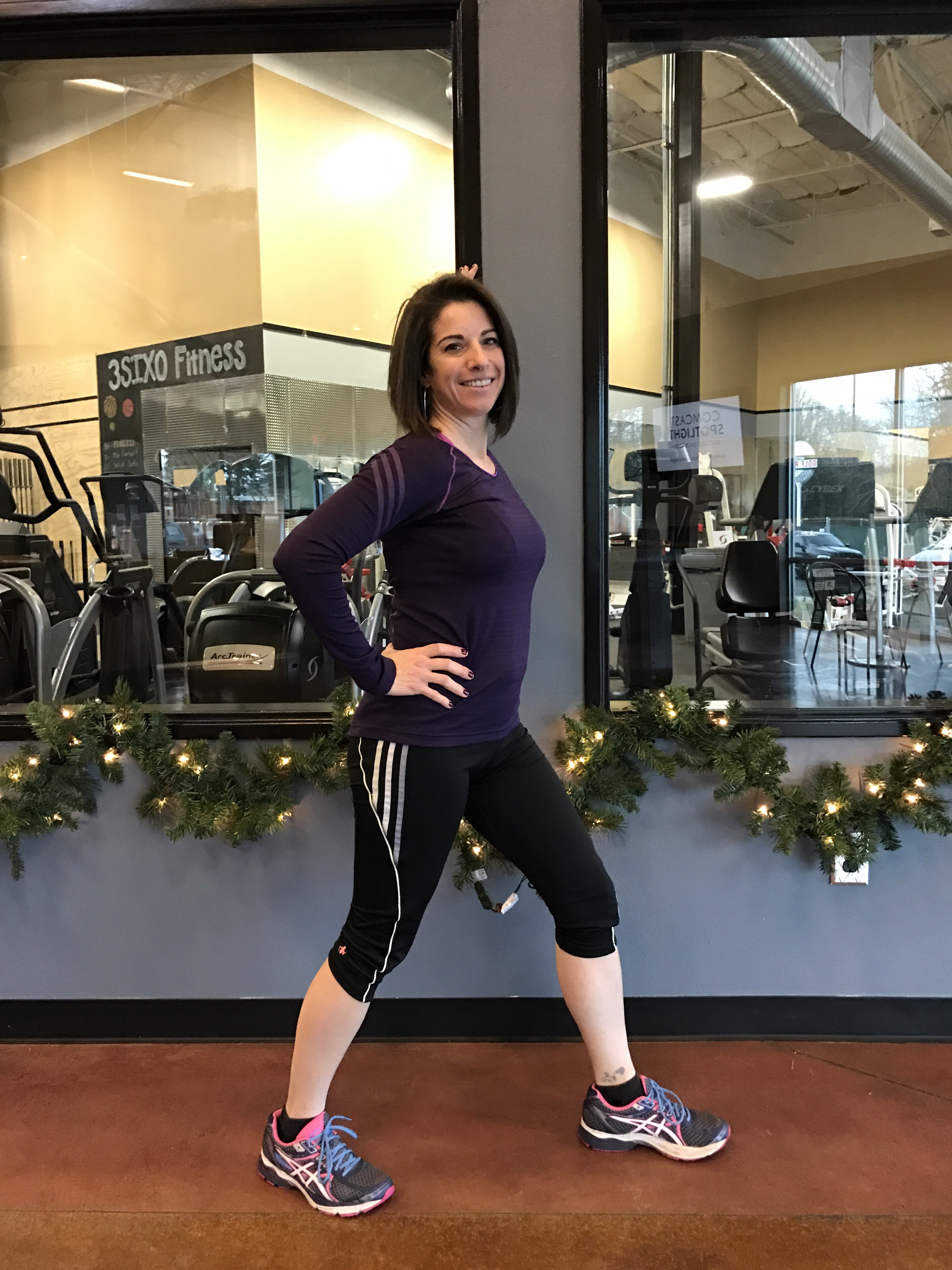 I recently discovered that one of our Personal Trainers at NW Personal Training, Jolene Nelson, transformed her body and her entire life just by walking! She posted on social media
"I lost the weight from walking!!! I would walk on my lunch break, on the weekends, and after work."
Her transformation is absolutely incredible and it reminded me that one of the best and easiest ways to start your fitness journey is just to start walking. There are very few barriers making it completely accessible for almost everyone! Start with walking around the block, when that gets easier, make it two blocks and soon, you'll be walking your way to a healthy and fit life!
Reasons why WALKING is the BOMB!
You can do it anywhere!
Everyone knows how to walk!
You don't require any special equipment!
It burns calories and will help you lose weight!
Walking improves your stamina and endurance and lowers overall fatigue!
It will tone your booty!
Walking strengthens your muscles and joints!
It will help lower blood pressure!
It will help improve blood lipid levels!
It can increase your longevity!
It is a low-impact gentle form of exercise so tolerable with those with arthritis or joint pain!
Walking improves circulation and blood flow!
It improves your memory and the functioning of your brain!
Walking improves balance and will help to prevent falls in the elderly!
It reduces the risk for dementia and Alzheimers!
Walking improves your mood and reduces depression!
Walking will improve your sleep!
Walking will boost your immune system!
Walking will improve your bone density!
Walking will reduce your stress!
Walking gets the creative juices flowing and allows you the opportunity to think and come up with some great ideas!
It's a great opportunity for bonding with friends, family and co-workers!
Walking is a great opportunity for a walk-and-talk meeting! So much better than a boring meeting around a table.
Walking allows you to get outdoors and breathe some fresh air – that in and of itself provides fabulous health benefits!
Walking has an absolutely powerful impact on your health! Start by going for a walk on your lunch or after dinner. Schedule walking dates with your besties. Just lace up and walk your way to your best you! On a side note, Jolene is hosting a Walking and Running Clinic that starts this week. There's nothing like having a group to walk or run with to increase your accountability and joy during the whole experience! Call 360.574.7292 for more details or email Jolenen@nwpersonaltraining.com
Note:  As an avid Columbian reader, you can redeem a 2 week pass at her world-class training studio to help get you started.  Contact 360.574.7292 for more details.