Summer QuickFix 10 Minute Workouts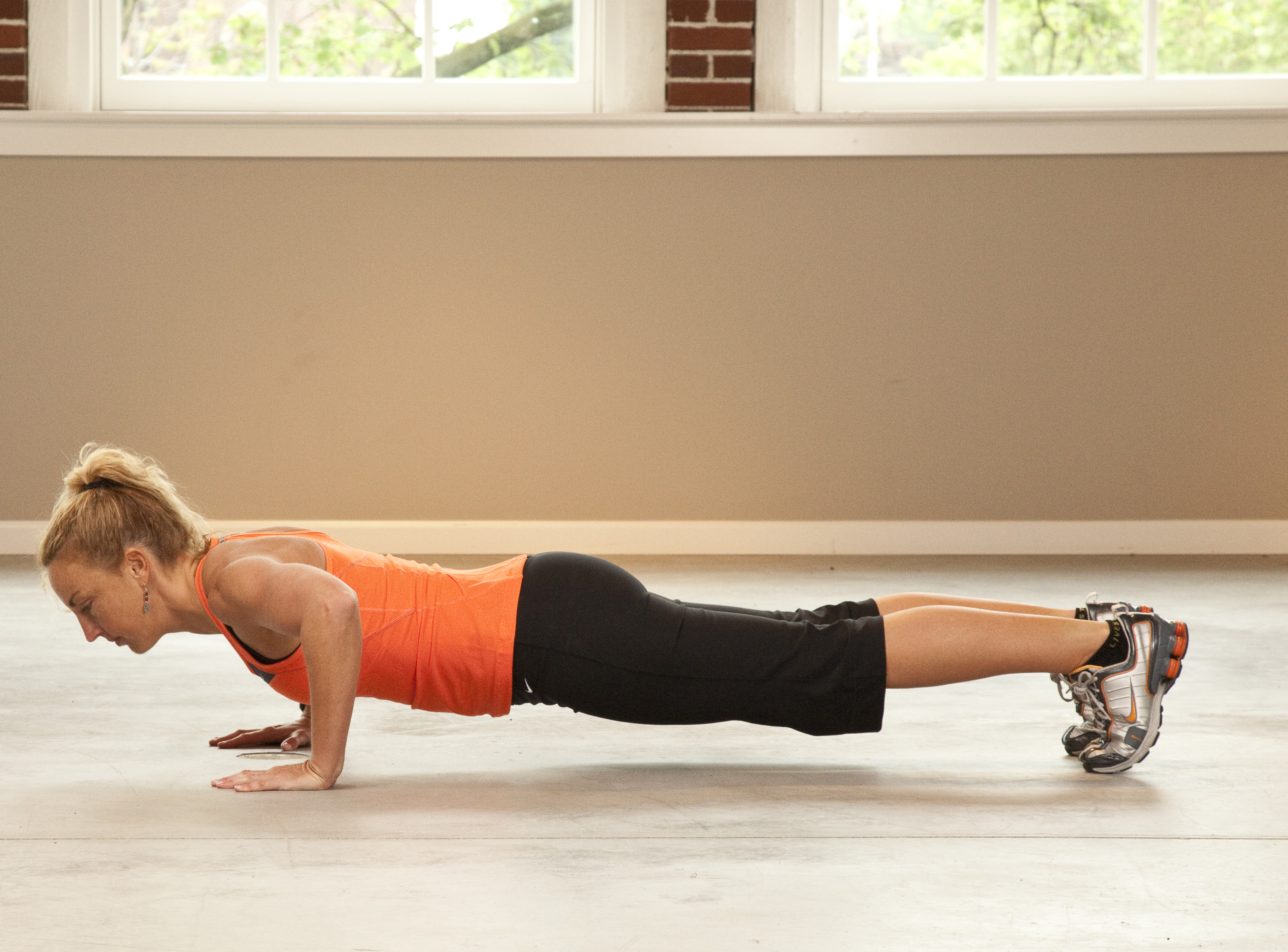 Ain't nobody got time for that! This trendy saying sure does ring true in the summer when people are busy with kids, holidays, vacations, camping, and BBQs and many are struggling to find the time to maintain their workout routine. Well, worry no more because this 10 minute Quick Fix workout will help you improve and maintain your fitness all summer long!
Complete each of these 3 exercises for one minute each with a 30 second rest at the end of each of the 3 exercises. Then do it again 2 more times for a total of 10 minutes. Remember to take a few minutes to warm-up and cool-down.
Although many of you may question whether 10 minutes is enough to reap rewards, if you go hard and strong, it will be a fabulous mini workout set and definitely challenge your body! Over the next few weeks, I will provide you a number of these 10 minute QuickFix sets so that you can mix it up and do a different set each time!
10 Minute QuickFix Workout:
Warm-up first
Fast Feet for 5 with Lateral Jump & Reach/Touch Down
Start by running your feet quickly on the spot 5x, then jump or step to the side and reach towards or touch the ground. Return back to the center and complete another 5 fast feet and then jump or step to the other side and reach towards or touch the ground. Continue for 1 minute.
Squat Elbows to Knees
Keep your knee caps pointing in the same direction of your toes and your feet about shoulder to hip width apart. Squat down to a comfortable position reaching your elbows towards or to touch your knees. Return to the start and reach to the sky lifting your heels off the ground up onto your toes. Maintain an elongated spine and keep your core active and strong. Continue for 1 minute
Push-Ups With Rotation
Lie on your stomach. Position your hands on the floor a few inches beside your shoulder. Make sure that your elbows are directly over top or to the inside of your wrists. Keep your abdominals contracted and your back in its neutral position. Now slowly push up. Once at the upper extended position, slowly lift one arm and rotate and reach that hand towards the sky. Return the hand back to the ground and repeat the push up and then rotate to the other side. Continue for 1 minute on your knees or toes. Placing your hands on an incline like a bench or step, will provide a more gentle entry level option.
30 second recovery and then complete 2 more times for 10 minutes total full body workout!
Enjoy your summer, have fun and stay healthy and fit!
Note:  As an avid Columbian reader, you can redeem a 2 week pass at her world-class training studio to help get you started.  Contact 360.574.7292 for more details.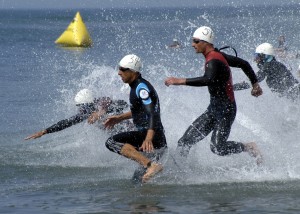 Join us for the…..
32ND ANNUAL MIDSUMMER
TRIATHLON & DUATHLON
July 31st – Blue Lake – Fairview, OR
The event offers three distances to choose from (Olympic, Sprint and Novice) for the sport of Triathlon, Duathlon and AquaBike. The flat and fast course with little to no traffic warm water and a beautiful start/finish venue make the Mid-Summer event an ideal race to put on your calendar!