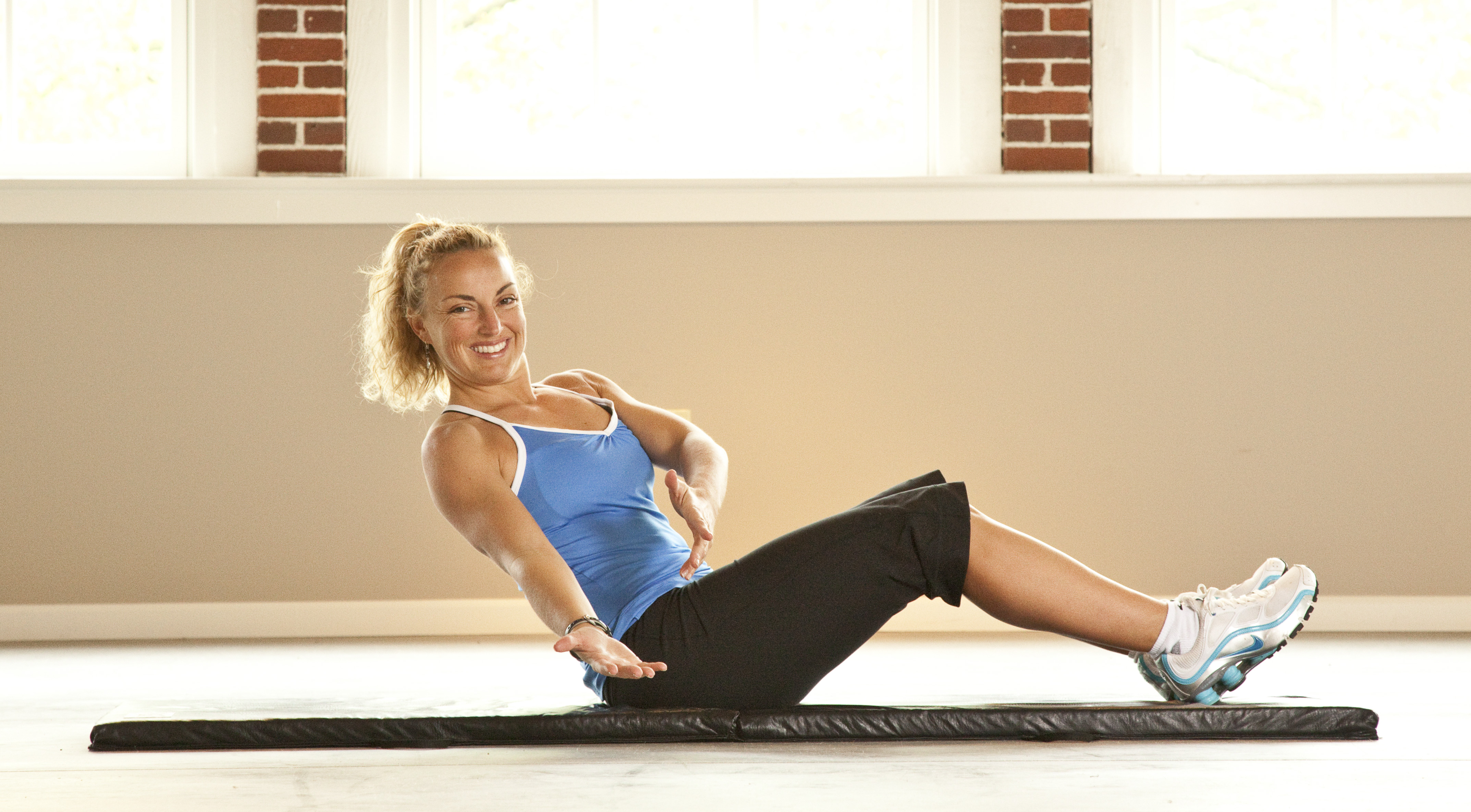 There's nothing like being active on the water. The sun is shining and the weather is warm so people will flock to the water! Kayaking, Wind Surfing, Wake-Boarding & Water skiing all make summer time so much fun but can be intense activities! Here's a few conditioning exercises to get you in great shape for your favorite water sport.
Leg Squats: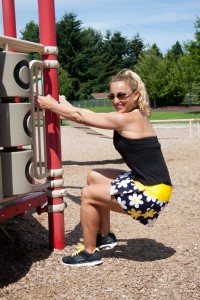 Strengthen your body's ability to get out of the water on the first attempt and to maintain a strong and solid position for a good ride once you're up and out. Find a pole or a secure bar and hold on with both hands and your arms straight. Place one foot close to the bar/pole and the other suspended in the air. Keeping the front knee over your ankle and your arms completely straight, lean your body weight backwards into a deep one leg squat. Once your thigh is parallel to the ground, using your leg and hip muscles only, push yourself back to the starting position. Do not use your upper body to return to starting position. Perform 8-20 reps each side.
Endurance Squats:
Wrap your water-ski or wake boarding rope around a pole or tree. Place your feet into your normal ski, board or wind surf position. Grab hold of your handle and then lean back into your normal water-ski position. Start with holding an aggressive stance for 30 seconds and then build up from there.
Medicine Ball Kayaking: 
Hold onto a medicine ball and then lean back into a V-sit position. Now slowly rotate the medicine ball side to side mimicking a normal kayaking paddle. Continue for 30-60 seconds.
Join us for the……
35TH ANNUAL BLUE LAKE TRIATHLON & DUATHLON WEEKEND FESTIVAL! 
June 4th & 5th @ Blue Lake Park
This weekend festival offers an Olympic and Sprint Distance Triathlon, Duathlon & AquaBike, and a Super Sprint Tri that offers shorter distances for those new to the sport or just going for pure, raw speed. The Super Sprint is also a great event for our Junior Triathletes!