Surround Yourself With Great People!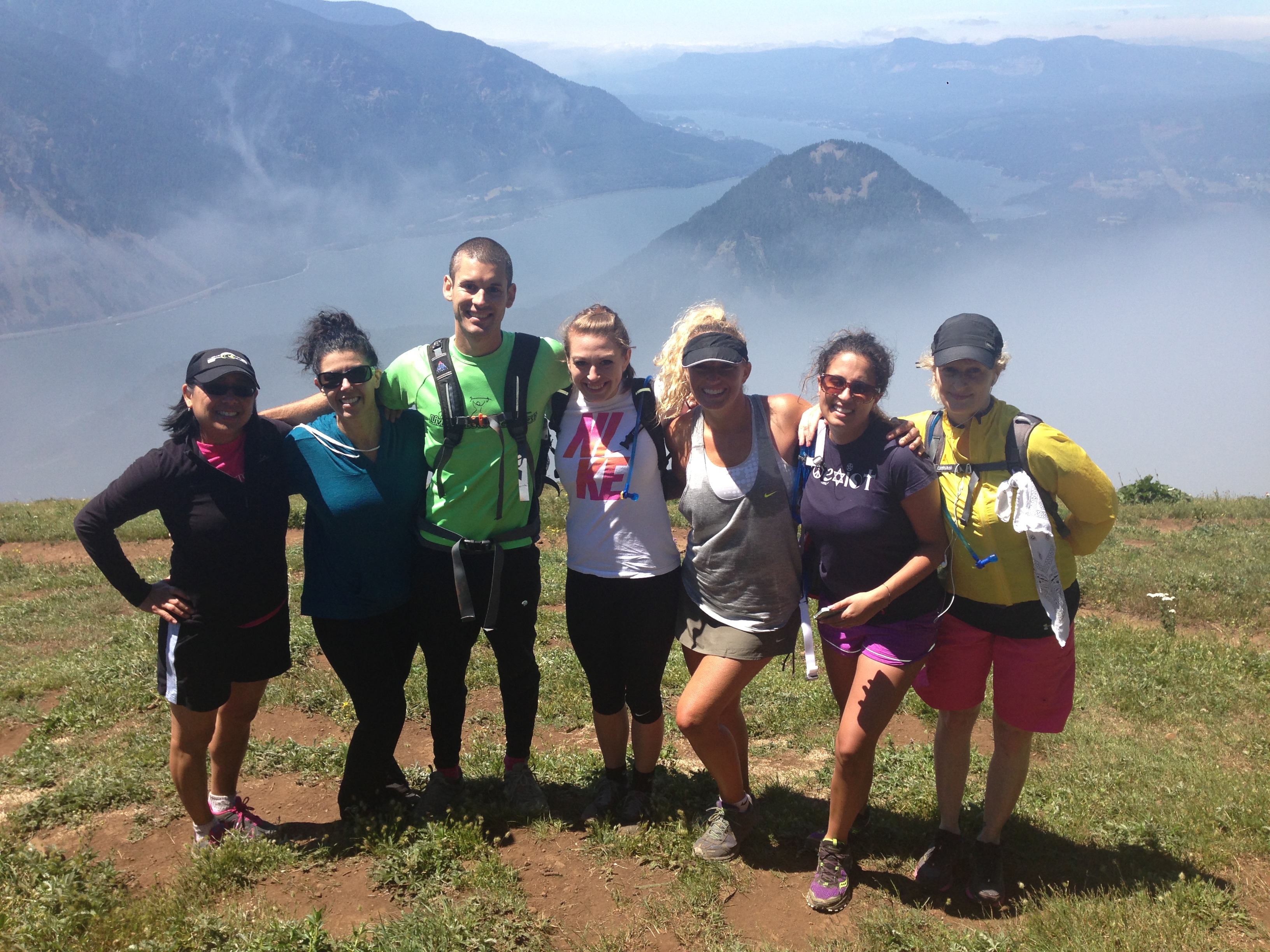 Surround Yourself With Great People & Choose Your Friends Wisely
This past weekend, I was uploading photos from our Summer of fun and adventures.  It made me reflect how lucky I am to have such an incredible group of friends who like to participate in events and activities with me. Then it made me think that that's what absolutely every body needs!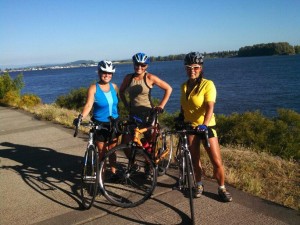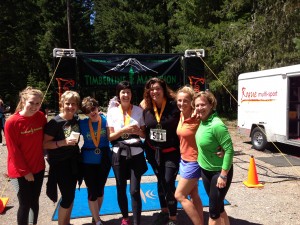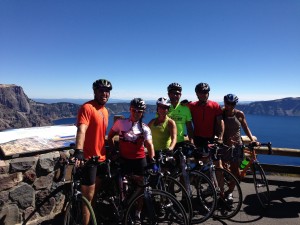 If you want to be great, you have to surround yourself with great people.  If you want to be healthy and active, surround yourself with active and healthy people.  If you want to commit to eating a healthy diet, surround yourself with people who are also committed to that.  You are who you hang with!  So if all your friends drink, eat pizza and chicken wings and sit around watching TV all day, that's probably what you will do as well.  And don't get me wrong, I enjoy living it up as well but, my friends and I all understand, we've got to earn it first!
 Everybody needs people in their life who inspire them, challenge them, build them up, support them and encourage them to reach for their potential, their personal best.
Some people will pull you up and others will pull you down – it's your decision who you will give your time to.
It doesn't necessarily mean you have to disown your current group of friends but here's some ideas to add more activity into your social sphere:
Do you have friends who are doing things that you want to do and living life the way you want to live?  Start hanging out with them more!
Do you know people and/or companies who are participating in events and activities that are interesting to you?  Get involved!  Sign up!
Can you be the one to initiate more active events with your current group of friends?  Look for a local event that you could all do together. Maybe suggest a Warrior Dash, a short-distance Triathlon, a Golf Tournament, a Half Marathon, a Bike Ride etc.  Forward all your buddies the info and registration links to make it easy for them to get excited about it.  Be the cheerleader for your group.
When getting together with your friends, suggest a healthy restaurant option, a healthy potluck theme or at the very least bring healthy items to the get-together so you've got some choices.
If you have kids, be that positive influence and initiator of fun activities for them.
Hire a Personal Trainer.  It's their job to inspire, challenge, support and guide you to your Personal Best.  It may be the easy way to get what you need if your current group isn't the positive influence you need.
If you have a friend or current group of friends who tend to be a negative influence and detour you from your goals, and no matter what you do to try to instill a more positive, healthy, active, energy it doesn't seem to work, you may want to spend a little less time with these friends.
On that note, let me be your positive influence….If you want to support an important cause, join us for the Girlfriends Half Marathon on Sunday October 13th. You can walk, run/walk or jog to the finish line while supporting Breast Cancer Research!
Guys, you can be part of the Pink Brigade crew for the Girlfriends Half Marathon also.  You can walk, run, be a lead cyclist or a VIP Volunteer for the event. You just have to agree to raise or donate $1000 to the Kearney Breast Center.
Parents, get your kids involved in the Kids Mini-Marathon on the same day, Sunday October 13th, and they can experience that sense of accomplishment when they cross the finish line and 100% of their fee goes to the Children's Center.
Sherri McMillan, M.Sc. has been inspiring the world to adopt a fitness lifestyle for over 25 years and has received numerous industry awards including International Personal Trainer and Fitness Presenter of the Year. She is the author of five books including "Go For Fit – the Winning Way to Fat Loss" and "Fit over Forty" and is the featured presenter in various fitness DVDs.  She is the owner of Northwest Personal Training in downtown Vancouver and can be seen running, hiking or cycling with her two children, Brianna and Jackson.  She can be reached at www.nwPersonalTraining.com or www.ShapeupwithSherri.com
Note:  As an avid Columbian reader, you can redeem a 2 week pass at her world-class training studio to help get you started.  Contact 360.574.7292 for more details.