Eating Healthy on Your Summer Schedule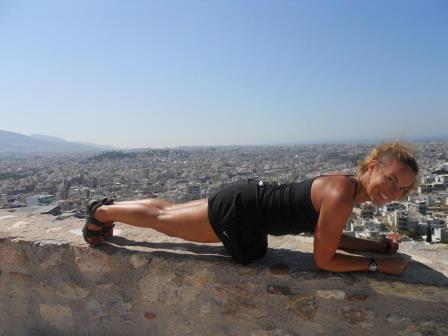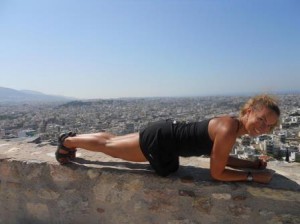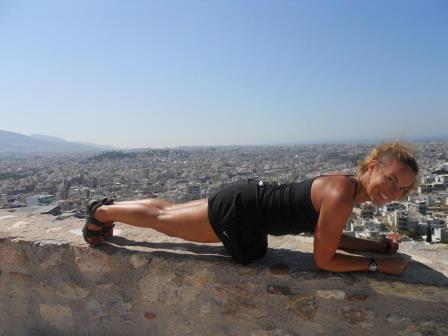 Eating healthy on your summer schedule is doable!
Summer holidays, kid's clinics and camps, travel plans, camping, and more!  We can appreciate that summer life can be so busy that it becomes difficult to stick to a healthy eating plan.  Here are some ideas for those of you always on the go:
You have got to eat breakfast no matter how busy you are. 
Try these balanced, quick breakfast options:
Fruit, fruit, fruit – that's the beauty of summer.  Everything is in season and it tastes great.  As soon as you get home from grocery shopping, cut up watermelon, mango and pineapple so it's ready to go.  Wash your strawberries, cherries, plums, peaches and nectarines so you can grab and go.
Greek yogurt and some mixed raisins, granola and dried fruit
Cereal with fruit
Toast and fruit
Peanut butter and banana sandwich
Bagel with cream cheese and a piece of fruit
Homemade muffin and a banana
Fruit smoothie made from yogurt and fruit
Heading to the beach or sporting clinics?
Here are some easy, lunch ideas to go:
Raw veggies with a container of plain yogurt or hummus for dipping
More fruit!
Salads with apples, strawberries, carrots, cranberries, goat cheese and whatever else you like.
Sandwiches  (tuna in pita bread or thick whole wheat bread, vegetables & cheese on a bagel, turkey & vegetables in pita bread, ricotta cheese & jam on your favourite bread, hummus & tomato on a baguette, cottage cheese & pineapple on a kaiser bun)
Crackers and cheese and hummus
Pasta salad made on the weekend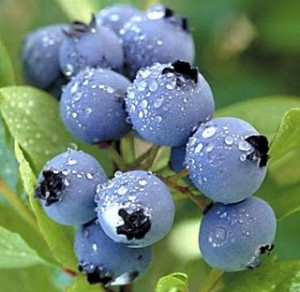 Need a quick pick-me-up mid afternoon after all the running around?
Here are some healthy choices:
Greek yogurt and fruit and cereal
Raw vegetables and yogurt dip/hummus
More fruit!
Fruit and cheese
Energy bar
Glass of juice or milk
Hard boiled egg
Crackers and cheese
Sherri McMillan, M.Sc. has been inspiring the world to adopt a fitness lifestyle for over 25 years and has received numerous industry awards including International Personal Trainer and Fitness Presenter of the Year. She is the author of five books including "Go For Fit – the Winning Way to Fat Loss" and "Fit over Forty" and is the featured presenter in various fitness DVDs.  She is the owner of Northwest Personal Training in downtown Vancouver and can be seen running, hiking or cycling with her two children, Brianna and Jackson.  She can be reached at www.nwPersonalTraining.com or www.ShapeupwithSherri.com
Note:  As an avid Columbian reader, you can redeem a 2 week pass at her world-class training studio to help get you started.  Contact 360.574.7292 for more details.