Spicy Cucumber-Avocado Soup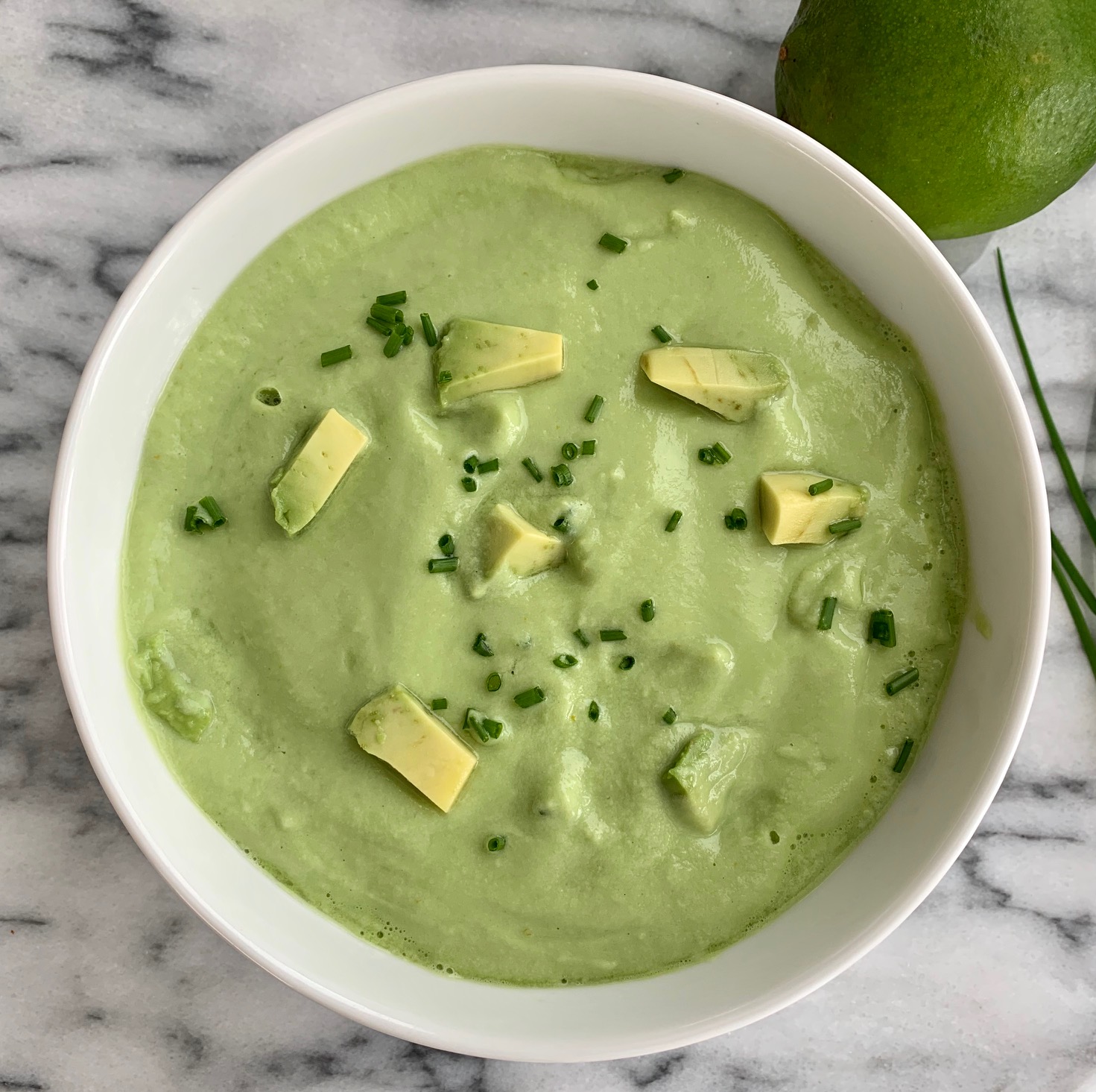 Everybody out of the kitchen! Bet you thought you'd never hear me say that. But we have all been cooking, and cooking, and cooking, and the covid routine has turned my normally clean kitchen into an all access zone, pretty much like being permanently stuck in the week leading up to Thanksgiving. I know you are getting this a little too well. 
Summer to the rescue! Our just reward for soldering through another Northwest winter, the great outdoors has turned a lush, verdant shade of green that makes you absolutely heady with the leaves and trees. This week we are taking our KP duties outside. Here are five ideas for a week with less cooking. Better still, a week with less cleaning. Every single one of them is kid-friendly, so use 'em if you got 'em. Put them to work and let them help. Treat yourself and use paper plates a few times. It's summer. 
Foil pack anything. Scan the contents of your fridge and freezer and see what you can toss together into a packaged deal. Get grilling.

 

Poke it with a stick. Anything skewered is a win.

 

Charcuterie. Sliced, chilled melon, ham, cheese, olives, bread or crackers: dinner. Add wine if needed.

 

Beer can chicken. One can for the chicken, the other can for you. Stick it on the grill and you can hang out in the yard with your beverage for the 1 – 1 1/2 hours it will take it to cook. You're welcome.

 

Hamburgers or hot dogs. What are you waiting for?
Finally, use that Instant Pot and hard boil some eggs. You've got breakfast, lunch (egg salad), snacks, and something you can toss onto a cold salad, be it Cobb or Nicoise, to give it a little oomph. Oh, and don't forget about deviled eggs. I say they're a perfectly acceptable breakfast, especially topped with a little bacon. And for dessert? Fresh Northwest berries and cherries are coming on strong. Simply rinse and serve chilled. 
Get your green on with this Spicy Cucumber-Avocado Soup. Cool, refreshing and light, it's the perfect answer to something quick and easy to enjoy right this minute. Make this recipe exactly as follows, or start with the avocado, cucumber, chives, lime juice and salt, and then taste before adding the jalapeño and yogurt, so that you can decide what to add as you go. I ended up adjusting to use 1 avocado and 1 cucumber, a bit more salt, and pickled jalapeño.
Relax and enjoy. And take it easy this week. It's summer. 
Spicy Cucumber-Avocado Soup 
1/2 firm-ripe avocado
1 3/4 English cucumbers (about 1 1/2 pounds), cut into 1/2 inch pieces
1 cup plain, low-fat yogurt
3 Tablespoons chopped fresh chives
1 teaspoon freshly squeezed lime juice
1 teaspoon salt, or to taste
1/2 teaspoon chopped fresh jalapeño chile with seeds
1 cup small ice cubes
diced avocado and chopped chives, for garnishing
Peel and pit avocado, then add to blender with all remaining ingredients. Blend until very smooth, about 1 minute. Taste and adjust. Garnish with diced avocado and chopped chives.
– Gourmet magazine, July 2000