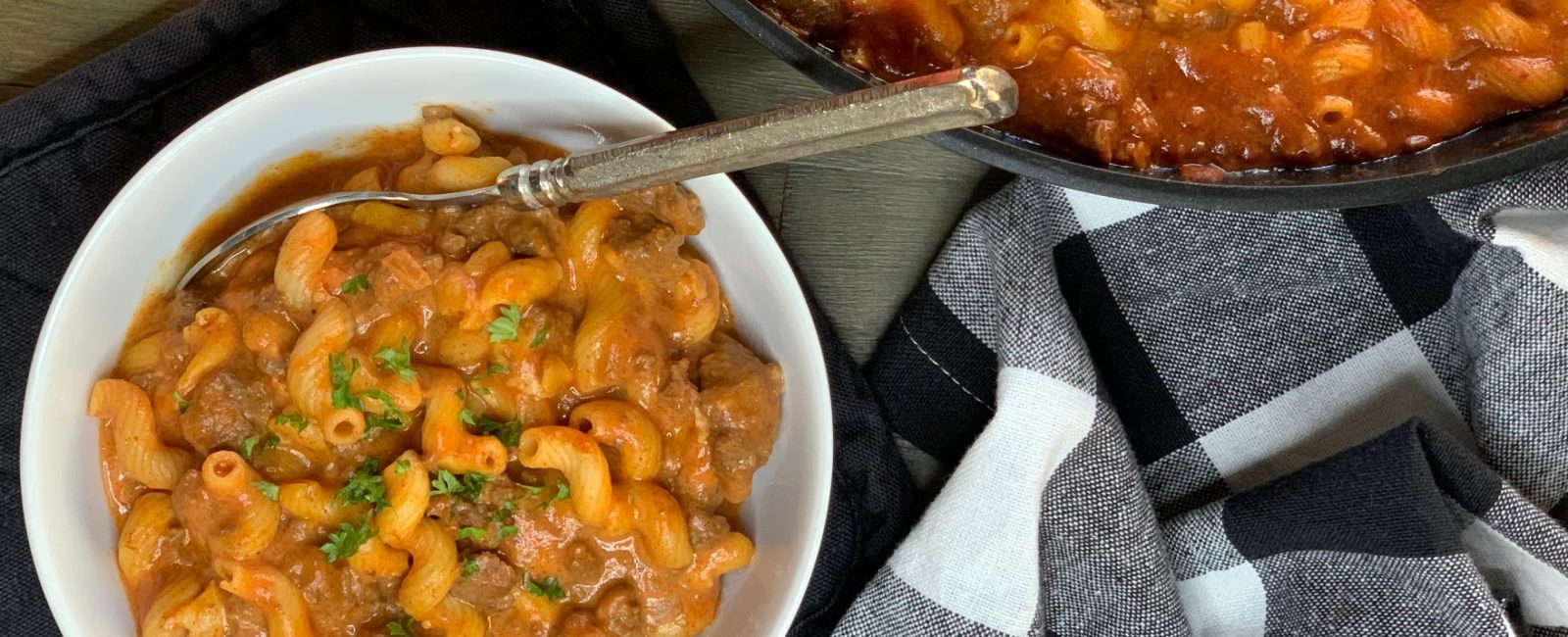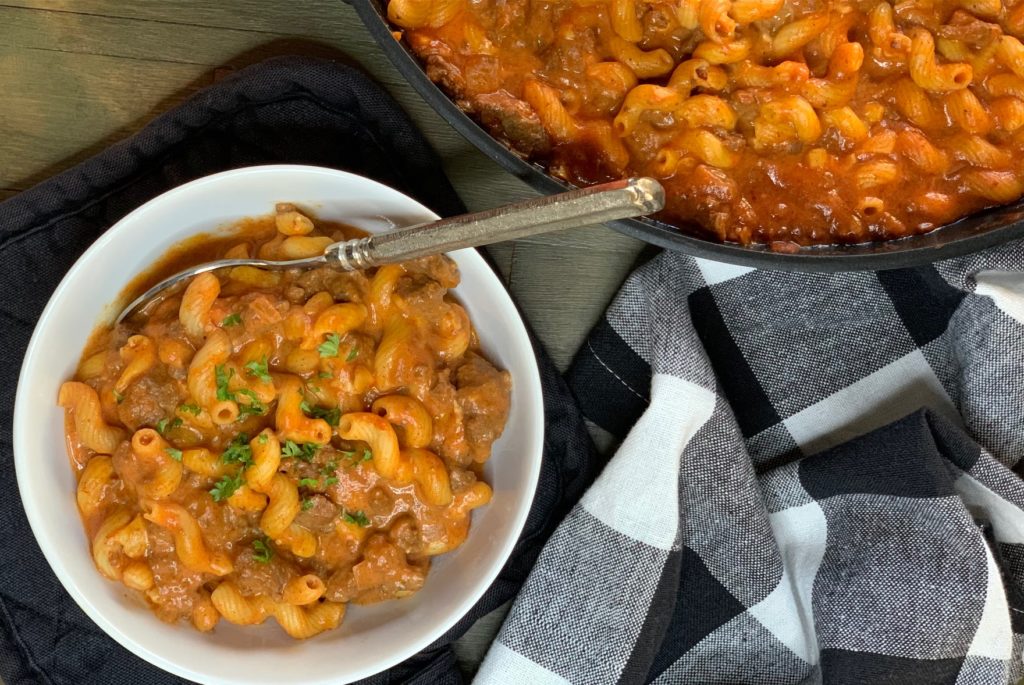 Free food. Yes, I said free food. As grocery prices continue to soar, there's one place you can continue to get a free meal, and that's at home. Chance are, you have food you might not even be thinking about in your freezer or pantry. You just need to find out what you have and then plan something to do with it. If there's ever been a time to eat what you have, the time is now. 
Start with your fresh food. Hang a calendar on, or close to, your fridge and commit to posting the expiration date of every perishable item you add. As you put away fresh meat or chicken, dairy, eggs, cheese, deli meat, fresh pasta, or tofu add it to the calendar. This is a great way to keep track and knowing what you need to use ahead of time helps to cut down on food waste. Start here, too, when planning your meals and plan around what needs to be used next.
Check your freezer for more free food. Frozen properly, food lasts a remarkably long time, but it's best if you can stay on top of it and use things up sooner. Combine your freezer finds with some pantry items and you've got dinner. If you have a pound of ground meat in your freezer, you're in luck. This week, we're making Skillet Pantry Pasta, an easy and delicious way to stretch a pound of ground beef into a filling family dinner. Made in one pot, it's soothing, satisfying, and sure to please. 
If you're craving something good, there's nothing like a homemade meal. Made from scratch, there are no processed ingredients, preservatives or things you can't eat. When you cook at home, you can have anything you want and make your food any way you like. You can be mindful of allergies, special diets, and food preferences. Best of all, you can cook using what you have on hand. Free food.
I made this using lean ground beef, but you could use ground turkey, chicken, or even sausage. Substitute lentils, mushrooms, or beans and vegetable broth and non-dairy products to make this plant-based. Use any shaped pasta that you have on hand. I used an 8-ounce package of Banza chickpea pasta to make this gluten-free while also adding some additional fiber and protein.
I cooked the pasta for the minimum time, just 7 minutes, so that it would have some toothsome chewiness and also keep its shape. You can swap in 1 cup of canned diced tomatoes in place of the tomato sauce, but I didn't want chunks of tomato, so I used the sauce. I used reduced fat shredded cheese and just eyeballed the amount, sprinkling what looked like enough over the top. I did the same with the cream, adding a generous glug and thinking I could always add more if needed. It was delicious!
Melty cheese, savory beef and pasta. Soothing and satisfying, it's a perfect fall dinner.
Skillet Pantry Pasta 
1 pound lean ground beef (90/10 or less)
1 medium yellow onion, chopped (about 3/4 cup)
3 cloves, garlic, chopped
1 Tablespoon paprika
freshly ground black pepper
3 cups beef broth (or 3 cups water plus 1 Tablespoon Better Than Bouillon Beef Concentrate)
1 cup tomato sauce
12 ounces elbow (or other) pasta
1/4 to 1/2 cup heavy cream

 

8 ounces shredded mild cheddar cheese

 

1 American cheese slice, torn into small pieces
salt to taste
chopped fresh parsley, for garnish

 
Combine ground beef and onion in a large skillet or Dutch oven set over medium heat. Cook until onion is softened and ground beef loses its pink color, about 15 minutes, breaking up beef with a spoon as it cooks. Add garlic, paprika and black pepper. Cook and stir, 1 minute.
Add beef broth and tomato sauce to the ground beef mixture and stir to combine. Bring to a simmer, then add pasta and reduce heat to medium-low. Cook, continuing to stir occasionally, until pasta is al dente, about 8 minutes or according to package directions. 
Reduce heat to low. Add a generous splash of heavy cream, sprinkle with cheese and add cheese slice. Stir in cheeses until fully melted and creamy. Taste and adjust, adding more cream, cheese or salt if desired. Garnish with fresh parsley and serve.