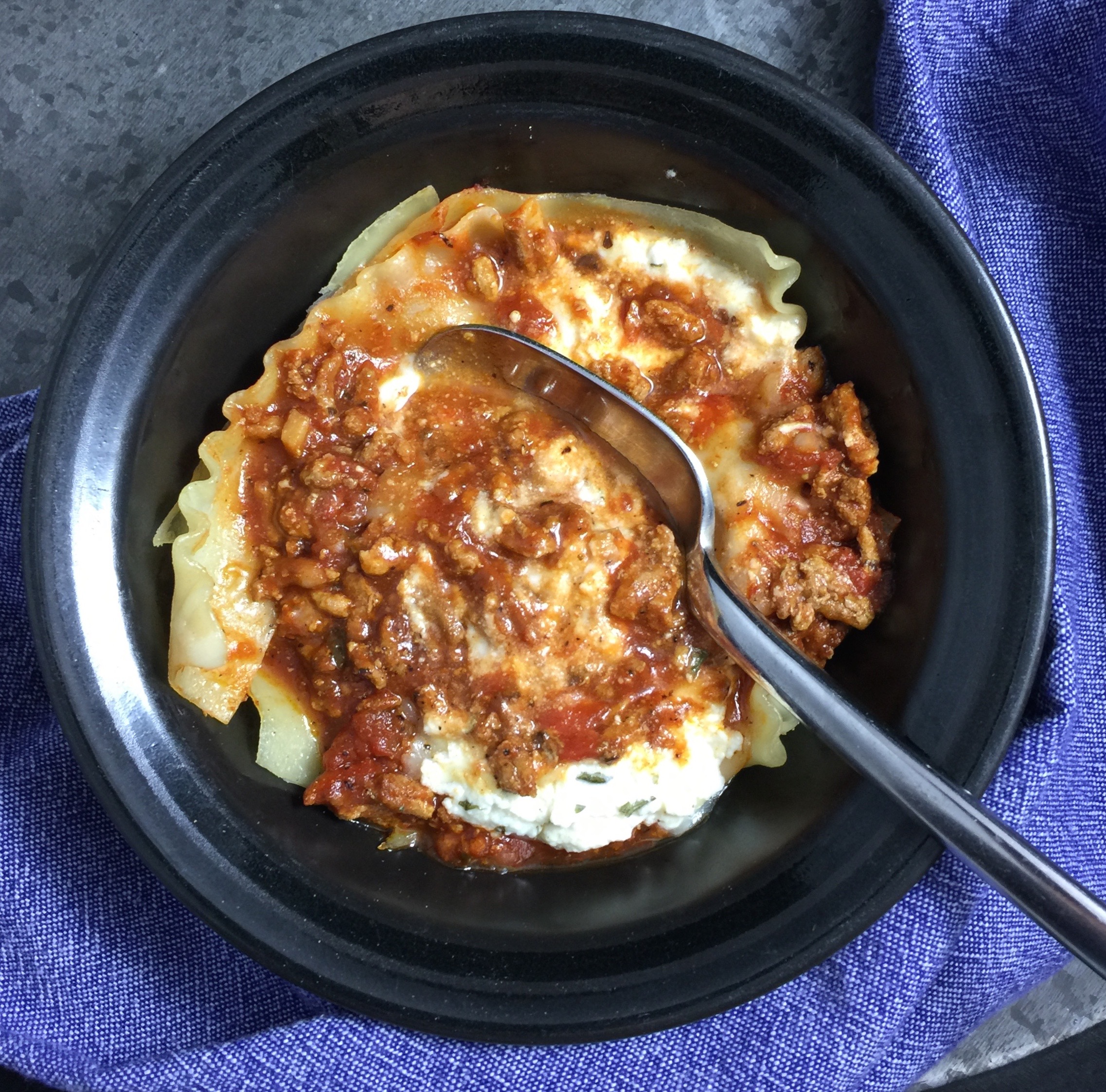 I ate at Chipotle.  There.  I said it.  Chipotle has standards that are pretty close to my own, and like many of you, is my go-to place for something quick to eat.   It felt safe.  They had already done much of their homework, sussing out better food choices with produce that is locally sourced and non-GMO.  Their animals are pasture raised, allowed to roam, antibiotic and hormone free.  Which is probably why their e-coli outbreak seems so bad.  If it could happen there…
Even under the best of circumstances, the food we eat can make us sick.  Pretty much all of us have bought produce or a food product that we later find out has been recalled.  There is only so much control we can have as consumers, even when we think we are making healthy choices.
Short of growing your food yourself, there will always be uncertainty in the food chain.  We make the best, most knowledgeable choices we can, and trust in the system.  A system which more and more we are finding is seriously flawed.  The one edge you do have, however, is by preparing most of what you eat at home.  When you eat at home, you know with one hundred percent certainty that the person handling your food has washed their hands.  You also know if the food was handled safely, refrigerated or cooked properly, if cutting boards were  sanitized, and that raw meat didn't come into contact with the produce.  That said…
November is the month for thankfulness, and here comes a recipe you will soon be very thankful for.  As the ho-ho-ho-ing picks up, you will need this recipe.  Maybe you have relatives visiting.  Maybe you will be gone all day, come home for a quick dinner and then have to dash back out to a school or work function, or heaven help you, to the mall.  This will be cooking away while you are gone, warm and welcoming in your crockpot, eagerly awaiting your return.
Traditional lasagna can be pretty calorie dense and usually contains a lot of saturated fat.  This recipe is lightened all around, with lean ground meat, reduced fat cheese, and less carbs because you can control the amount of pasta you put in your bowl.  It serves 4, but you can double it up and feed a crowd.  Or, if you are cooking for just one, it lets you enjoy just a small bit of lasagna without having to make a huge tray.  Remember to serve with a salad and a side of veggies and you have scored a healthy meal at home.  If you make the cheese filling and cook the pasta the night before, all you have to do in the morning is brown the meat and add the sauce to your crock pot.  Isn't that easy?
When you get home, check your sauce.  Too thick?  Add some water.  Too thin?  Allow it to cook uncovered for a bit.  Lightly warm the lasagna noodles using low heat in the microwave, just enough to take the chill off.  Put out bowls, cheese filling, noodles, and sauce.  People serve themselves and everybody gets what they want.  You get to look very smart and prepared.  Now aren't you thankful?
Lasagna Bowl
1 tablespoon olive oil
1 pound lean ground beef, bison, or turkey
4 – 5 cups marinara sauce (recipe follows), or jarred sauce of your choice
1 cup part skim Ricotta
1/4 cup Kraft grated Parmesan cheese
1/4 cup lite shredded Mozzarella cheese
1 tablespoon dried parsley flakes
sea salt 
freshly ground black pepper 
4 tablespoons water
One 1 pound package lasagna noodles, shorter size 
Make the meat sauce:  Coat bottom of large stockpot with olive oil and warm over medium heat.  Add ground meat and cook, breaking up with large spoon, until brown.  Transfer meat to crock pot and add sauce, plus 1/2 to 3/4 cup of water.  Stir well.  It should look a little on the thin side.  Set crock pot to low and leave to cook.
Make the filling:  Combine ricotta, parmesan, mozzarella and parsley flakes in a 1 quart pyrex bowl with lid.  Stir to combine and season with fresh ground pepper, adding salt to taste.   Stir in water 1 tablespoon at a time, until mixture thins and lightens to a fluffy, mashed potato-like consistency.  Cover and refrigerate.
Cook the pasta:  Bring large pot of water to boil.  Add lasagna noodles (enough for the amount of people you are serving) and cook until just barely done, erring on the side of a little firm.  Drain well in colander and rinse with cold water.  (Usually a no-no, but in this case, do it!)  Pour a little olive oil over noodles and use your hands to gently coat the noodles so they don't stick to each other.  Transfer to a large, lightly oiled serving dish.  Cover, and refrigerate.
Assemble:   Put lasagna noodle in bowl.  Top with spoonful of cheese filling and meat sauce.  Sprinkle additional shredded mozzarella or parmesan on top, if desired.
Ideally, you will make your sauce ahead and then have it ready to add to your cooked meat in the crock pot.  This is a good thing to do on the weekend.  You can make a huge batch, portion some into ziplock bags for the freezer, and put the rest in the fridge to use for this recipe later in the week.
I made this recently and added a tube of Isernio's chicken Italian sausage to my ground beef.  I transferred the meat to the crockpot and used the same stockpot to make the sauce.  I ended up using the entire recipe of sauce that I made and this fed 6 hungry people with some left over.  (Remember to double your cheese filling!)
Get all of the tomato out of your cans by swirling 1/2 can of water around in each can and then adding it to your sauce.  This cleans your can out for recycling and gives you every little bit at the same time.
Find a jarred sauce you can live with.  You will not always have time to make your own, and that's okay.  I like Trader Joe's Organic Tomato Basil Marinara sauce.  It doesn't have added sugar or preservatives.  You can doctor it by adding fresh basil.  You can stretch it by adding a can of stewed tomatoes or tomato sauce.  Use the best ingredients you can find.  Organic canned tomatoes, whole grain or gluten free lasagna noodles – you can choose what you use.
Marinara Sauce
1 tablespoon olive oil
1 medium to large onion, medium-small diced
3 cloves minced garlic, or 1 heaping tablespoon jarred garlic
1/2 cup dry red wine
One 14.5 ounce can diced tomatoes
Two 14.5 ounce cans tomato sauce
One 6 ounce can tomato paste
1 tablespoon Italian seasoning
2 tablespoons dried basil, or about 1/2 cup fresh, sliced
freshly ground black pepper
red pepper flakes (optional)
1 1/2 cups water
Coat bottom of large stockpot with olive oil and heat over medium-low.  Add chopped onion, cooking until translucent, stirring occasionally.  Add garlic and continue to stir, watching carefully so that it doesn't burn.  Continue to cook until lightly browned and fragrant, adding a little bit of warm water if browning too quickly.  Pour in wine and let cook until almost completely reduced, stirring frequently to deglaze and scrape up browned bits of onion and garlic.  Add diced, canned tomatoes and continue to cook and stir until most of liquid evaporates.  Stir in 2 cans tomato sauce and 1 can tomato paste.  Add water from cans, Italian seasoning, basil, pepper and additional 1 1/2 cups water.  Reduce heat to very low, cover, and let cook as long as possible, stirring every so often and adding water if it becomes too thick.   Your sauce will thicken as it cooks, getting more thick depending on how long you let it cook.