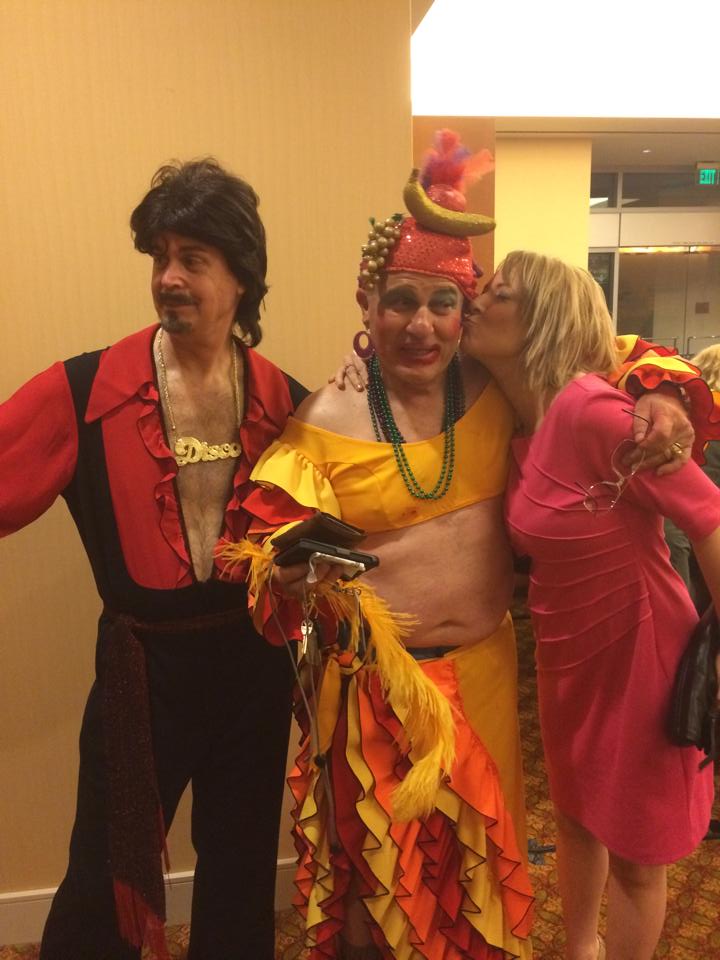 On May 31 there was a Glamorous Gams fundraising event for The Children's Center, a low-income mental health clinic.
We've posted photos from a prior Glamorous Gams, so we thought we'd post a few from this year.
Bear in mind this event raised nearly $200,000, so this was all done for good reason.
Ladies and Gentlemen, may I present State Rep. Jim Moeller, Vancouver Mayor Pro-Tem Larry Smith and Rebecca Lineham.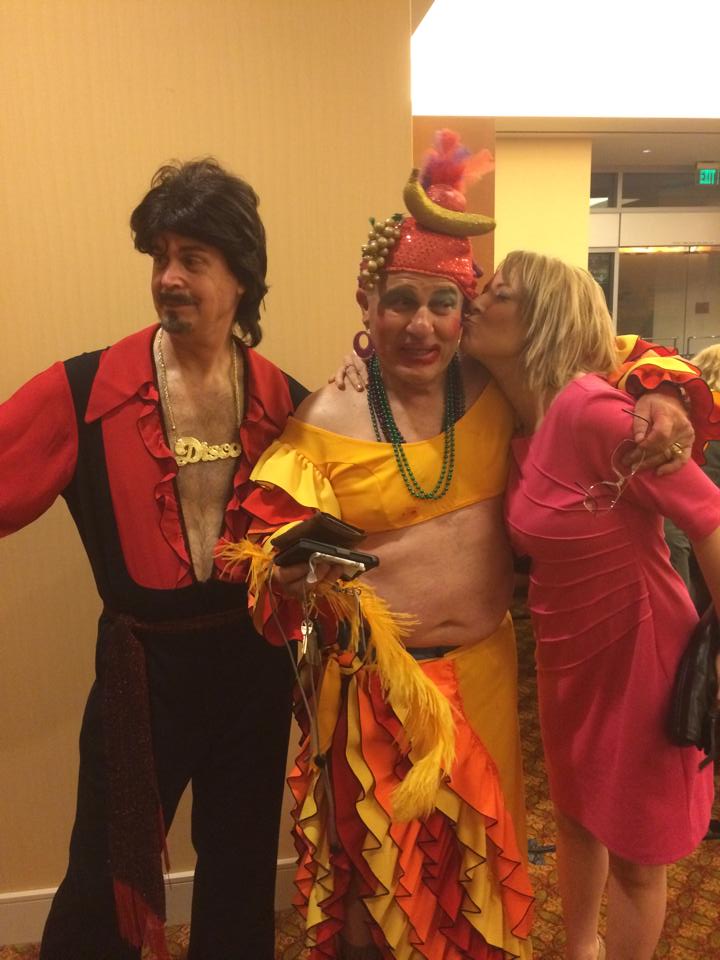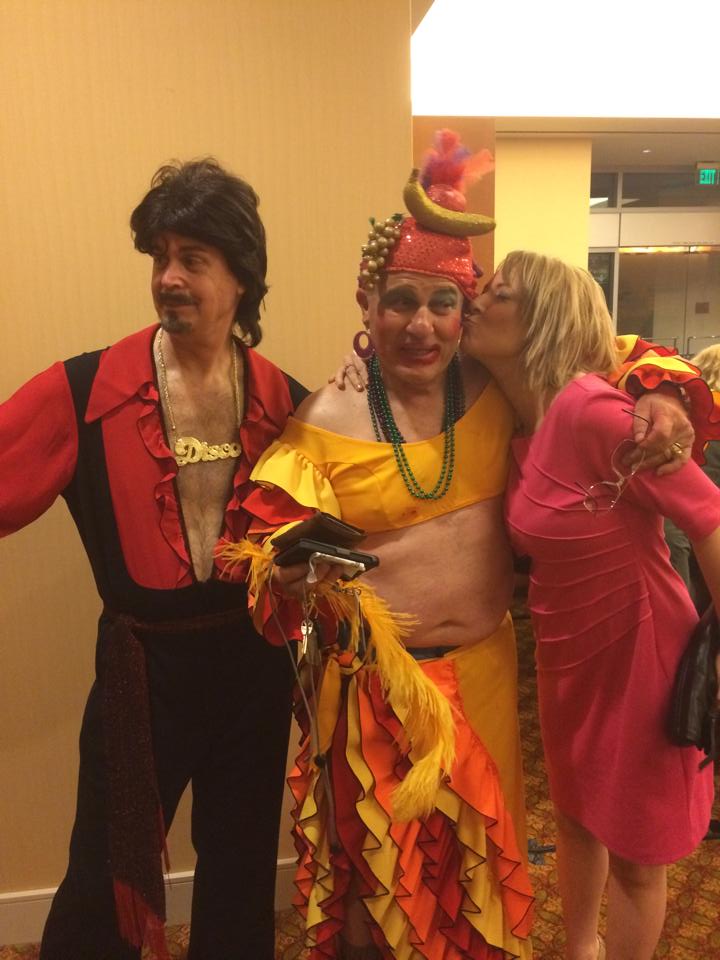 Moeller, looking nothing like Barry Manilow, lip-synched Manilow's "Copacabana," while Smith (dressed more like Carmen Miranda, for which we should probably be grateful) pranced about in the role of "older Lola," — you know, the 30 years-past-her-prime showgirl who sits there so refined and drinks herself half-blind because she lost her youth and she lost her Tony now she's lost her mind … sorry, where was I? Oh yes, Old Lola.
Dianna Kretzschmar played young Lola, shown here with Moeller, Smith and Vancouver City Councilor Anne McEnerny-Ogle, who wisely chose to just be in the audience. Of course, McEnerny-Ogle is only in her first year on the council, so … start planning your costume for next year, Anne!