Gone fishin': no county meetings Wednesday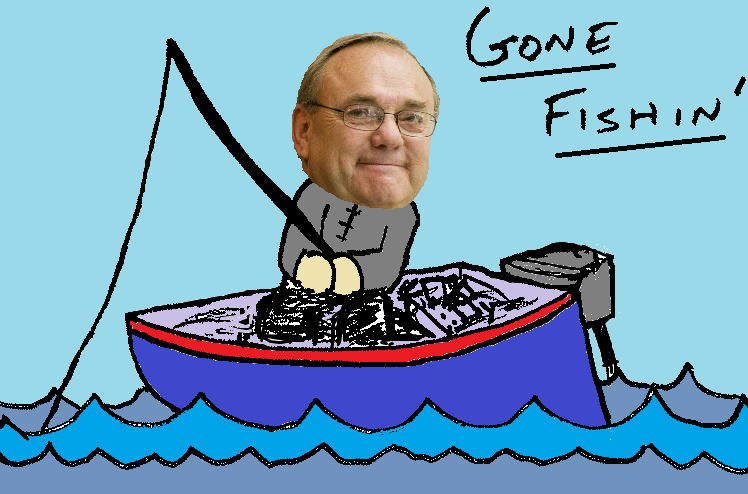 The Clark County commissioners won't hold meetings on Wednesday as they won't have a quorum.
Yup, your electeds are taking a few days off before the summer fades.
I'm not sure what Commissioners David Madore or Steve Stuart are doing that day, but Commissioner Tom Mielke announced at Tuesday's public hearing that he'll be going fishing.
I went ahead and made him a sign to hang on the door.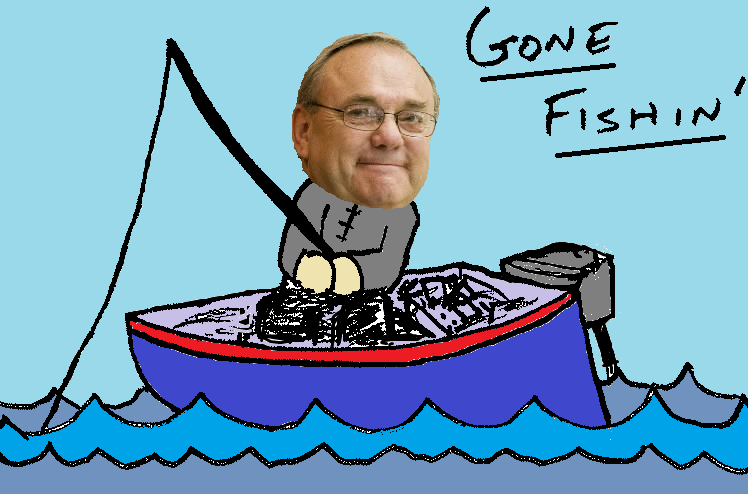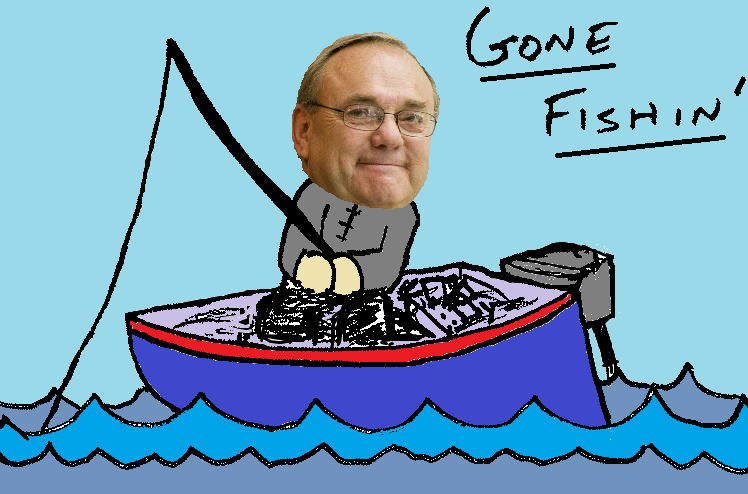 The lack of meetings means blog material from the county is likely to be light this week.
But don't worry, this isn't permanent. The commissioners plan to return you to your regularly scheduled programming next week.