D.C. judge in casino case has strong Pacific N.W. ties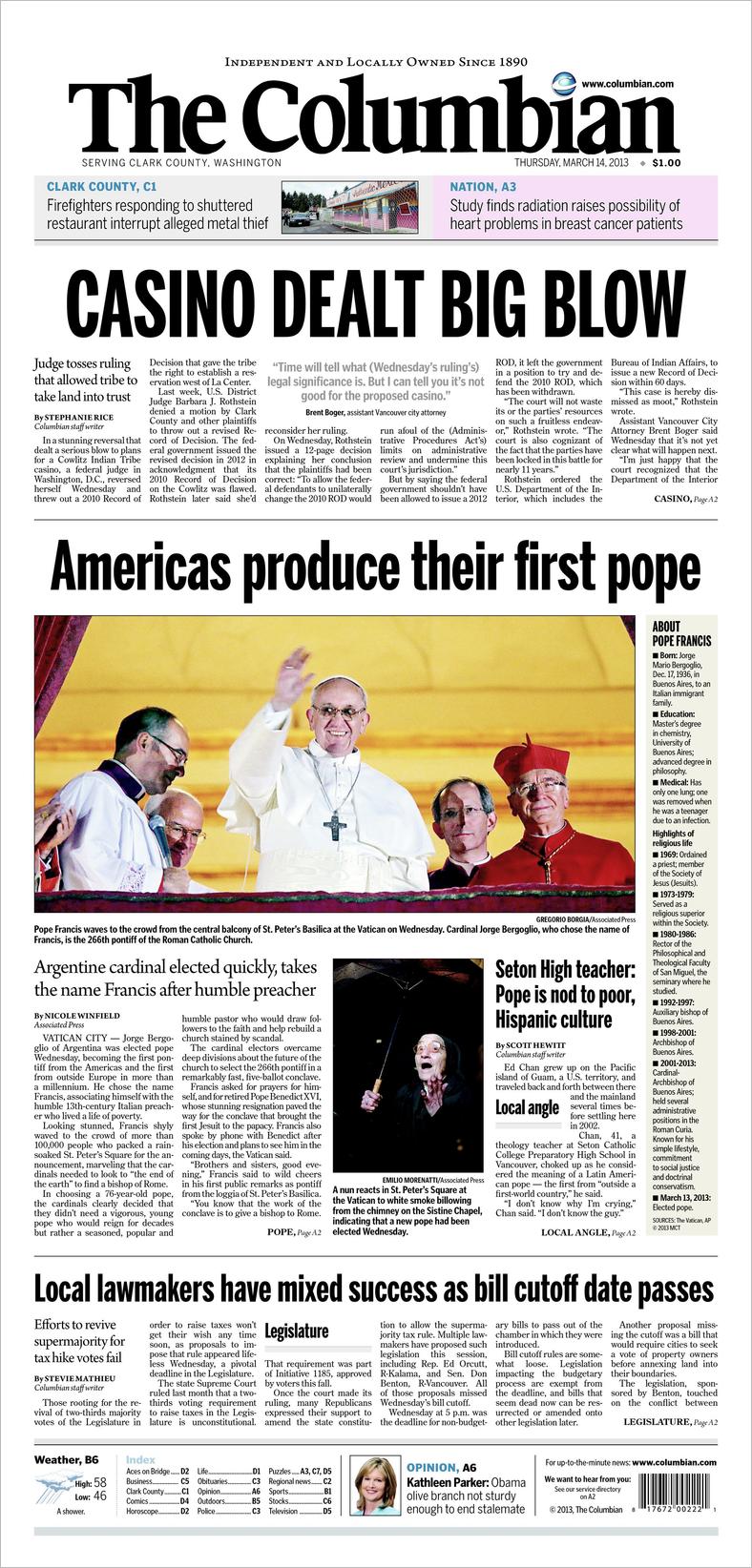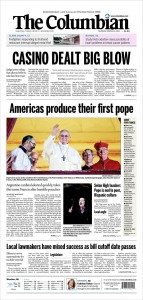 So, who is the judge who made such a big splash Wednesday with her surprising, about-face ruling in Clark County v. United States Department of Interior?
Senior Judge Barbara J. Rothstein was appointed to the federal bench in 1980 by President Jimmy Carter. A native of Brooklyn, she graduated from Cornell University and Harvard Law School, but she does have strong ties to the Pacific Northwest. 
After working in private practice in Boston, she moved out West for a job with the Consumer Protection and Antitrust Division in the Washington's Attorney General's Office. She taught trial practice at the University of Washington Law School from 1975 to 1977, then served on the King County Superior Court bench until her federal appointment.
From 1987 to 1994, she was chief judge in Western Washington.
Since federal judges receive lifetime appointments, she's now a senior judge – one who is retired but still receives a full salary (approximately $174,000 a year) and works part-time. She lives in the D.C. area, and was assigned the Clark County case in November, after the scheduling committee took it from Judge Richard W. Roberts.
To read Rothstein's ruling, click here.