Council candidate Julie Olson takes first stand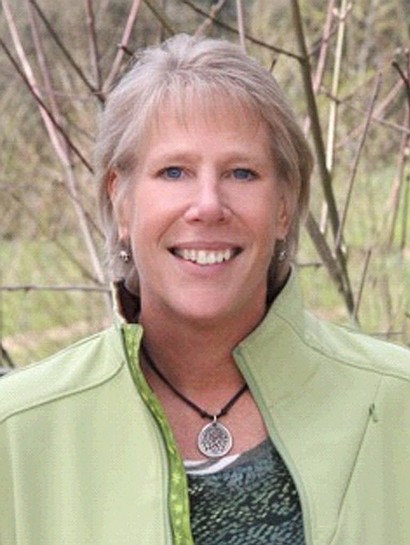 Though the Columbia River Crossing is dead, Clark County Council candidate Julie Olson didn't waste any time before sharing her thoughts on light rail.
"In respecting the will of voters in Clark County, I have never been in favor of light rail on a new bridge," Olson wrote in a statement posted to her Facebook page on March 10.
Olson, a Republican, recently announced her candidacy for the newly created council seat in District 2, which covers most of northwest Clark County.
"Being a west side resident who has crossed the I-5 Bridge thousands of times I am frustrated with current traffic problems," Olson continued. "I applaud recent efforts by some members of the Washington and Oregon legislatures to start anew."
Three days prior to posting the statement, Rep. Liz Pike, R-Camas, Sen. Ann Rivers, R-La Center and Rep. Lynda Wilson, R-Vancouver announced that they're working on a new idea for a "fly-over" bridge from Mill Plain Boulevard to the vicinity of the Portland Meadows racetrack in North Portland.
If you want to follow Olson's campaign, she's on Twitter and Facebook. No challengers have come from the woodwork yet.