Clark County's drug map will make you feel like you're on drugs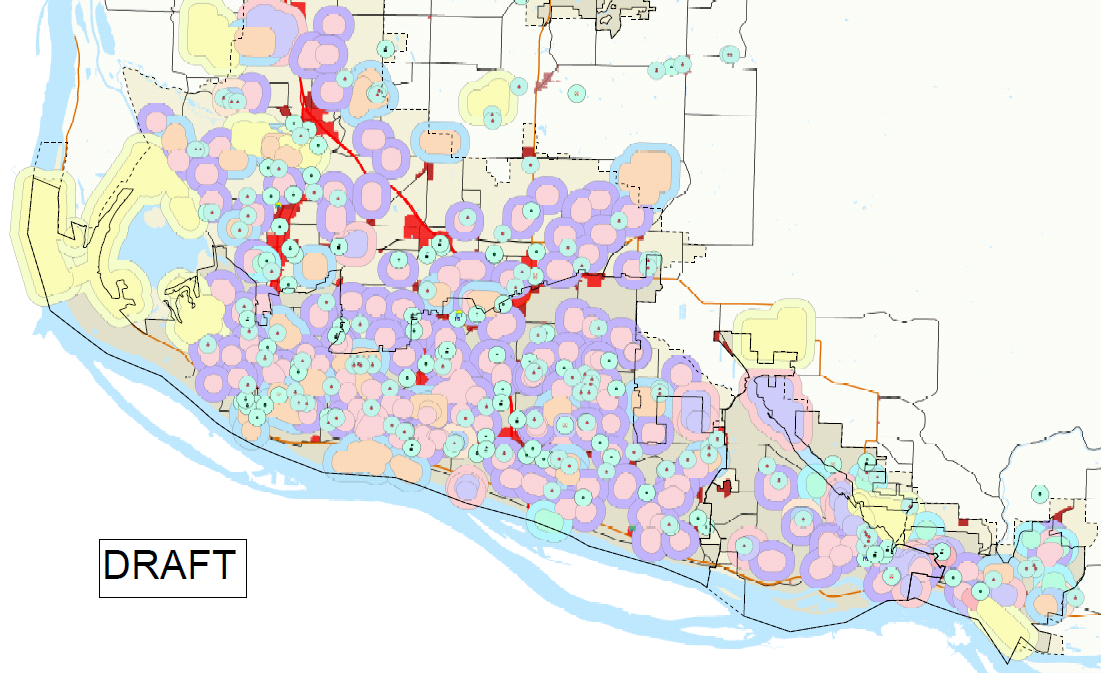 The federal government today said it really doesn't care if you smoke marijuana in a state where voters have approved smoking marijuana.
Knowing the feds don't plan to raid the farm or corner store answers one big question local governments have had on their minds as they've discussed how to zone the agricultural, manufacturing and distribution enterprises surrounding the newly legal drug.
Clark County has actually prepared a bit for the possibility that they would actually zone the use eventually. And as part of that planning, they've created one of the most psychedelic maps in county history.
It uses a whole bunch of colored circles to show where marijuana can't be sold or grown or packaged. And it's super trippy.
Seriously, here is the Vancouver overlay (and no, the county won't have a say over city limits, but they still figured out the zoning, okay? Great.):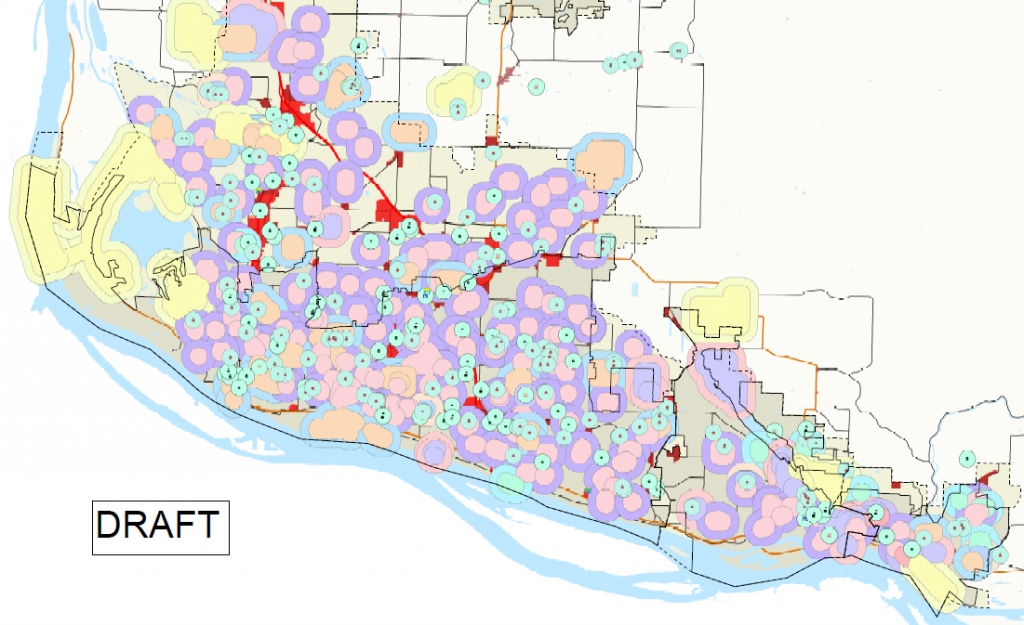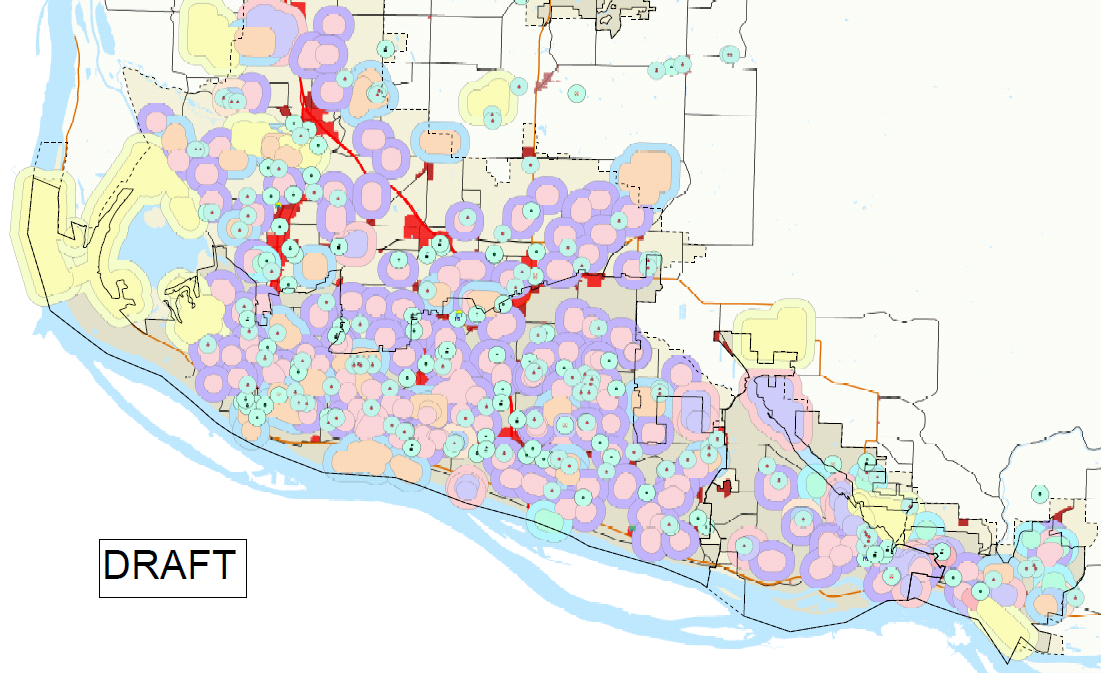 The full map is available here.
And yes, I promise that blacklight poster masquerading as a planning map really is what commissioners will use to eventually set marijuana rules in Clark County.