Making Spring Break Active and Fun During a Pandemic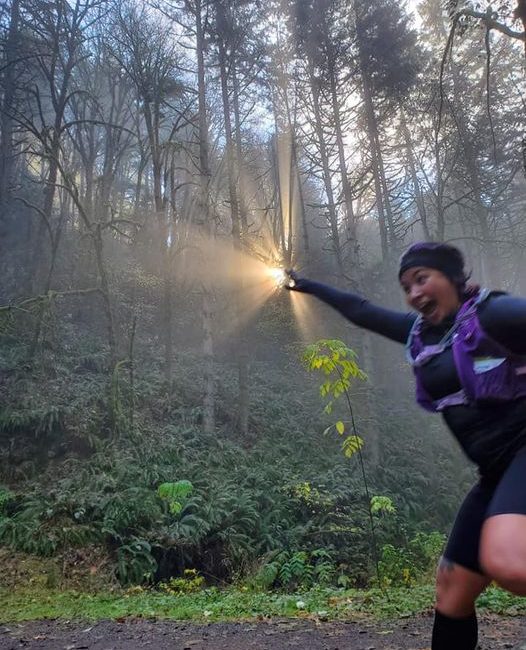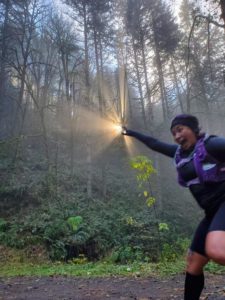 Kids are out of school for Spring Break soon so it's important to start planning what you're going to do with your kids that is fun, active and safe during a global pandemic. It's going to be different this year but you can still make it memorable!
Be proactive and creative to assure your Spring Break doesn't mean a break from health and fitness, a lesson that is extremely important considering our current health crisis. It's a great opportunity to teach your kids that living an active and healthy lifestyle can be fun.
It's true that if you allow kids to choose, they will gravitate to their cell phones and video games. It can be addicting for our children. However, if you plan for some fun activities (as listed below) and force them to put away their gadgets, they may resent it at first, but soon they'll be exploring, running, jumping and laughing. It's just as good for their souls as it is for ours!
You may not be comfortable yet to travel internationally or even fly across the country, but the good news is, there's still plenty to do right here locally and across Washington state.
Here's some tips for an active spring break during Covid-19:
Staycation
If you want to stay close to home, there's so much to explore in Clark County, Mt. St Helen's area and the
Get out into the woods
We are so fortunate in Clark County with so many trails accessible such as Whipple Creek, Lacamas Lake, Round Lake, Moulton Falls, Battle Ground Lake, Lewis River Park and incredible hikes on the Washington side of the Gorge such as Cape Horn, Beacon Rock, Hamilton Mountain and Dog Mountain. A day trip to Mt. St Helen's area can be active and educational.
Bike trek
Jump on your bikes and go explore. There are so many paved trails away from traffic here in Clark County including Salmon Creek Trail, Discover Trail, Vancouver Lake to Frenchman's Bar and the Columbia River waterfront trail. It's a great way to see the city and explore.
Head to the park
Kids can play at the jungle gym while you run laps or use some of the apparatus for your own workout. You can also play too and there's nothing like making you feel young again when you're playing tag, hide and go seek, sliding down a slide or swinging on a swing! Feel free to grab a Frisbee, basketball, soccer ball, volleyball, badminton racquet…whatever you have, just use it and play with your kids. It's fabulous, active, quality time together. Marshall Center has a great park and the new Waterfront development has some fun areas for the kids to be active.
Fort Vancouver
You can spend an entire day exploring all the areas within Fort Vancouver, one of our local treasures. Walk the trails, check out Pearson Air Museum, watch planes take off, explore the Fort, check out the visitor's center and go check on the Old Apple Tree.
Rain doesn't have to ruin the fun
If the weather isn't cooperating, schedule a day at The Source Indoor Rock-climbing gym, go trampolining or bowling, call your local health club to inquire about kids' Spring Break programs and/or reach out to your local fitness trainer and schedule in a fun workout session. Most businesses are now open and practicing safety protocols but you should call first as most are on limited capacity.
Head to the Beach
You may not be able to get out of town for an exotic beach vacation, but fortunately, you can still enjoy a wonderful beach experience right here in Clark County and Washington state. If you want to stay close to home, spend the day at Frenchman's Bar, Vancouver Lake, Cottonwood Beach or Wintler Park. You can also take a road trip to the coast and explore so many wonderful beach towns right here in Washington state.
Mountain Vacation
If you're heading to the mountains, mix up your snow sports. One day you might hit the slopes, the next day snowshoe, another day go cross-country skiing and then another, enjoy some sledding.
Reward
Kids may not be motivated initially so it's often helpful to set the expectation and what your kids can look forward to if you all meet it. For example, you could say "We're going to go on a bike ride and if there is no whining and complaining, I'll take you all to lunch" or "Let's go for a hike and then you can earn 2 hours of video game time" or "Let's go for a walk at Fort Vancouver and then I'll take you to a movie afterwards."
Start planning now and challenge you and your family to do something active every day during Spring Break. You'll create fun memories while experiencing fabulous benefits to your body, mind and spirit!
Yours in health & fitness,
Sherri McMillan