Run to Get Fit on Global Running Day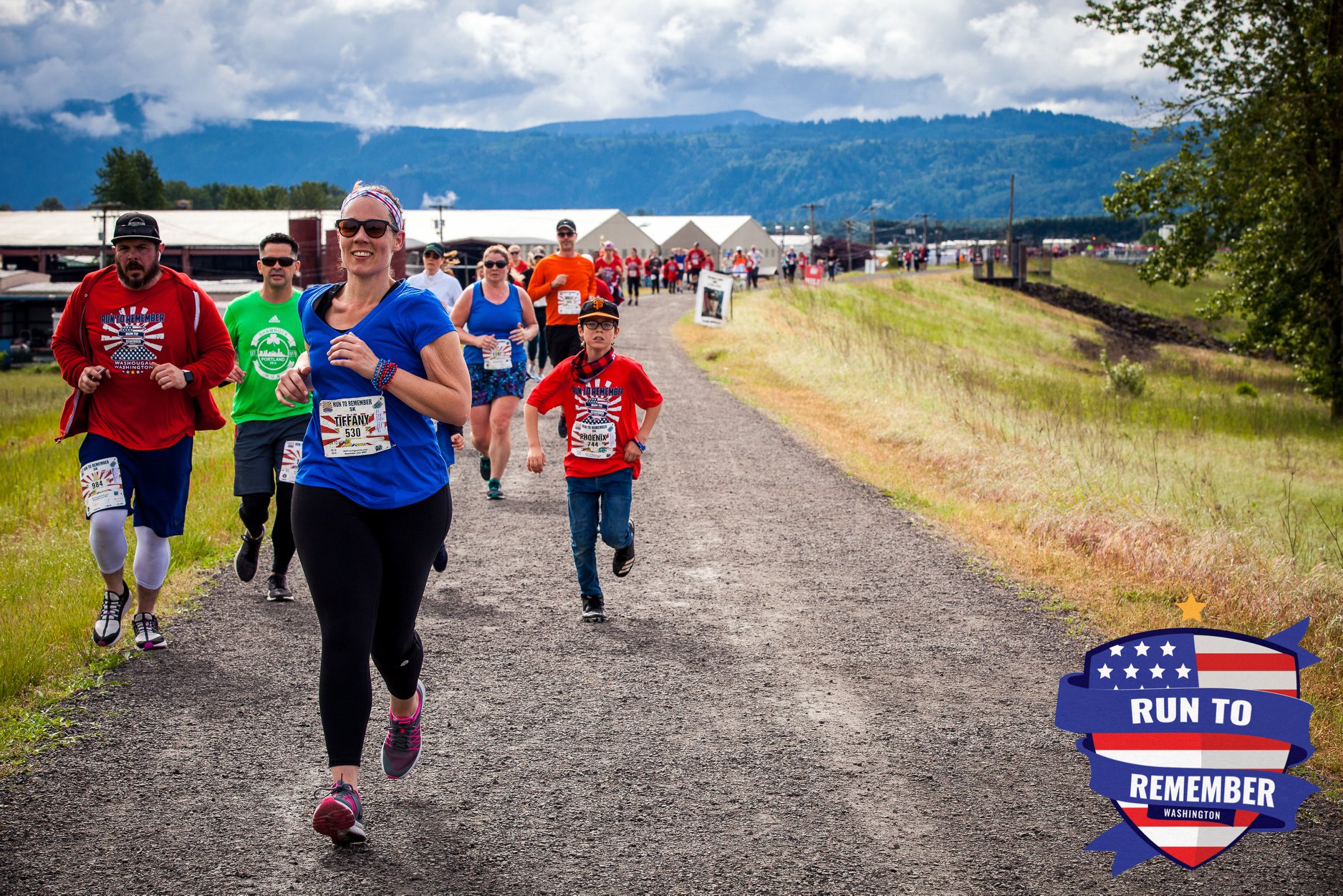 Many recognize that running is a great way to lose weight and get into great shape. Unfortunately, most don't know how to progress correctly and wind up injured.
The good news is that Vancouver is home to so many free or very inexpensive options to start a running program with a group that will provide safety and inspiration.
This group, led by local runner Russ Zornick, puts on over 30 group running workouts a year and they are all free to members. Membership is only $10 per year and their group runs are open to the public for only $2 for non-members. All levels of runners are welcome!
This social running club is completely free and offers a Thursday night run starting at 7pm at Ester Short Park with the course along the waterfront and a Saturday group run that starts in different scenic locations around the community. The emphasis is on running followed by good food and drinks afterwards with your new running buddies. The Mission of the Club is: Get in shape, stay fit, meet new people, support local businesses in Vancouver and relieve the stress from your long work day. Whether you're just starting or a seasoned vet, everybody is welcome and nobody will be left behind.
Foot Traffic offers a free weekly group run every Wednesday night and Sunday morning followed by food, drink and raffle prizes.
For those of you who live North in the Battle Ground area, check out the North Clark County Run Club that offers a group run every Tuesday night.
Many other clubs exist so check out your local gyms, training studios and running-oriented stores.
Global Running Day is this Wednesday June 5th, a day designated for runners to reaffirm their passion for running and also a good day for beginners to begin a life-changing commitment to running. With the weather so nice lately, you'll notice a lot of people out running on the Waterfront, Salmon Creek, Padden Parkway and Discovery Trails so Vancouver definitely has the running bug!
In honor of Global Running Day, Foot Traffic is hosting a FREE 5K from their Vancouver Chaklov location starting at 6pm with food, drink and raffle prizes to follow. This will be a no-frills event – no medals, no shirt, no support…just an opportunity for us to celebrate the sport of running and get in a great workout. Here's a link to the details for the Free Foot Traffic Global Running Day 5K
Most runners can attest to the benefits of running. Running has been proven to be one of the most effective methods for improving your cardiovascular system, reducing body fat and maintaining a toned, lean physique. Not only that, it'll also help improve your self-esteem and confidence and decrease your risk of experiencing health disorders or disease. Running is an incredible form of exercise so find your new running tribe and reap the benefits!
Yours in health & fitness,
Sherri McMillan
Note: As an avid Columbian reader, you can redeem a 2 week pass at her world-class training studio to help get you started.  Contact 360.574.7292 for more details. 
---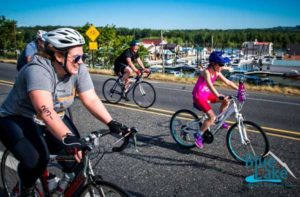 Join us for the 38th Annual PDX Triathlon Festival at Blue Lake park and kick off the summer racing season. It is a scenic, flat and fast course with Super Sprint/My 1st Tri, Sprint & Olympic Distances & a FREE KIDS Tri too!
THIS WEEKEND!!!

June 1st & 2nd – Portland, OR
---