Create A Transformational 2019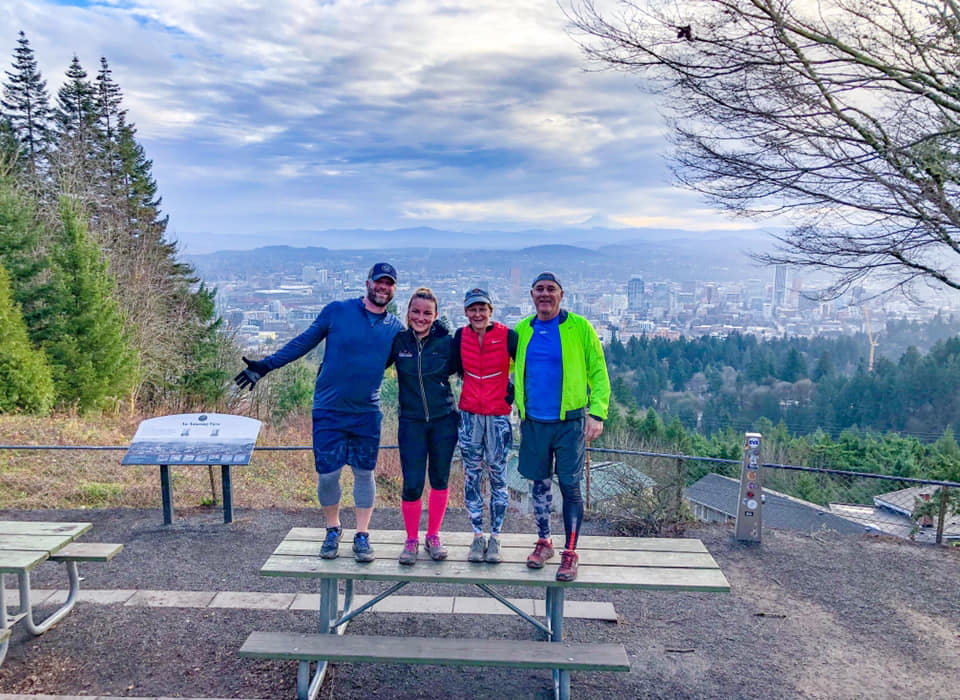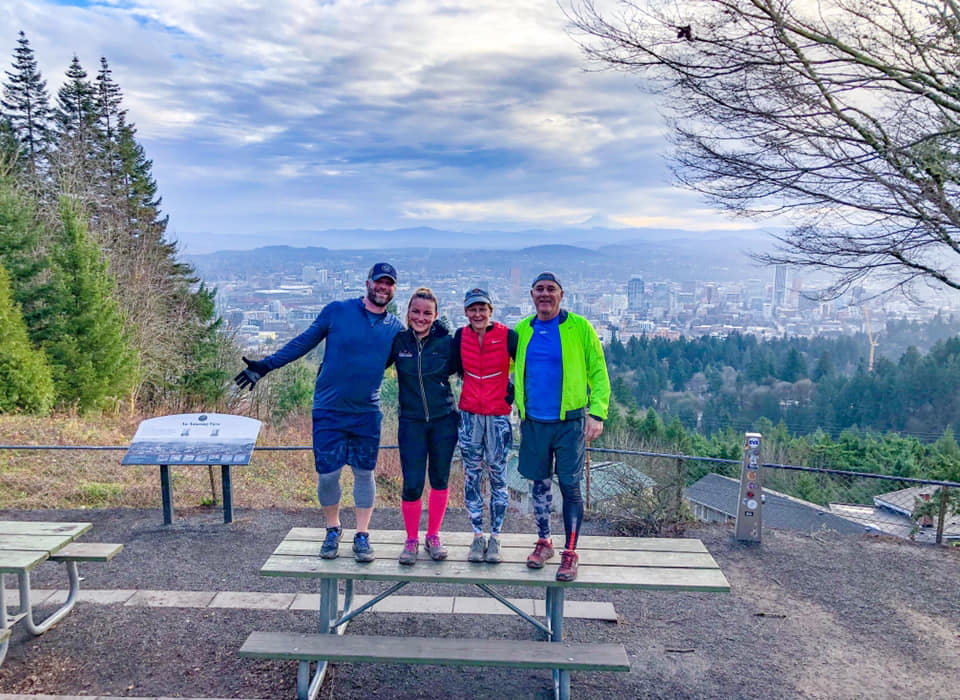 I have been a Fitness Trainer for over 30 years and I've noticed that there are certain things that those who are successful at achieving their goals do on a regular basis
First, I've learned that people must figure out their 'why?' Once there is a will, there is way but without a compelling force, success is so much more difficult. The motivation and inspiration to stick to your program or your goals is within you. 
You just need to find the right reason – the reason that will make you so emotionally charged that you will take action, make the changes and stick to them regularly – no matter what!
Step One
You must take the time to write out your goals and why they are so important to you. You can either coast through life and see where it takes you. You'll wind up somewhere but it may not be where you want! Or you can create a map of who you want to be, what you want to do and what you want for your life. I've found that the biggest difference between those who succeed and those who don't has nothing to do with intelligence or beauty or money…but those who succeed know exactly what they want and are willing to do what it takes to get it!
Be very clear with your goals for all aspects of your life…physically, professionally, mentally, socially, travel, relationships…Paint a very vivid picture of what your dream life would look like. Write it down! The brain processes things differently when it's written down and you read it.
Grab a sheet of paper and create a list of all the fitness goals and any goals you have for yourself. It is your personal wish list or Bucket List. Remember when you were a kid making up your Christmas wish list.  You wrote down everything under the sun. You did not care whether you thought you would actually get it or not. You wrote it anyways. That is what I want you to do. I want you to write down anything you have ever thought of achieving in your life. Which goals, if you achieved it, would make 2019 unbelievable?
In terms of your fitness and health goals, have you ever wanted to hike the Grand Canyon, complete a marathon or triathlon, cycle through Italy, learn to Rock climb, or would you just be happy with working out 4x/week consistently? What are your health and fitness goals?
Remember to set SMART goals
Specific, Measurable, Attainable, Reward-based and have a Time frame. It's not enough to say "I want to get in shape." How will you know when you've achieved that goal? Here are some examples of SMART goal setting:
Hike the Grand Canyon this May
Run on the treadmill for 30 minutes 3x/week so complete 24 workouts by January 31st
Enroll in the local Foot Traffic running clinic that starts in January
Resistance train every Monday, Wednesday, and Friday until January 31st
Train for and complete the Couve Clover Run 10K on March 24th
Exercise on the cardio machines for one hour without stopping by February 1st
Work out with a personal trainer 2x/week
Sign up for the Scuba Diving course that starts March 1st
Drink 8 glasses of water every day by January 15th
Each goal is clear, easy to measure your success and has a deadline. Now go back to your wish-list and make sure each goal is specific, measurable, attainable and time-framed. Revise all your goals to make them as SMART as possible. You will also notice that none of the goals that I have listed include anything about body weight or size. Deciding to lose 10 pounds is an "Outcome-oriented" goal. I prefer to use "Behavior or Action-oriented" goals. This approach is a lot more positive. For example, in the process of training for a triathlon, you will definitely lose body fat but your focus is on something so much more positive. So avoid setting any weight or fat loss goals.  Instead focus on the actions you can take which will promote fat loss and put those action steps and tasks into your calendar to remind you to do them!
But don't stop there. Successful goal-setting requires two more things. Be prepared to reassess and reevaluate your goals on a regular basis and reward yourself once you have achieved a goal. For example, treat yourself to a massage, a new outfit or a trip. Then set your sights on the next goals. Go back to your goals and attach a reward to each one. Be sure that the reward is motivating enough to encourage you to stick to your plan.
Take action today
Your list may seem overwhelming. Circle the top 1-3 items that you believe will make the greatest impact on creating your best life and focus on those things. The longer you wait to do something, the greater the chance that you will never do it. So take action right away! It doesn't matter what it is…anything that points you in the right direction towards your goals. Just do it.That will give you the momentum to do the next thing and the next and soon you'll be at your goals and enjoying the life you want for yourself.
Start this process now and you will be well on your way to an incredible 2019.
Yours in health & fitness,
Sherri McMillan
Note: As an avid Columbian reader, you can redeem a 2 week pass at her world-class training studio to help get you started.  Contact 360.574.7292 for more details.
[divider][/divider]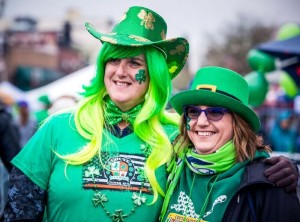 Join us for the COUVE CLOVER RUN – 3, 7 & 10 MILES on March 24th, 2019 in downtown Vancouver, WA. Celebrate St. Patrick's day with us at the 5th Annual Couve Clover Run. Wear your festive green while running or walking 3, 7 or 10 miles along an extremely fast and scenic course to support local charities! We will make you earn your post-event party, but it will be off the charts hosted by Main Event and other downtown Vancouver Pubs & Breweries.
[divider][/divider]