10 Mindful Tips to Dramatically Improve Your Holidays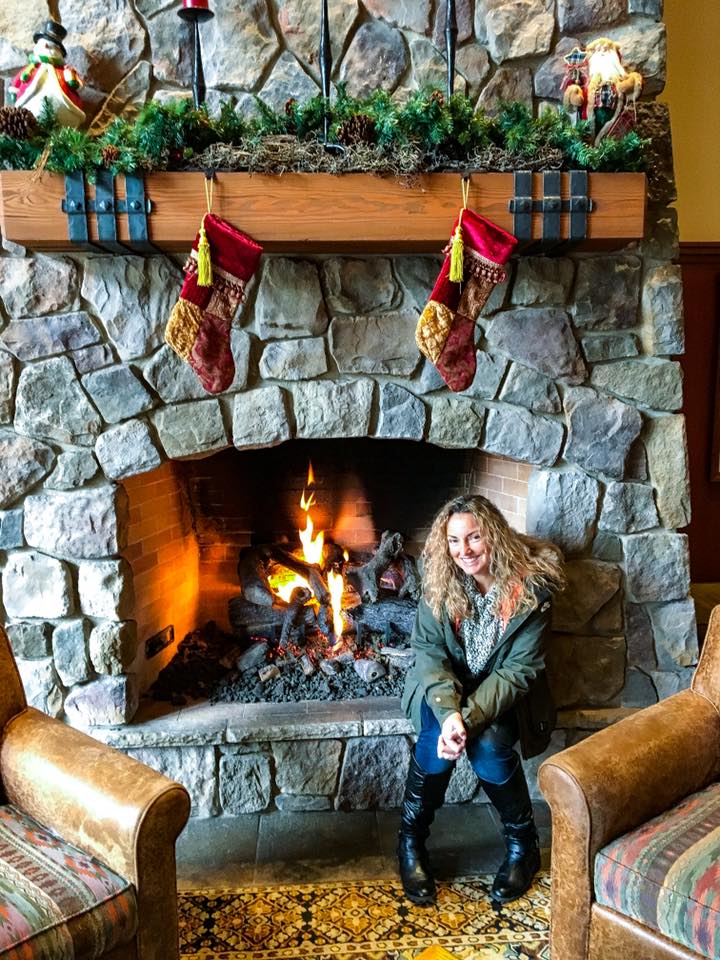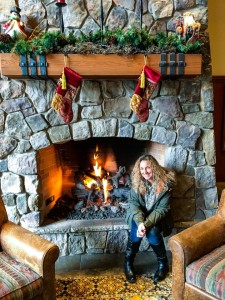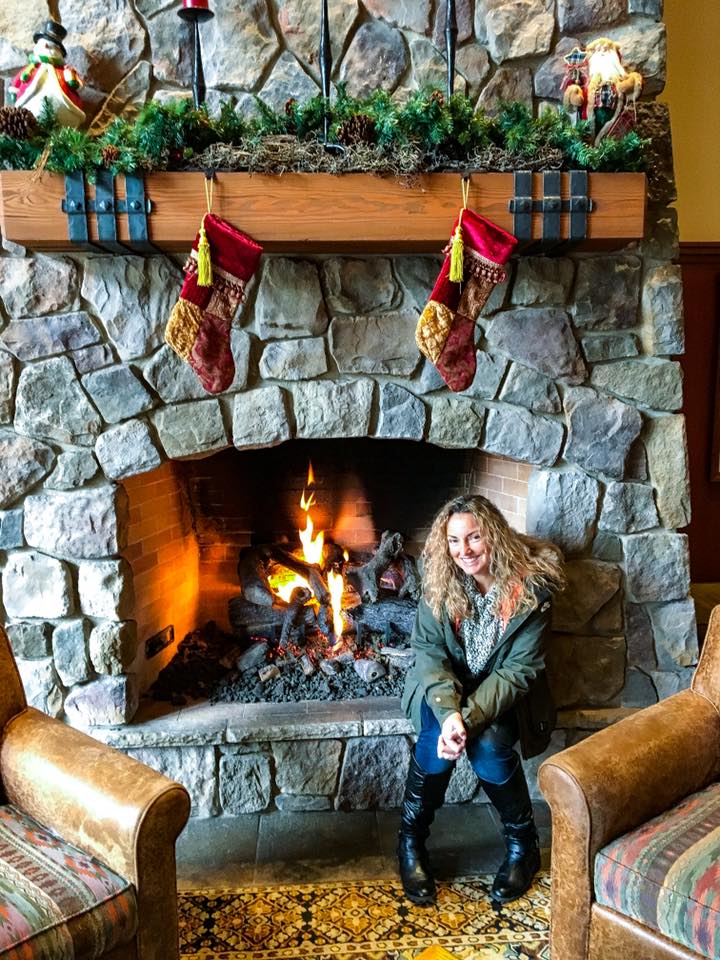 Most of us look forward to the holiday season and yet, many people also report higher levels of stress throughout the festivities…the endless responsibilities from getting your cards out, decorating the house inside and out, finding the perfect gifts for your loved ones and attending every social party and get-together can add a lot of pressure to someone's life! Whether or not you buy into the holiday season, we all probably experience some level of stress at this time of year.
Here's how to ensure the holidays don't get you down:
Sweat it Out
When the holidays get busy, workouts are often the first thing to go. But exercise is the best de-stressor at any time of year and this still holds true during the holidays. Even if you have to reduce the frequency and duration of your workouts, something is better than nothing. This will keep your energy levels up and you won't feel like you've got to start all over in the New Year.  A quick workout is all you'll need to help make you feel better when you're feeling a little overwhelmed with everything you've got to get done. The endorphins that are released during the workout will give you the energy to tackle errands with a more positive attitude.
Taste Well
Instead of prohibiting all indulgences during the holidays, which can leave you feeling deprived and bitter, instead choose those treats that you really love. Then allow yourself a small portion but really take your time eating your treat. Take a bite and keep it in your mouth for a while. Notice the taste, the smell and the consistency. Science shows we get the most enjoyment from food in the first two to three bites so take your time and really enjoy the taste and experience.
Drink Responsibly
Alcohol can add a lot of additional calories with very little nutrient value. So consider using Sparkling Water as your drink of choice or alternating one alcohol drink with one glass of water. Consider it a challenge to find the joyful happiness without the effects of alcohol.
Take a Moment to Breathe
Try to take some time every day for deep breathing which will really help you manage any stress. Even 30 seconds at a time will help. It's ok to take mini-breaks to regroup.
Focus on What You CAN!
Go for the "have to eat" vs "can't eat" approach.  Instead of forbidding any treats over the holidays rather, focus on drinking 8 glasses of water, consuming 5 vegetables and 3 fruits, eat breakfast, and consume 5 small meals/snacks each day.  If you've still got room for your favorite Christmas cookie, go for it.
Party Well
At parties you may find yourself surrounded by temptations and eating a lot later than usual.  Try to eat something small earlier and then at the party you'll be less likely to overeat right before bed. Make an effort to focus on developing relationships at the party. Listen intently, make solid eye contact. Set a goal to learn one new thing or connect on a deep level with one person.
Move Your Body
When you're running around like crazy and can't commit to your normal fitness regime, try to incorporate more activity into your days.  For example, go for a walk with your family and friends, in the mall take the stairs instead of the escalators, and park at the back of the lot.  The little bits of extra activity will help you feel better.
Get Enough Sleep
Try to be in bed for 7-8 hours every night to help manage stress and allow you to function optimally. 95% of people need at least seven hours of sleep each night to be the happiest and healthiest they can be.
Don't Over Schedule!
Remember you're in control of your life and how much you're going to enjoy the holidays.  If attending every single party you're invited to stresses you out, choose only the ones you know you'll have a great time.  If seeing each of your relatives on Christmas day will leave you feeling exhausted, perhaps set up a rotation system for each year or schedule one large party where everybody gets together and there's no need to drive to 3 different locations. If the thought of cooking dinner for the whole family makes you want to cry, delegate responsibilities and enjoy a buffet dinner. If purchasing presents for everybody in your family or all your friends is enough to break the bank, draw names or instead, spend your time planning how you are going to enjoy special, quality time with them.  Favorite holiday memories can be focused on long walks, hikes or sitting around with friends and family talking in front of the fireplace.
Remember the Spirit of the Holidays
….a celebration of love, community, friendship and family.  Do something nice for someone.  Go out of your way to be kind. Schedule time for your family to recognize and appreciate all the things you should be thankful for. Journal and/or make a mental note of everything and everyone you are grateful for.
Yours in health & fitness,
Sherri McMillan
Note:  As an avid Columbian reader, you can redeem a 2 week pass at her world-class training studio to help get you started.  Contact 360.574.7292 for more details.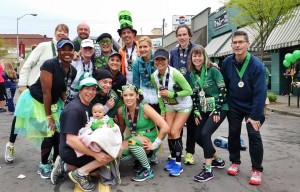 Join us for the…..COUVE CLOVER RUN – 3, 7 & 10 MILES – March 25th, 2018
Celebrate in your festive green while running or walking 3, 7 or 10 miles along an extremely fast and scenic course to support local charities! We will make you earn your post-event party but it will be off the charts hosted by Main Event and other downtown Vancouver Pubs & Breweries.