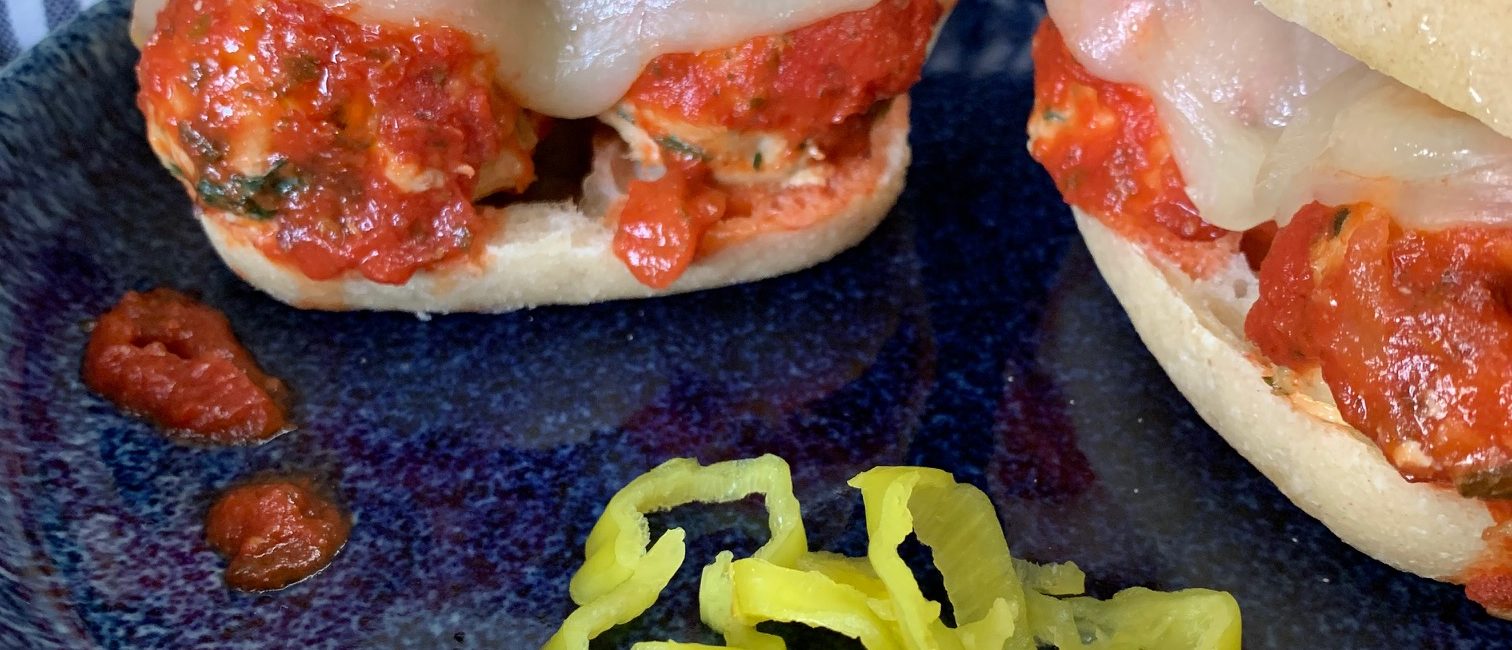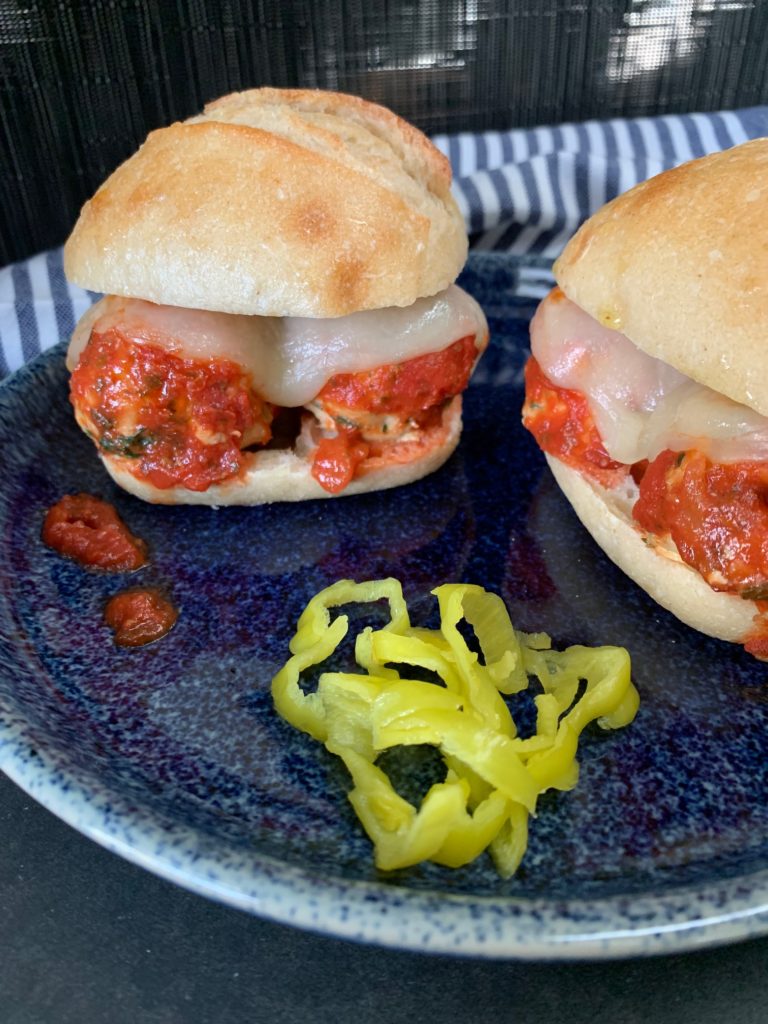 Want something really good for dinner? A home cooked meal, just the way you like it, and even better, there will be more dinners to come, but with no cooking and no  clean up afterwards. With the rising cost of food, it makes good sense to plan ahead. Take advantage of today's prices and fill your freezer with things that are ready to eat. Here are two meals you can make this week that will help you stock your freezer at the same time. Work this strategy into everything you cook, and you'll have a variety of meals you can make in minutes.
Let's start with chicken. Thighs and legs are very economical, and they're versatile, too. You can bake, broil, or pan fry them, but grilling them is a quick, no mess way to get an easy, flavorful meal. Season your chicken simply, with just salt and pepper. It's delicious as is, and will also leave you with plenty of room for adding sauces or seasonings later. Eat some of your cooked chicken for dinner tonight. Freeze the rest in a ziptop bag, spread out in a single layer so that the pieces will freeze individually. Place the bag on a sheet pan and transfer to your freezer.
Next time you want chicken, remove the pieces you want, wrap them loosely in foil and reheat in a 350º F oven for 10 to 15 minutes, or until hot. You can add barbecue, teriyaki, or Thai peanut sauce to your warmed chicken, or try a spoonful of Dijon mustard swirled with apricot jam and some fresh or dried rosemary. I like making a simple sauce out of yogurt, a squeeze of fresh lemon juice, a little grated garlic (or if you're time crunched, garlic powder), kosher salt and some freshly ground black pepper. Easy as can be, and it will dress your grilled chicken up considerably. 
Another night, do the same thing with pork chops, steak, or chicken tenders. Broil, pan fry or grill, freeze them, and reheat. I have also had good results freezing chicken breasts that are pounded thin and pan fried in a little oil. You can top these with mozzarella cheese, a slice of tomato and some fresh basil for quick caprese chicken.
Next, it's ground beef, turkey, or chicken. For crumbles, brown your meat in a large skillet at a moderate temperature, again, simply seasoned, so that you will have the most versatility later. Break up your meat with a spoon as it cooks, and once it browns, add 1/4 – 1/2 cup broth. Most of this will cook away as the meat continues to cook, but it will keep your ground meat moist. Use some for dinner on the night you cook it, added to marinara sauce and served over spaghetti, or make Philly Cheesesteak Sloppy Joes. Transfer the rest into quart sized ziptop bags and freeze flat.
Pour frozen crumbles directly from bag to add to soups or casseroles, or use to top pizza. To rewarm, transfer to a microwave-safe dish and heat, adding taco seasoning to make tacos, burritos or a quick taco salad. Or top baked potatoes, adding some shredded cheese. I always cook bulk Italian sausage this way, freezing the cooked crumbles so they are ready to top pizza and add into soups, spaghetti sauce, or breakfast casseroles. 
You can also form ground meat into patties. Again, serve these hamburgers or turkey burgers on the night you cook them, but plan to freeze the rest for quick meals later, rewarming in foil as described above. Another night, make meatballs. The recipe below makes about 50. Add them to sauce and serve over pasta, make Italian Wedding Soup, or make quick Meatball Sandwiches.
Now that your freezer is stocked, you can just reheat and eat. Keep frozen veggies on hand and you've got dinner! 
Meatball Sandwiches
meatballs
3 eggs
1 small to medium onion, finely chopped
2 cloves garlic
freshly ground black pepper
3 Tablespoons dried parsley or 1/2 cup freshly chopped
3 pounds ground turkey or chicken (light and dark mix), or beef
1/2 cup oats
1 cup frozen kale, thawed and patted dry
1 cup grated Parmesan
for sandwiches
crusty sub rolls
marinara sauce, jarred or homemade
provolone cheese slices or shredded Italian 4-cheese blend
Crack eggs into a large bowl and use a fork to lightly beat. Add onion, garlic, several grinds of black pepper, and parsley and stir to combine. Add ground turkey, oats, kale and Parmesan cheese  and mix lightly using fingers spread, rake-like, to poke/lift mixture until thoroughly combined. Form into evenly sized, 1.5 inch meatballs, arranging them with space between on baking sheet as you are rolling them. Bake for 15 minutes.
Slice rolls in half lengthwise. Combine meatballs and sauce and spoon into rolls. Top with cheese then place sandwiches under broiler until cheese melts.
Philly Cheesesteak Sloppy Joes
1 Tablespoon olive oil

 

1 small onion, diced
1/2 green bell pepper, roughly diced
1/2 red bell pepper, roughly diced
1 cup beef stock
1 pound ground beef, cooked and crumbled
1 Tablespoon Worcestershire sauce
1 teaspoon garlic powder
freshly ground black pepper
5 ounces provolone cheese slices (7 to 8 slices)

 

4 to 6 hamburger buns, buttered and toasted
Warm olive oil in a large skillet. Add onion and bell peppers and cook, stirring frequently, until they are soft and a little brown on the edges. Pour in stock, scraping up any browned bits, and bring to a simmer. Add ground beef, Worcestershire sauce, garlic powder and black pepper; cook until sauce reduces, about 6 to 8 minutes. Turn off heat and lay cheese slices directly onto beef mixture in a single layer. Cover until cheese melts completely. Stir, then scoop meat and cheese into buns and serve. 
– adapted from recipe by Katie Lee Biegel