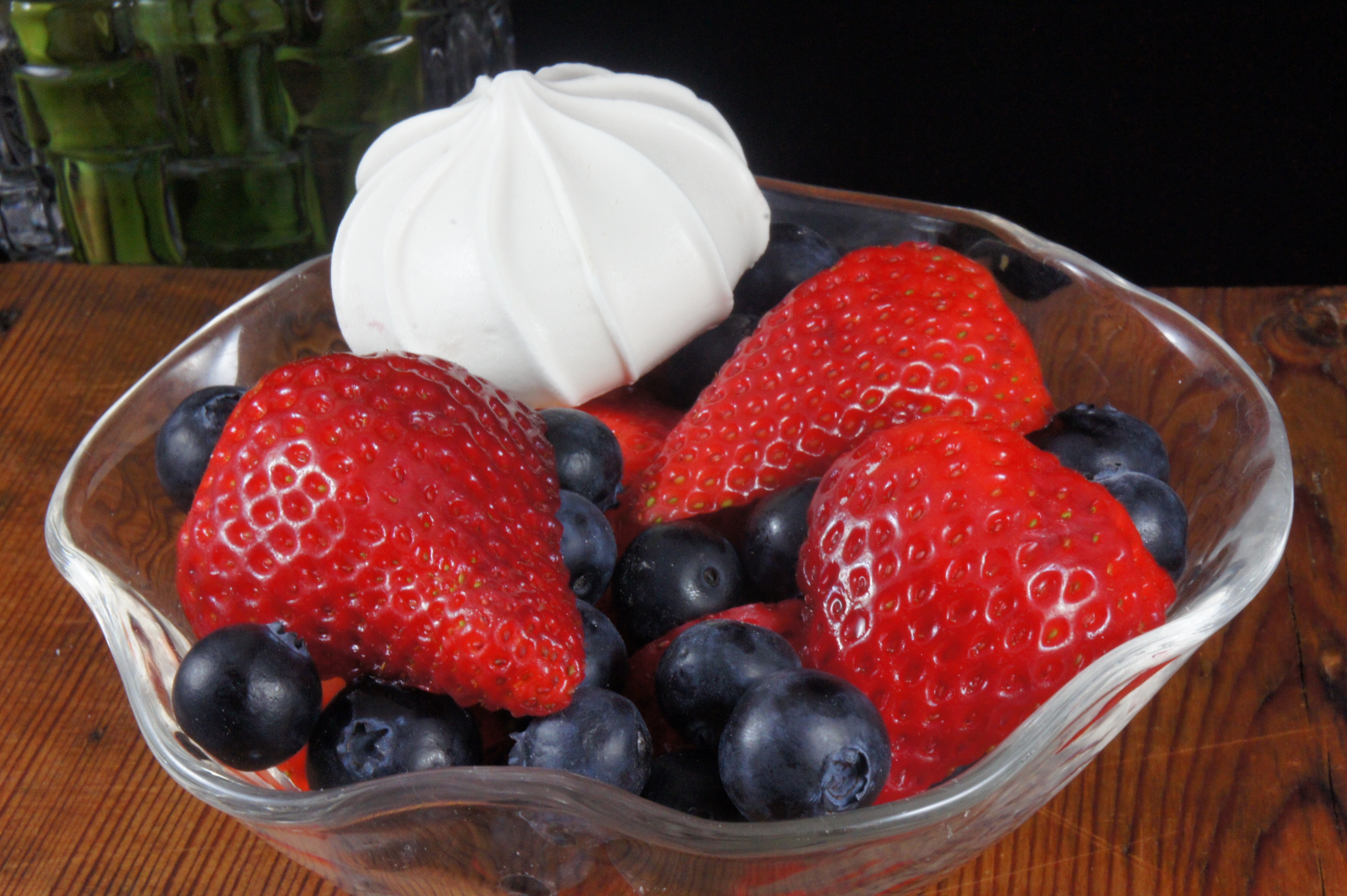 Have you noticed the berry stands are open?  It's easy to buzz right past and hardly notice, but I saw some local strawberry activity and can't tell you how excited I am about starting the whole berry picking cycle again.  The big, beautiful, bright berries we grow are truly one of the most wonderful things about living in the Northwest.  (As if I needed to sell you on any of the other great things…)
Once the season starts, I can't help but think about all the things I can do with fresh berries.  Throw them in salads, make pies, cobblers, (jam!), add to oatmeal, put them with a scoop of ice cream, just rinse and eat them, and of course, wash and freeze as many as my poor freezer can hold.  Because once berry season is over, it's over, and I like to have a good stash of them.  I admit to feeling more than a little smug when I pull a bag out during a blustery winter day and toss them into some pancakes.  (Or make a simple berry sauce…)  Frozen berries are awesome in oatmeal and stirred into yogurt, too.  You just can't have enough of them.
I saw these cute meringues at Trader Joe's and thought they would make a bowl of berries look especially patriotic.  A little ice cream, or a bit of whipped cream, and you have a fast, easy, fun dessert.  We won't even talk about how healthy it is, either.