Fans votes on which prep football playoff classics to spotlight in Friday Night Flashbacks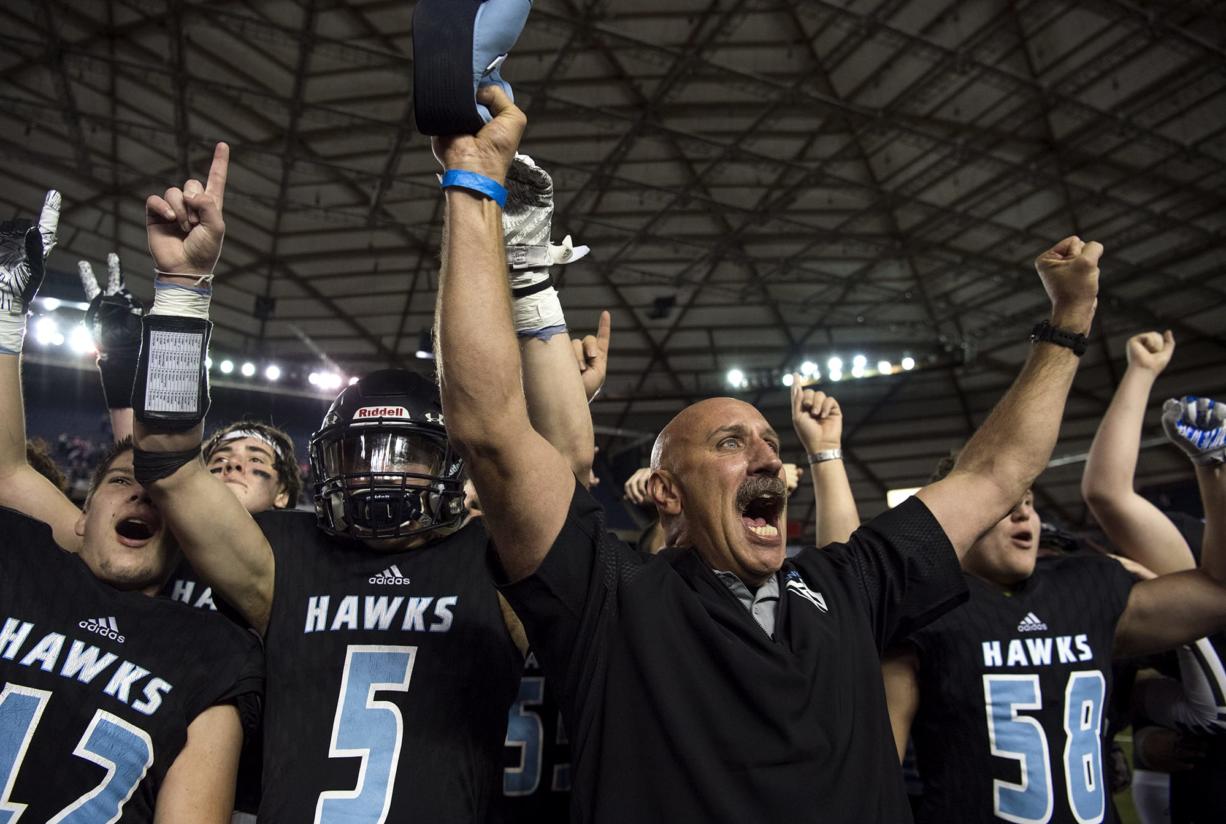 We have the nominees, now we need your help in choosing which games we will spotlight in our Friday Night Flashback Playoff Edition.
Here are the nominees. To read more about each game, click here.
You can vote for up to three games. We will keep it open through Saturday. Vote away. Share with your friends.