Local players selected to coaches' all-state soccer teams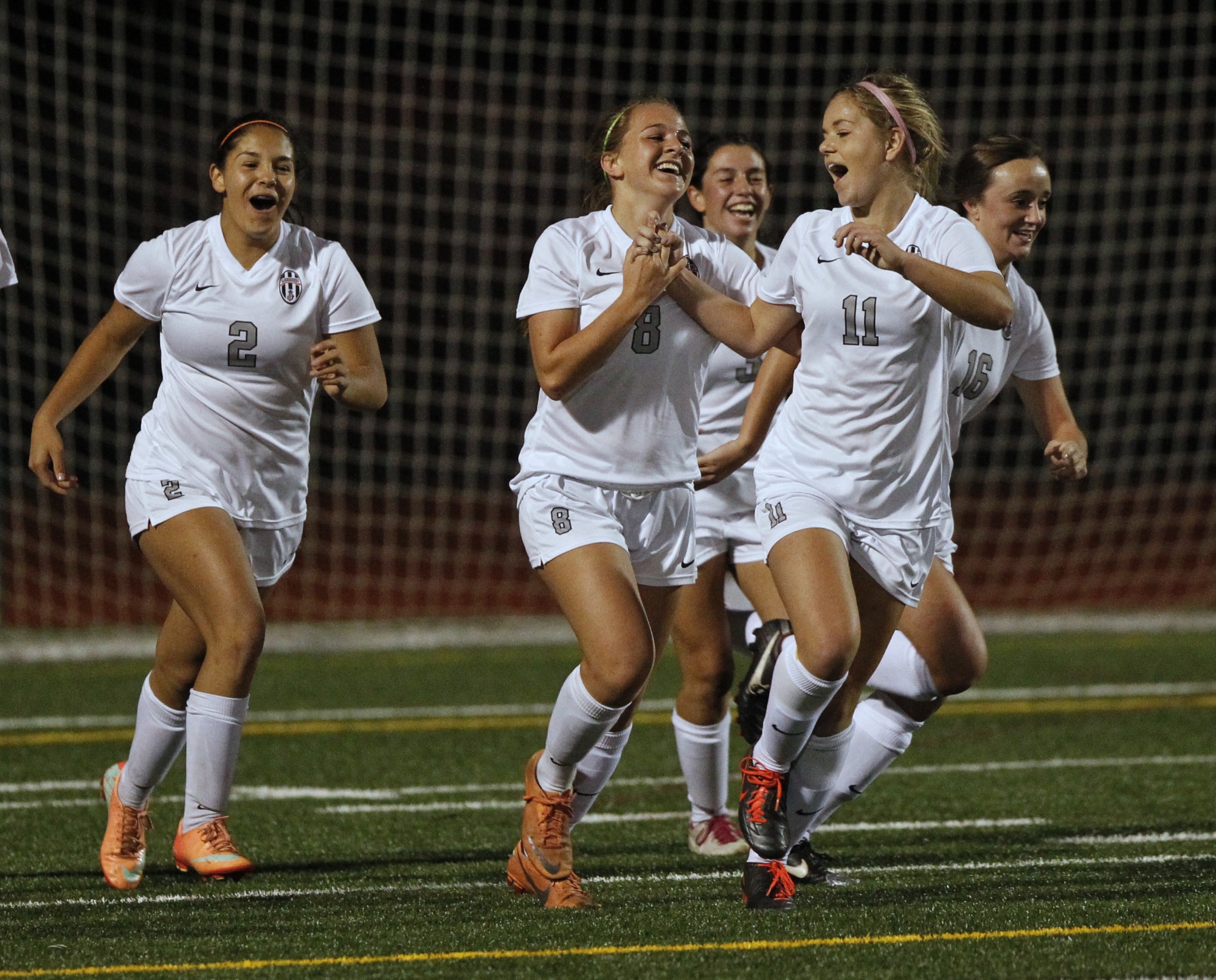 Camas midfielder Anyssa Devera and Union defender Maddie Sjothun were selected to the Class 4A all-state first team for girls soccer by the Washington State Soccer Coaches Association.
Central Valley's Savannah Hoekstra was the state MVP for 4A. Delaney Lindahl and Melissa Foster of Union and Camas' Mason Minder and Marie Matthews earned 4A honorable mention.
Columbia River forward Madison Reynolds and defender Ana Delgadillo were named to the 3A first team. Kamiakin's Ellie Heiden was the state MVP.
Mountain View forward Milla Benedetti and Columbia River midfielder Charlene Burger were on the second team.
Forward Rylee Seekins of Hockinson and Taryn Ries of Ridgefield were named the 2A first team. Sumner's Alyssa Murray was the 2A state MVP. Hockinson defender Sydnie Cole-Vogler was on the second team, while Ridgefield's Jordyn Voyles and Megan Fox earned honorable mention.
King's Beth Stella was the MVP for 1A. No Clark County players were selected to any of the 1A all-state teams.
To see rest of all-state soccer teams, see below.
WSSCA All State 2013 Fall Soccer Publication by Tim Martinez-The Columbian