Find your personal calorie number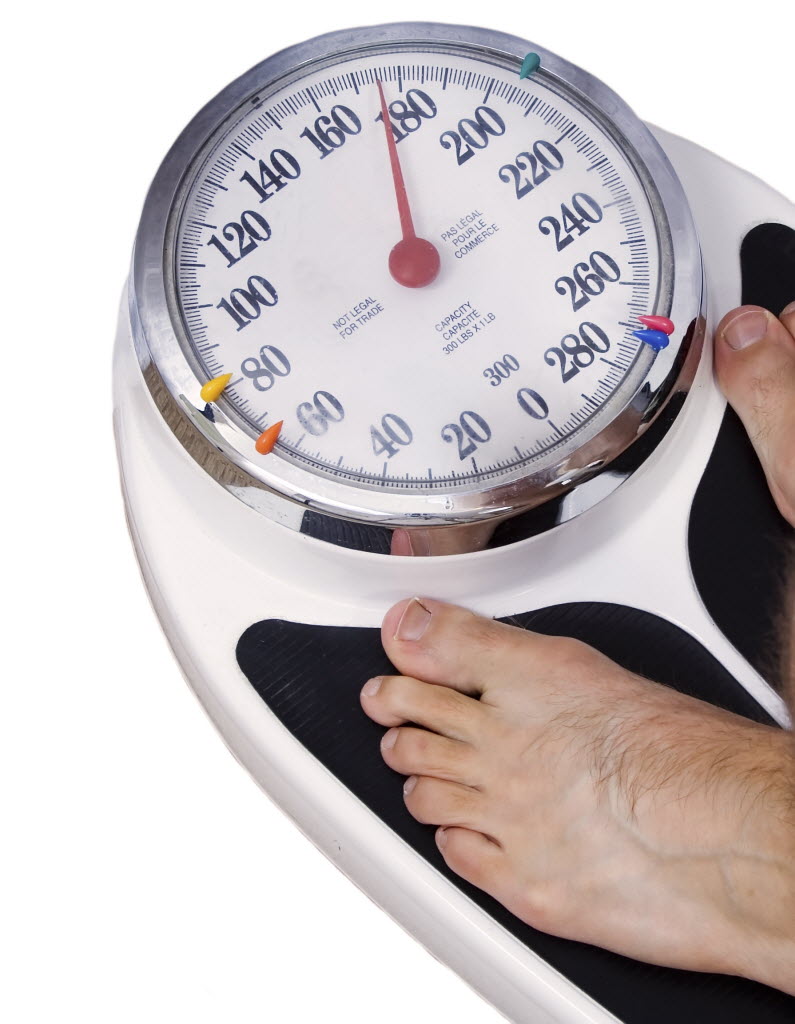 Ever wonder how many calories you should be eating in order to maintain your weight or drop a few pounds?
The folks at the National Institutes of Health have you covered. They created a handy online tool for identifying personal calorie numbers.
The tool is designed for use by adults – not children, pregnant or breastfeeding women – and as a goal-setting resource.
The tool, called Body Weight Planner, provides a personalized calorie number based on your height, weight, age, activity level and weight-loss goals.
The Body Weight Planner is part of the USDA's SuperTracker, which allows people to track food, physical activities and weight.
"We originally intended the Body Weight Planner as a research tool, but so many people wanted to use it for their own weight management that we knew we needed to adapt it with more information about how to achieve a healthy lifestyle," said Kevin Hall, who led creation of the Planner and is a senior investigator with the NIH, in a news release.
First, the tool asks for your weight, sex, age, height and physical activity level. Next, you enter your goal weight and when you hope to achieve that goal weight (either a specific date or a number of days).
Then, the tool asks how you plan to change your physical activity – whether you plan to add or remove an activity and for how long and frequently you will do (or not do) the activity.
With that data, the tool computes three personal calorie numbers: One is the number of calories you need to consume to maintain your current weight; one is the number of calories needed to reach your goal weight; and one is the number of calories to maintain your goal weight.
The tool reflects "the discovery that the widely accepted paradigm that reducing 3,500 calories will shed one pound of weight does not account for slowing metabolism as people change their diet and physical activities," according to the news release.