Strange lights seen from La Center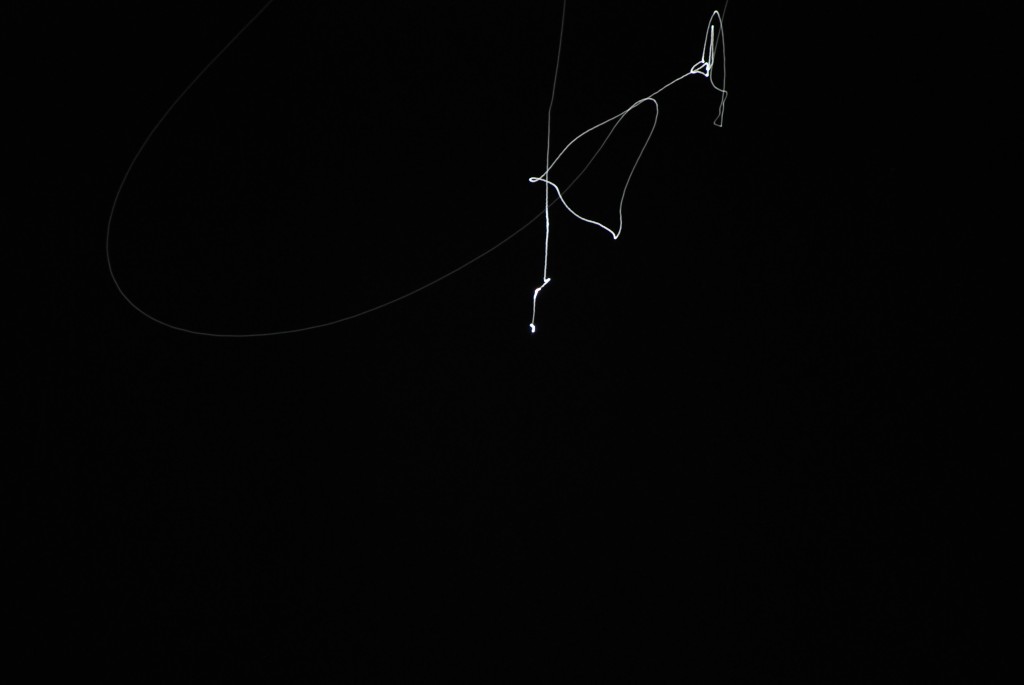 Terri, a La Center woman, reported seeing some strange lights in the sky at the end of January from her house looking toward Camas and Vancouver.
She said one was a white orb, another was more colorful.
Below are her photos taken on Jan. 29th. She saw more on Jan. 30th in a second location, she said.
"(The images were taken at) 10:00 p.m. (on the) 29th from my house in La Center towards Camas and toward Vancouver/Portland area," she said. "(I saw) 2 glowing blobs not moving, I knew it wasn't a plane, or a star it was to low for star."
The second night, at 9 p.m., she saw more at her daughters house in Ridgefield.
"Same area towards Camas and second one Vancouver/Portland area," she said.
Did you see them? Any idea what these lights might be? Let us know in the comments section!