Blog RESTART with healthy living tips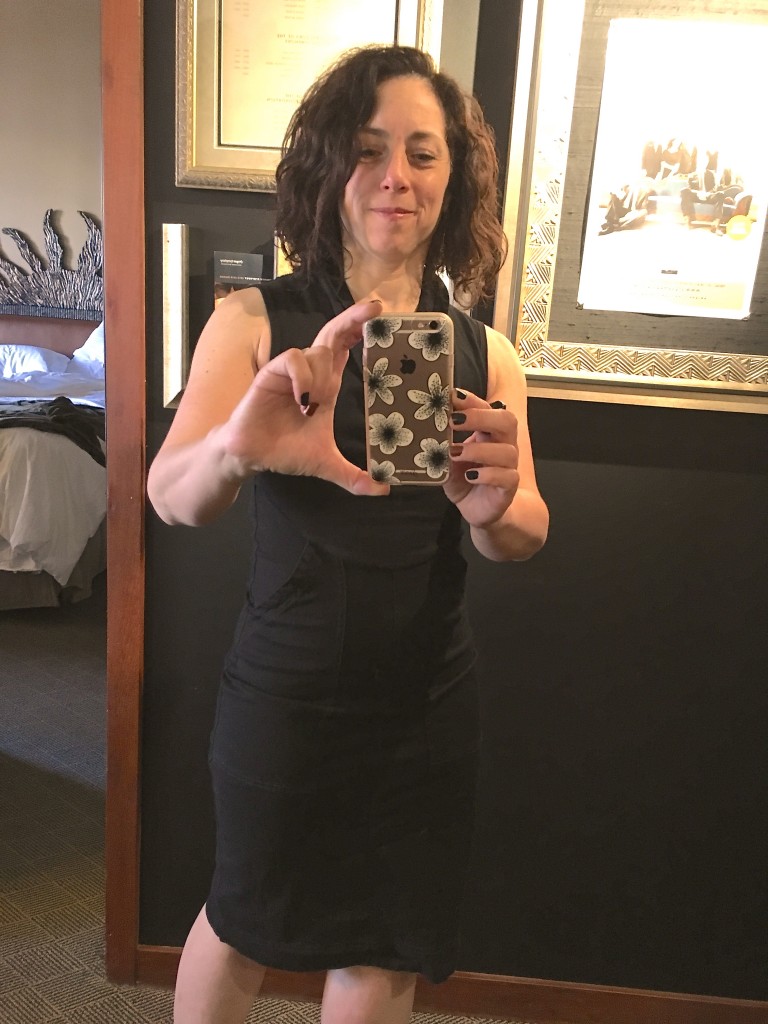 Sated Sensitive back in business after a long hiatus… figuring things out.  I'm now living a fuller life with the integration of more healthy living tips into my daily routine.  Thank you for your patience.
I'm a mid life career changer.  I've done a little bit of this and that – US Marines, dot.com'er, wa state employee, small business owner and operator… to parts unknown recently.  For the last year I've been off studying Nutritional Therapy at Portland Community College's Institute for Health Professionals.  
I'm now ready to incorporate what I've learned into this blog and explore healthy living tips in and around Clark County and beyond, share some helpful tidbits for living a life with food sensitivities (gluten free, dairy free and soy free)  and just plain food ramblings from this food enthusiast and culinary creative.  Come along for the journey into health and wellness with me.