A special, patriotic tribute to Clark County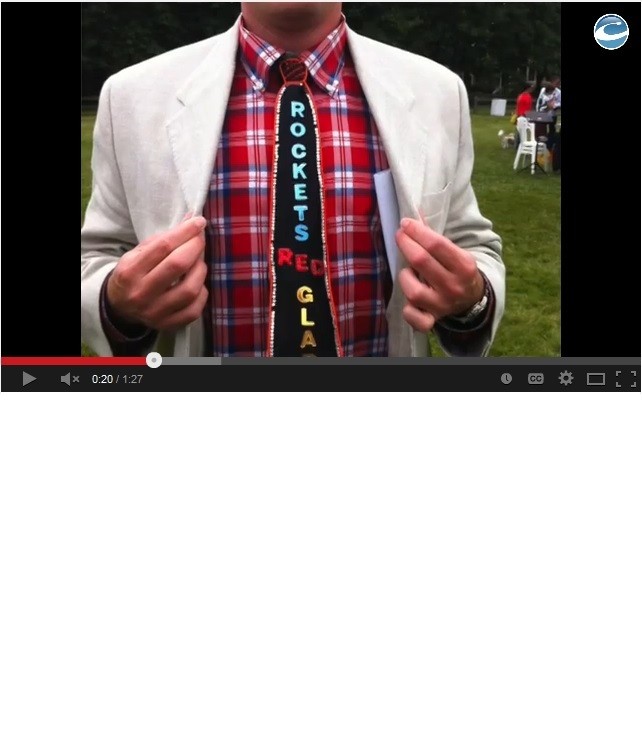 When Francis Scott Key penned the poem that became "The Star-Spangled Banner," the story goes, he was watching the bombardment of Fort McHenry by the British. So taken with the incandescence of the "bombs bursting in air" he took pen to paper and gave us a national hymn centered around the imagery that would come to symbolize Independence Day — loud explosions.
At Tuesday's Board of County Commissioners meeting, Red Warren, a frequent meeting attendee, recited two verses of the poem for commissioners. His voice wavered at times as he was caught feeling the emotional weight of the words.
So in honor of Independence Day, we've incorporated Warren's rendition into a video tribute to the political cogs who keep Clark County chugging along.
Enjoy!