Sit right back and you'll hear a tale …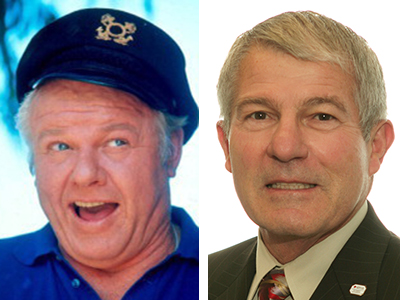 When traveling, I've never been one to sign up for bus tours (OK, once in New York City I went on a tour of filming locations for a favorite TV show) but Friday I'm going on a bus tour for work.
It's described by the city of Vancouver as a "mobile streets workshop," but I'm just thinking of it as a tour of failing infrastructure that no tourist would ever take. (Although this does count as a public meeting, so if you do want to join the city council and public works employees on a C-Tran bus, call  Amanda Delapena, council assistant, at 360-487-8605. Call now! Seats are limited!)
The tour will emphasize, according to a city press release, "Taking care of what we have, upgrading the arterial backbone, improving functionality, mobility, safety and livability and investing strategically in economic vitality." As with other workshops, no action will be taken.
Did I mention I am supposed to be at City Hall at 8 a.m. sharp and the tour is four hours long ? Here's a map of the route.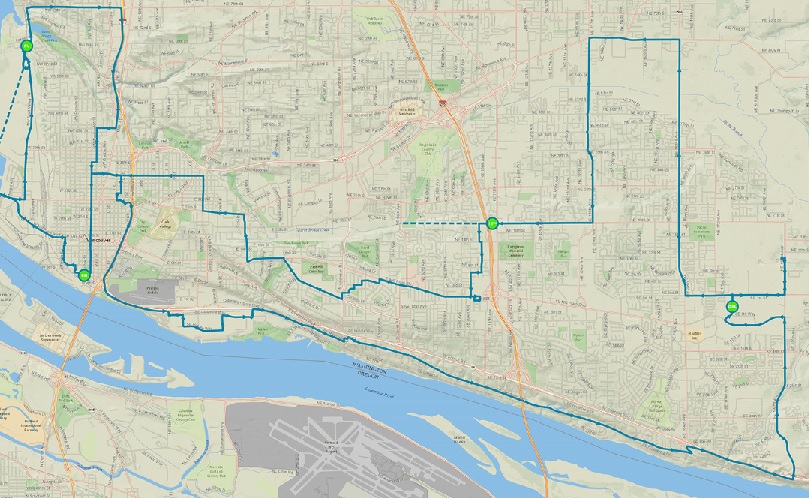 As soon as I heard of this outing, the theme song from "Gilligan's Island," popped in my head and I started matching the seven members of the council with the island inhabitants.
Here's hoping it's not really a fateful trip.
True, he's only Mayor "Pro Tem," but I think if the council was ever stranded on an island, Councilor Larry Smith would take charge. He gets to be the Skipper.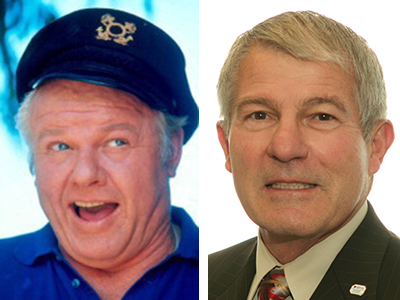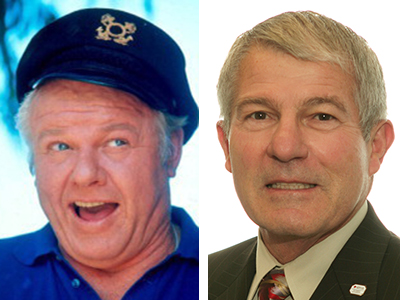 Councilor Bart "Boy Scout" Hansen would be eager to help. He's Gilligan.
The most obvious match? Councilor Jack Burkman as the Professor.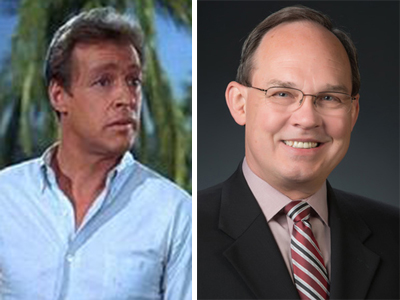 Thurston Howell III and Councilor Bill Turlay — both old, both conservatives.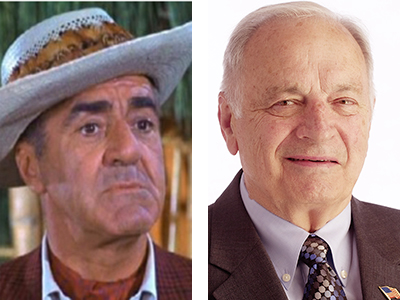 Sorry, Councilor Anne McEnerny-Ogle. I know this is a stretch. Someone needed to be Lovey.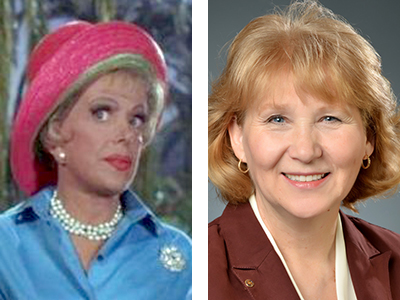 Councilor Alishia Topper gets to be smart, practical Mary Ann.
Let's see. Who is left? Oh, right. The stardom-seeking glamorous one.