Leavitt's resolution for a happy, healthy 2015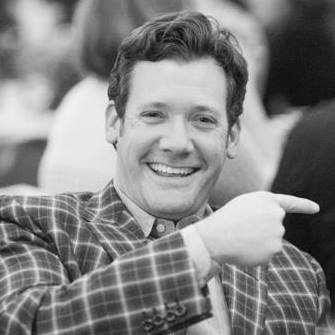 In today's Live Well section, the lead story is by health reporter Marissa Harshman, who asked local elected officials and key health sector employees for their New Year's resolutions. 
On the Vancouver City Council, Bart Hansen said he wanted to get a doughnut habit under control and Anne McEnerny-Ogle said she wants to walk more and drink more water.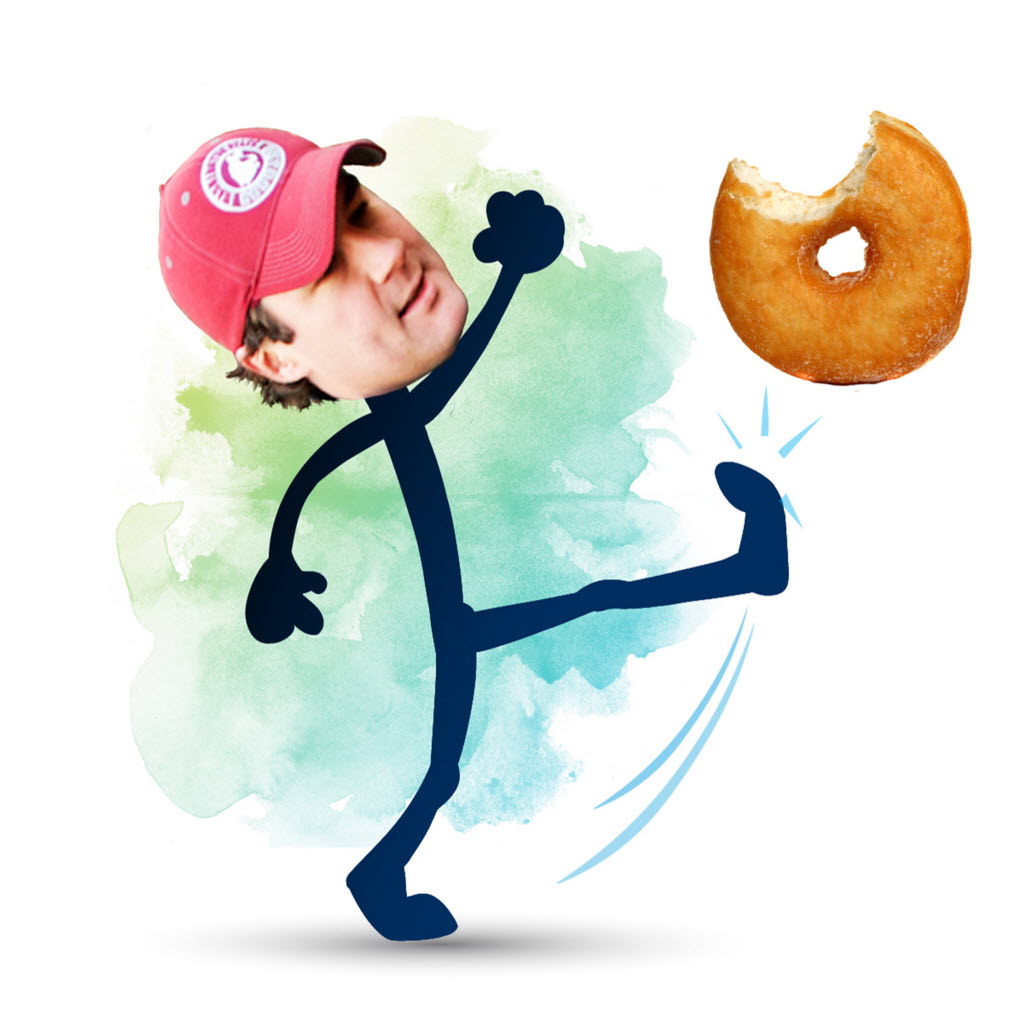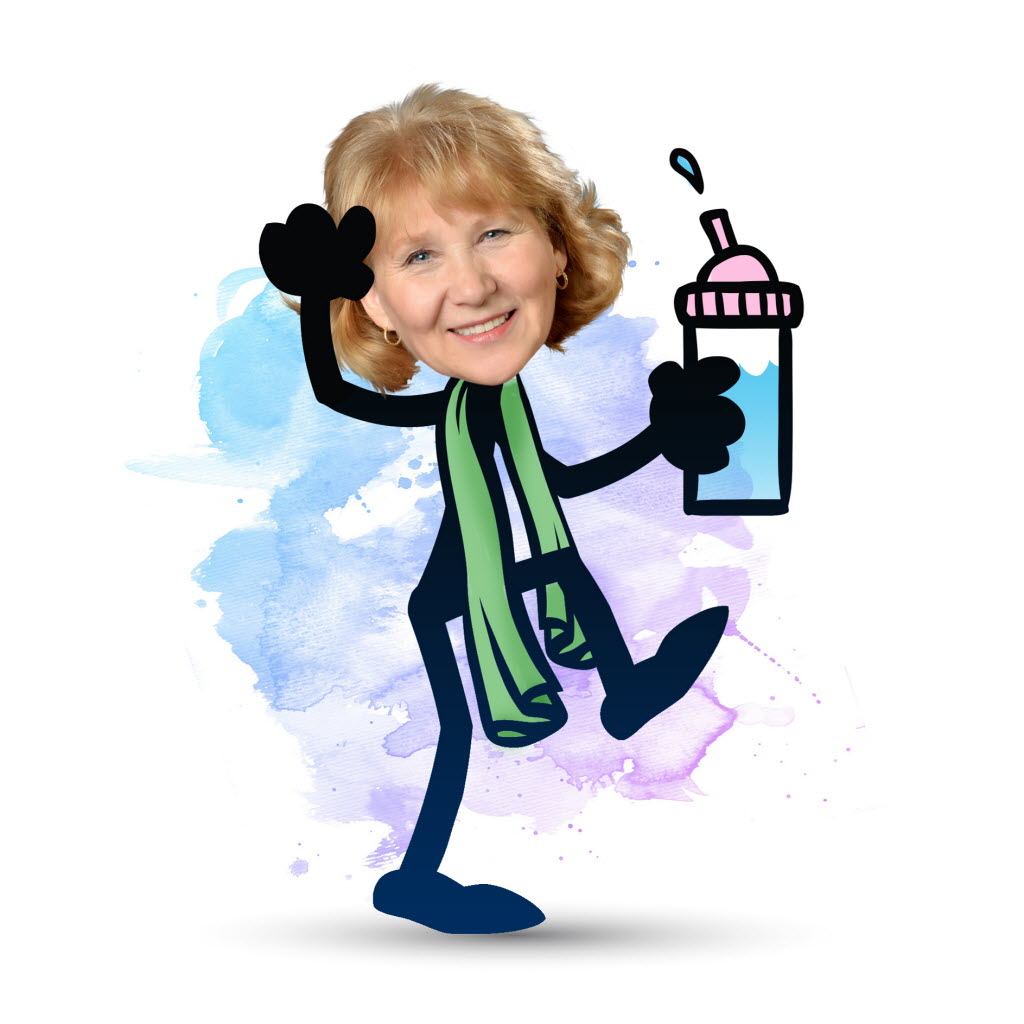 Cutting down on sugary treats, getting more active and guzzling water are all sensible pledges.
Mayor Tim Leavitt did respond to Harshman's question – or at least he thought he did. He emailed today to say he wrote a response, but forgot to hit "send."
So he wasn't included in today's story (which is too bad, because I would have loved to see the illustration that Marsha Matta, the Columbian's graphic artist, would have come up with) but here's his resolution:
"My NYE resolution to being healthier next year is to spend more time with my friends, spend more time on all the positive activity occurring in the city of Vancouver and give significantly less of my attention and energy to the nonsense of the BOCC," Leavitt wrote.
Well, he took himself off the C-Tran Board of Directors, so that's a good first step.