Leavitt still working to "Fix the Debt"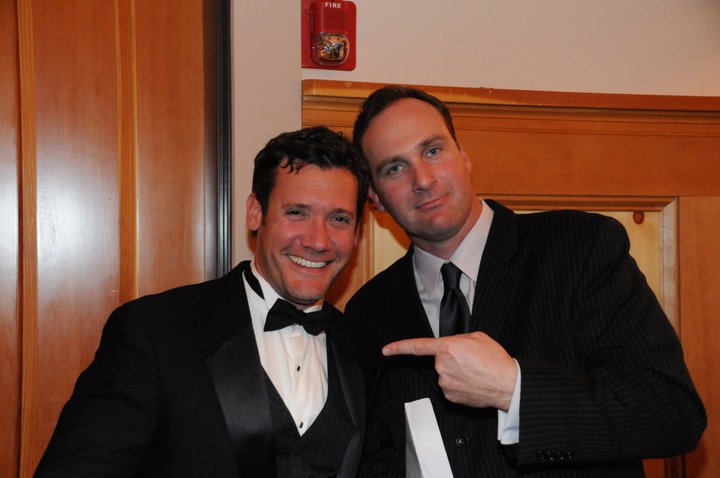 A television ad that begins airing today statewide is part of a national ad buy for Campaign to Fix the Debt, which was co-founded by former Republican Sen. Alan Simpson and Erskine Bowles, former Clinton White House chief of staff.
States were targeted that have the most active chapters of Fix the Debt, said spokesman Ted Greener.
Vancouver Mayor Tim Leavitt co-chairs the state chapter of Fix the Debt with State Sen. Steve Hobbs, D-Lake Stevens, Brian Ebersole, the former mayor of Tacoma and former state House speaker and Chris Vance, former Washington State Republican Party chairman.
I re-read the blog post from a year ago about Leavitt's role in "Fix the Debt" and I can't think of any more jokes to make.
Alright, I'll do it one more time.
Who is going to fix the national debt?
That's right, this guy.