Herrera Beutler is still against tolls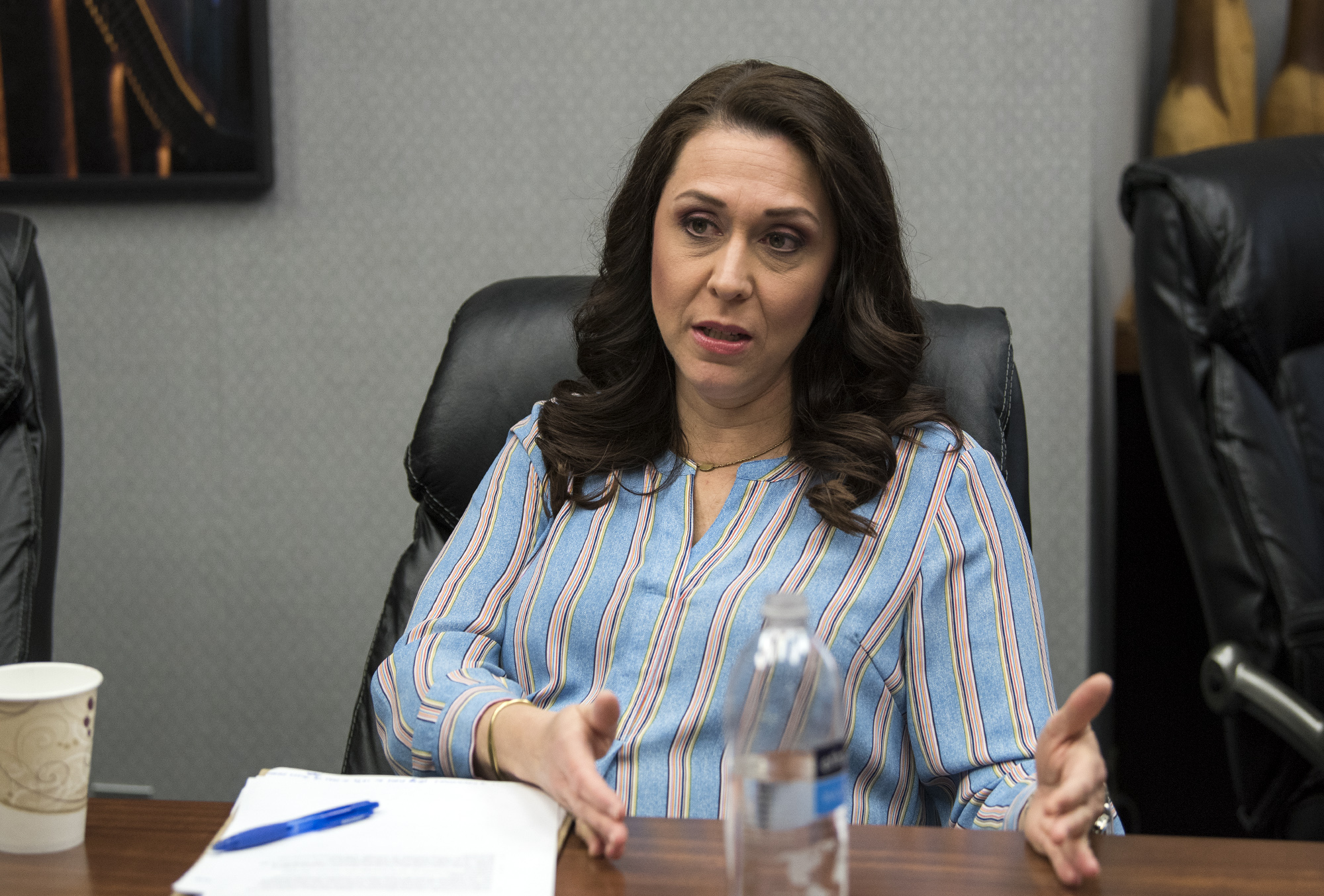 Rep. Jaime Herrera Beutler, R-Battle Ground, wrote to the Oregon Department of Transportation this week to once again discourage the agency from adopting a tolling or congestion pricing program on Interstate 5 and Interstate 205.
"I find it particularly troubling that the tolling proposals presented to the Council seem to expressly target Southwest Washington residents while providing them with few, if any, benefits," Herrera Beutler wrote in the letter, addressed to ODOT Director Kris Strickler.
"The worst off will be those hardworking residents who don't have the luxury of choosing to telecommute – they must be at their place of employment when the shop opens for business or the school bell rings."
She was writing in response to a discussion at a recent Vancouver city council meeting, in which councilors expressed similar sentiments during a meeting earlier this month. They heard a presentation from ODOT's Urban Mobility Office — according to that presentation, ODOT's plan could implement tolls on I-205 as early as 2024, pending federal approval.
"It very clearly looks like it is trying to punish the members of the metro community that live in Clark County," Councilor Ty Stober said at the meeting. Councilors Bart Hansen and Erik Paulsen additionally worried about the equity issues posed by peak-traffic congestion pricing, pointing out that lower-income commuters likely have less control over when they can show up to work.
Herrera Beutler — along with several other elected officials from the region at the state and local level — has been beating the anti-tolling drum for a while. Last year, she pledged to bring in federal gas tax dollars to help pay for the I-5 bridge replacement project.
She also wrote to the Washington State Department of Transportation urging them to include more car commuters in the project's planning "to ensure that this process will avoid the pitfalls that ultimately doomed the Columbia River Crossing," referencing the doomed 2013 project that critics claim over-prioritized mass transit, to the detriment of individual drivers.
"A tolling program on I-5 and I-205, which specifically punishes Southwest Washington commuters while providing them with minimal infrastructure benefits, is neither an acceptable nor fair solution to the Portland region's myriad of transportation needs," Herrera Beutler concluded in her letter to Strickler.